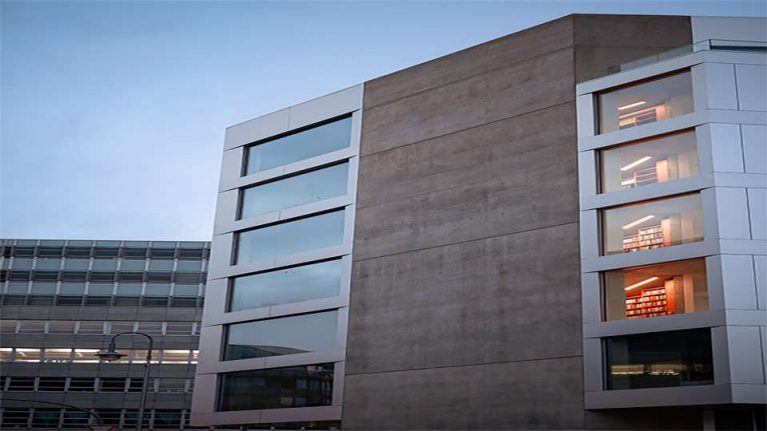 Assessing your ESN coverage
If you're joining the ESN network and have coverage concerns in any of your buildings, we can help you understand your options. There are two different assessments to determine what solution you need to get ESN coverage indoors to meet your needs. 
Desktop site assessment

EE specialists use network information to remotely compare information you've provided
We check current network status and planned future works
We can determine if extra coverage is needed and which solution is best for the job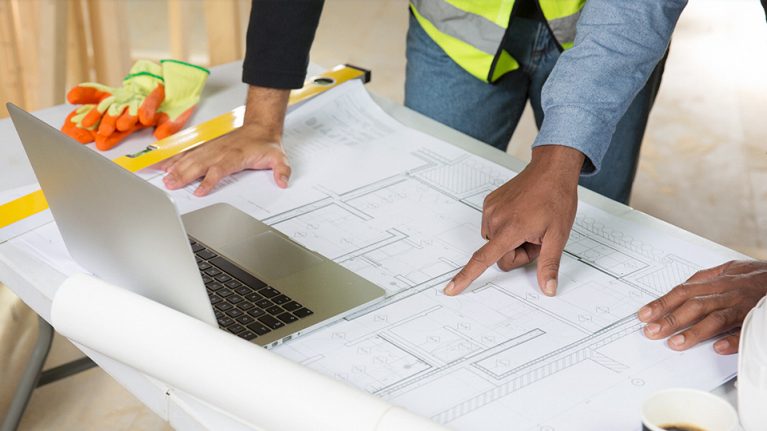 On-site assessment
For more complex projects, specialist engineers will do a site visit to measure coverage at your location
The assessment will provide an initial view of the solution you need
This type of assessment is a requirement before any licensed solutions are deployed

Benefit from ESN coverage at the earliest possible opportunity and enhance any existing EE commercial phones and devices at the same time.
Arrange a survey now and get the indoor coverage you need for ESN operations from day one.
Start to understand your coverage needs now, the most complex solutions can take up to a year to deliver.
We can plan a session to talk you through the process for your coverage solution
Simply download and complete a short coverage requirement questionnaire and email it back to us on esn.coverageenhancements@ee.co.uk