BUSINESS MOBILE SECURITY
Devices and data stay safe and secure wherever you are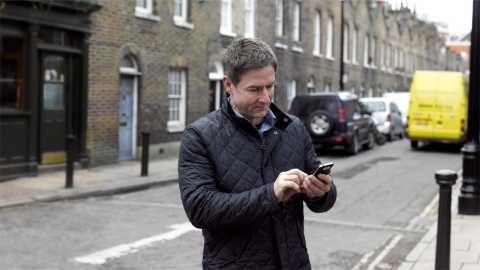 End-to-end business device security
With many employees using smartphones and tablets, keeping confidential information safe can be tricky.
Secure Mobility protects devices, your data and your client's data, and your network.
It also helps you control staff use – wherever they are, whatever device they're on.
By combining security products in one package, Secure Mobility is a complete, end-to-end business device security solution.
Get in touch
Thinking about joining EE?

Up to 100 employees - 0800 956 6100

100+ employees - 0800 079 0888

Already with EE?

Call 158 from your EE phone, or contact your account manager.