MDATA SOLUTIONS: CUSTOMER ANALYTICS
Unique customer insights for better business decisions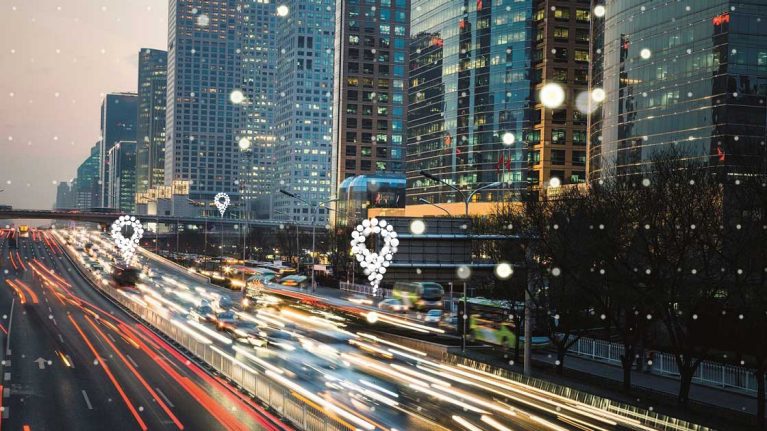 This page has moved to a new home
mData Solutions is now Active Intelligence – visit the new and improved page on BT Business.
Active Intelligence combines data science with machine learning to give you actionable insights for your business.
Improve customer experience, boost your revenue and keep ahead of the competition. Find out what it can do for you today.
Get in touch
Thinking about joining EE?

Up to 100 employees - 0800 956 6100

100+ employees - 0800 079 0888

Already with EE?

Call 158 from your EE phone, or contact your account manager.