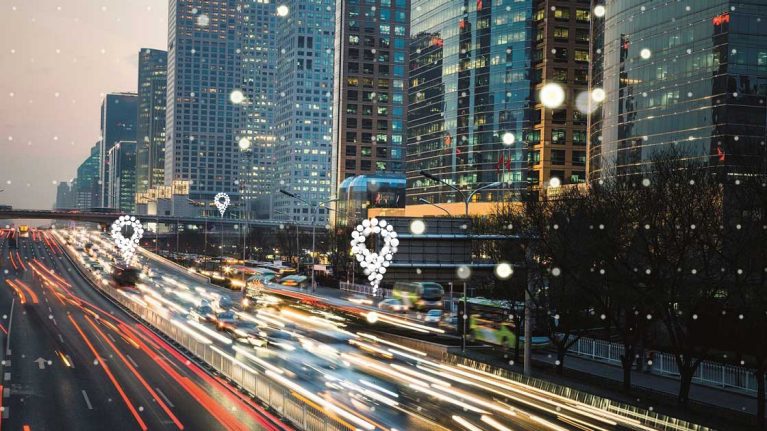 This page has moved to a new home
mData Solutions is now Active Intelligence – visit the new and improved page on BT Business.
Active Intelligence combines data science with machine learning to give you actionable insights for your business.
Improve customer experience, boost your revenue and keep ahead of the competition. Find out what it can do for you today.
No. 1 network for 8 years
No.1 network for 5G plus 4G in more places than any other UK network. 

Call and text with WiFi
No signal? No problem! With WiFi Calling you can keep talking and texting even if you don't have mobile signal.

Investing in our network
We're spending £1.5 million a day to keep improving our network's speed, reliability and call quality.

And ready for the future
We're always one step ahead. We were the 1st to introduce 4G and 5G to the UK and we have 5G in over 100 towns and cities.  

Thinking about joining EE?
Up to 100 employees - 0800 956 6100
100+ employees - 0800 079 0888
Already with EE?
Call 158 from your EE phone, or contact your account manager.