DATA VPN SOLUTIONS
The world is your office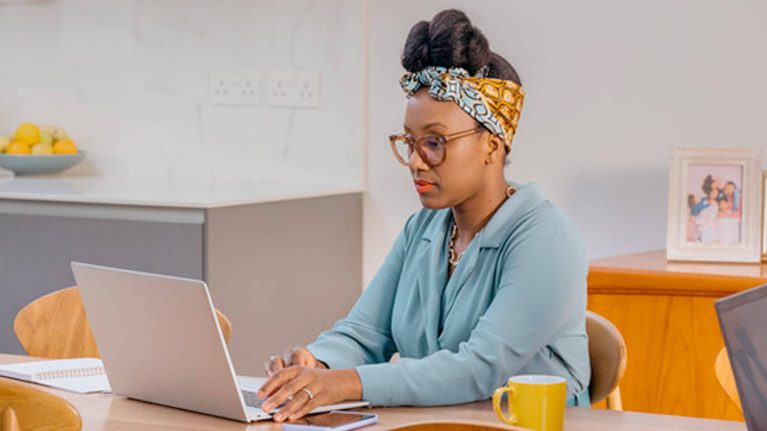 Your office on the move
Unchain your teams from their desks and give them the same security and control both in and out of the office.
A data Virtual Private Network (VPN) is a secure, cost-effective control of remote access to servers and data. Which means you retain the same access to all company applications, intranets and data on the go, allowing you to be productive wherever you work.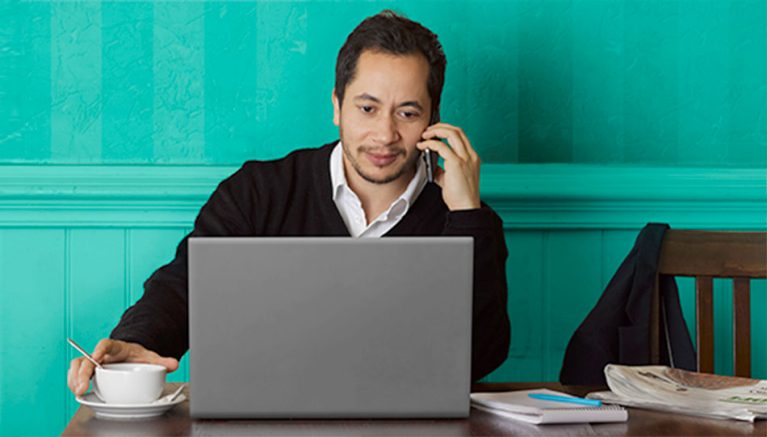 Your own virtual private network
Ready to make the next great call for your business? A voice VPN links all your phones and mobiles into one virtual private network. Saving you money on calls without compromising security. 
Plus, with a router we install on your premises and an Access Point Name (APN) specific to your business, all your data traffic is securely controlled. Which means that when mobile workers access the internet, they're subject to the same controls you apply for onsite traffic.
With Data VPN from EE, you can: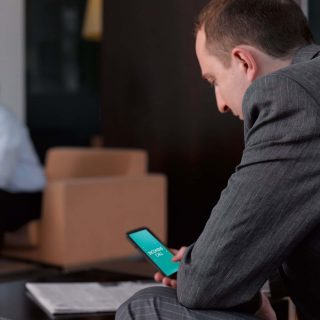 Keep a lid on costs
Get cheaper rates on calls between employees and add as many mobile devices as you like, with no extra charges.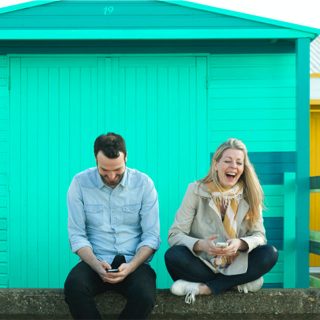 Stay in control
You'll control what your mobile workers can access on the internet while on the go. Plus define acceptable usage amounts, so no surprise bills.
Cover your entire workforce
Data VPN can easily cope with up to 10,000 mobiles – making it ideal for larger companies or those with M2M solutions.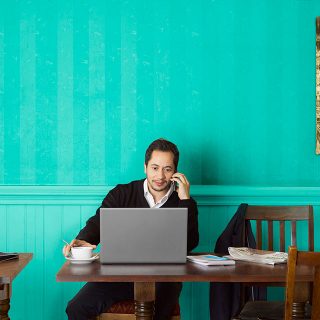 Get things set up quickly
We manage the infrastructure, install the equipment where you tell us, and maintain and manage it for you too.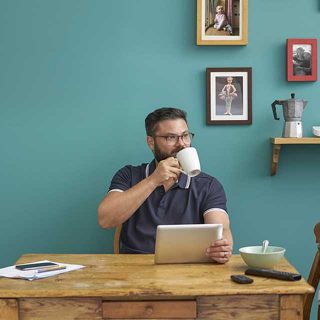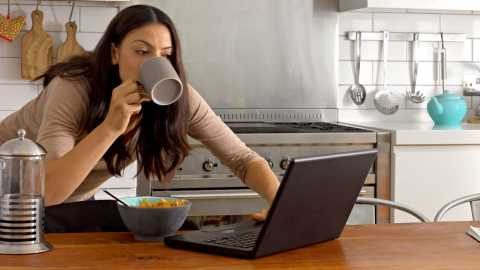 Combining data and voice VPNs
By combining data and voice, VPNs give you secure access to all your business applications and data for people on the move.
And there's no need to worry about VPN installation. At EE, we'll install the equipment where you tell us, then maintain and manage it for you too.
With Data VPN from EE, you can also choose:
How to connect from your premises to EE (via the internet, or a leased line).
How to allocate IP addresses to your mobiles.
How to authenticate your mobiles.
How many apps to use (you can have up to ten).
High availability arrangements to make extra sure users have the quick, responsive access they need at all times.
Get in touch
Thinking about joining EE?

Up to 100 employees - 0800 956 6100

100+ employees - 0800 079 0888

Already with EE?

Call 158 from your EE phone, or contact your account manager.