MOBILE SIGNAL BOOSTER
Be gone, signal blackspots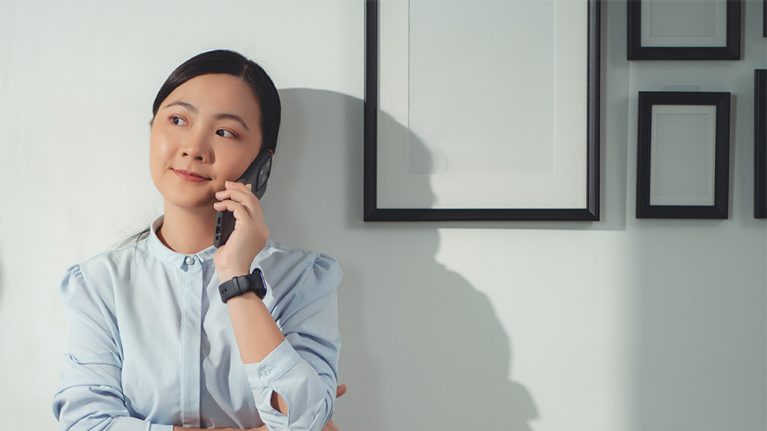 Get your whole business connected
It's hard to do great business when you have to hang out of the window to get signal or dash outside to take a call. Our Mobile Signal Booster packages give you perfect signal indoors—no matter where your office is, or how thick the walls are.
And we're the only UK network with built-in WiFi Calling. Find out more about WiFi Calling for corporate customers.
Not a large business? No worries. Find out more about our small business plans.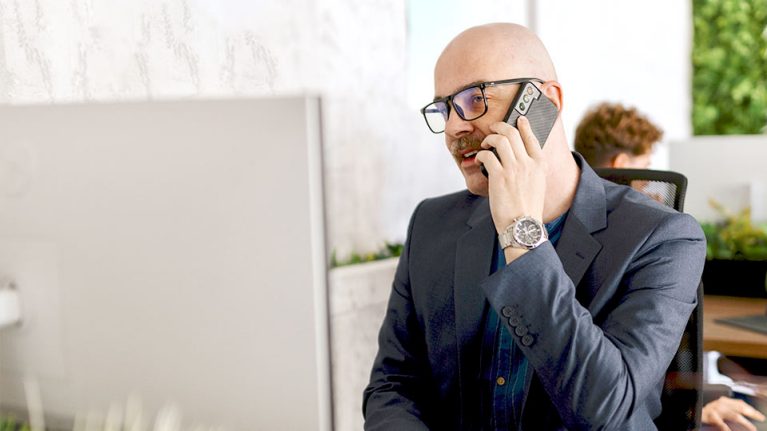 A bespoke signal boost
We know that, when it comes to business connectivity, one size doesn't always fit all. But no matter how large your team or buildings, we can tailor a coverage plan to suit your needs.

Discover bespoke solutions today.


Get in touch
Thinking about joining EE?

Up to 100 employees - 0800 956 6100

100+ employees - 0800 079 0888

Already with EE?

Call 158 from your EE phone, or contact your account manager.