MANAGING YOUR ACCOUNT
Manage bills, order online, stay productive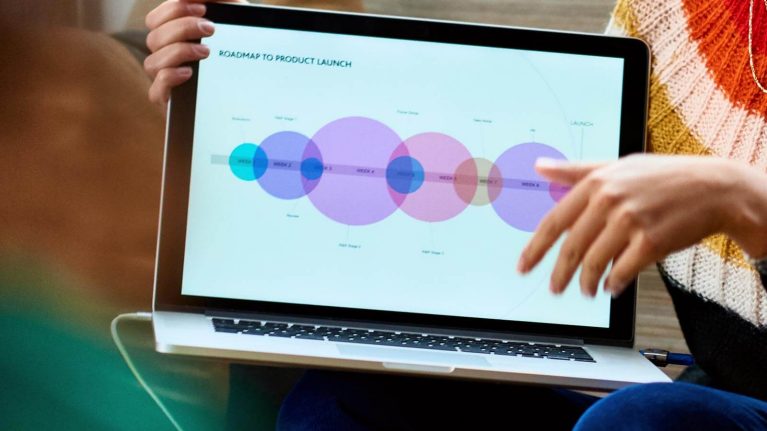 Breeze through account management
No one wants to waste time managing their business's tech accounts. So, we've made it easier than ever for you to manage your account online. Mobile Manager lets you analyse your company bill online, with a range of useful features which help put you in control of your account.
It includes two ordering options:
Online ordering to make device, accessory and software ordering easy
EE Integrate which integrates your existing online purchasing system so employees can order phones and devices directly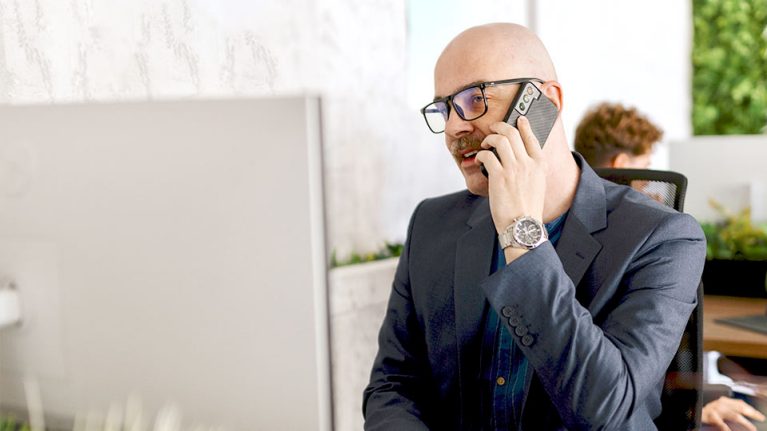 Blink and you won't miss it
Keeping an eye on your company bill can be a time-consuming and energy-sapping task. That's why we offer Mobile Manager to all Large Business customers. The best bit? It's a totally free service, and you'll automatically be set up with several free licenses, depending on how many phones you have.
Mobile Manager from EE gives you:
a dashboard of key trends and insights, plus standard or bespoke reports
bill breakdown by business area
email notifications when your bill is ready to view
ability to create a company hierarchy to manage your fleet and tag personal and business calls
online ordering for devices and accessories (after registering for this service)
Need to register or forgotten username or password? Contact our Support Team on 349 from your EE mobile or 07973 100349 from any other phone.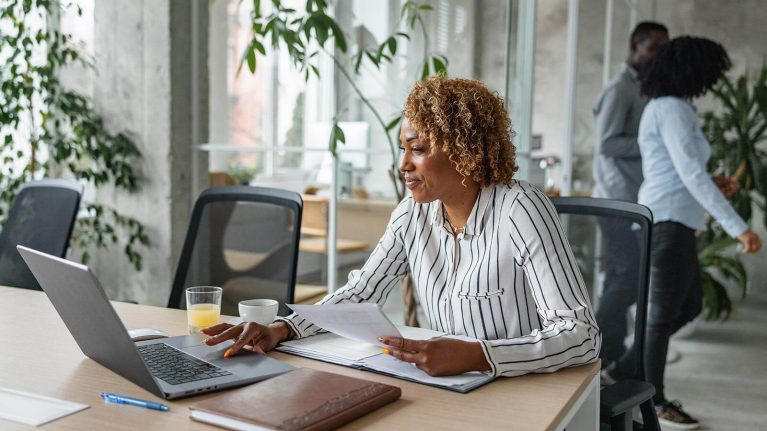 Ordering made easy
When you've got a million things to do, the last thing you want to worry about is some convoluted ordering process for your business tech. Online Ordering has got you covered.
Order devices, accessories, and software without the need for lengthy telephone calls or email ordering systems.
Online ordering also offers:
24/7 access to your account
visibility of your order history to keep track of your device inventory
the ability to enable access only for those users that need it
Call us on 349 from your EE mobile or 07973 100349 from any other phone to get set up.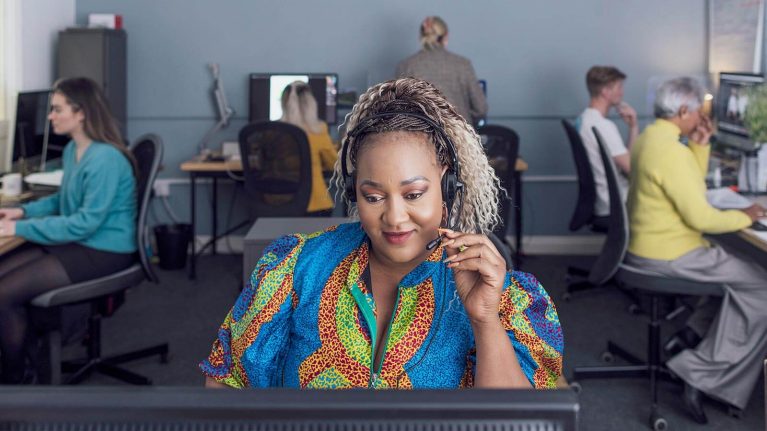 Put the power in their hands
Giving your employees more autonomy is good for them and for your business. With our Integrate service, your employees can order new phones and devices directly from us using your existing online purchasing systems. And there are no new processes to learn, so it's easy to use.
Employees will order from an online catalogue tailored to your needs, including mobiles, accessories, SIMs, and upgrades. They can place orders within the limits you set, and once you've approved an order we'll do the rest.
Got questions? We've got answers
Useful numbers
Business Customer Services
From your mobile phone - 158
From any other phone - 0800 079 3333
Checking your answer phone
From your mobile phone press and hold 1
From any other phone, call 07973 100 123
Lost or stolen phones
From your mobile phone - 158
From any other phone - 07973 100 158
Emergency services
From your mobile phone - 999 or 112
From any other phone - 999 or 112
See our Terms & Conditions for call costs.
Calls made using non-EE phones will be charged at service provider's standard rates. 
Devices
Need help with your new phone, tablet or WiFi device?
Visit our help pages to see how to set them up, enable features and much more.
Roaming
Before you travel
Whether you're a frequent traveller or infrequent, continue business abroad by having one of our great value flexible roaming packages. 
 
Speak to your authorised account holder in your company to set this up.
Remember your rapid charger and travel adaptor

For security and safety, always pack your phone in your hand luggage and switch off before boarding the plane

To make life simpler, prefix the frequently used numbers in your phone book with the international dialling codes (for example, calls back to the UK should start with +44 in place of the leading zero)
When you arrive abroad
To start using your phone when you reach your destination, just switch it on and wait for it to find the local network (or do it manually in your phone's settings menu). 
 
Staying secure abroad 
To make sure your account is safe when you're travelling abroad, read our tips on activating your SIM PIN, locking your phone and more.