Apple Business Manager - Deploy Apple devices without lifting a finger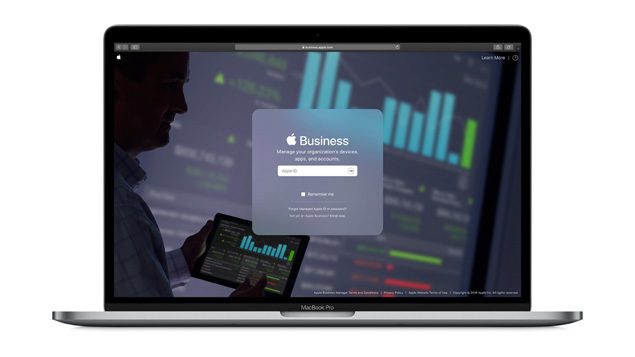 What is Apple Business Manager? 

Whether you have ten Apple devices or ten thousand, it's easy to deploy and manage them with Apple Business Manager. It works seamlessly with mobile device management solutions, so you can set up Mac, iPad, iPhone, and Apple TV over the air— without any need for manual configuration
If you decide you want to equip your workforce with a new app, you can make a remote purchase and push apps out to all of their iPhone and iPads at any time. Alternatively, you can lock a standard set of apps right from initial set-up, so that they cannot be altered or deleted by the user. 
The benefits of Apple Business Manager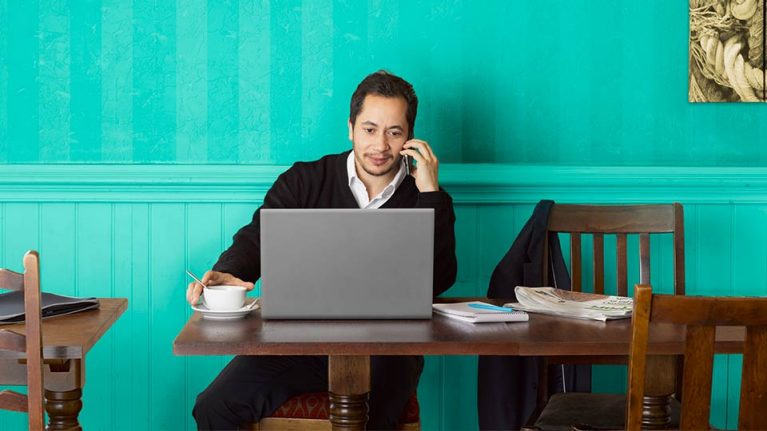 What are Apple Financial Services?
Apple Financial Services (AFS) offers enterprise customers flexible, straight forward and innovative financing for their devices and services in order to maximise the value of their technology investment.
The benefits of Apple Financial Services 
Significant savings versus paying upfront
Offset immediate purchase costs by paying over time
Minimises risk of technology obsolescence with built-in upgrade plan
Nothing to pay until you receive your devices
Find out more about our Apple Services
Thinking about joining EE?
Up to 100 employees - 0800 956 6100
100+ employees - 0800 079 0888
Already with EE?
Call 158 from your EE phone, or contact your account manager.