WIFI ON THE LONDON UNDERGROUND
Take your office on the tube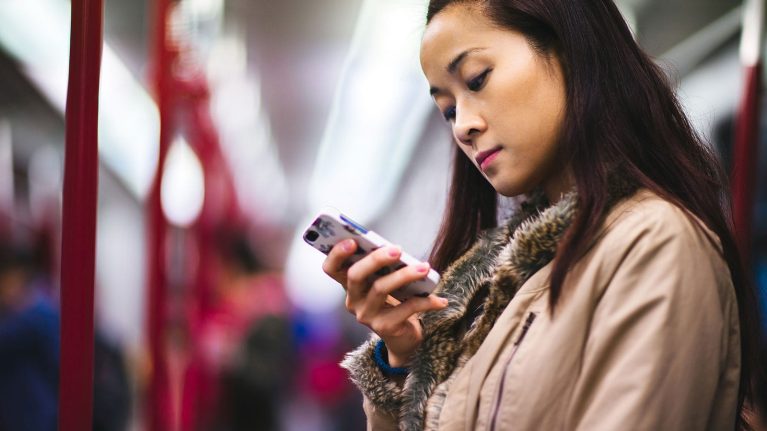 Get WiFi on the Underground
With EE, all eligible customers get WiFi on the London Underground, provided by Virgin Media, as part of their plan.
Access is included as part of your mobile contract with EE. So if you're an active EE mobile customer, there are no extra charges for access to WiFi on the Underground.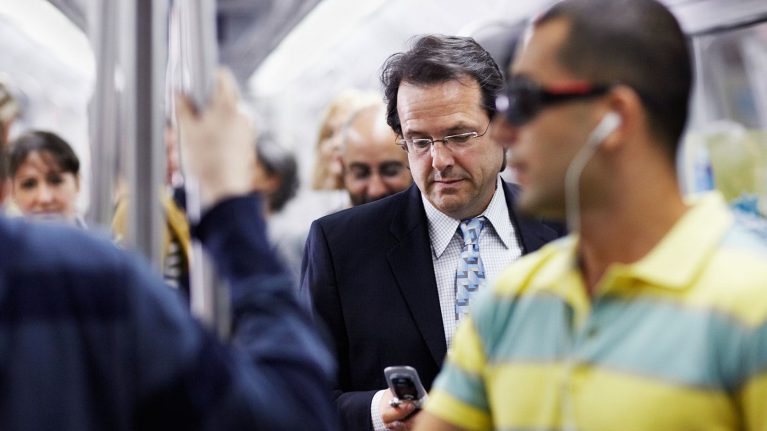 It's easy to connect
Only devices with compatible EE SIMs can access the London Underground WiFi using EE WiFi hotspots. Follow the set-up instructions for your device below:
On Apple devices:
make sure you have iOS 7 or above installed
switch on your WiFi - you'll then automatically connect to EE WiFi
On compatible Android devices:
once underground, turn on your WiFi
select EE WiFi-Auto from the list of networks
set the 'access method' to EAP
set your 'EAP method' to SIM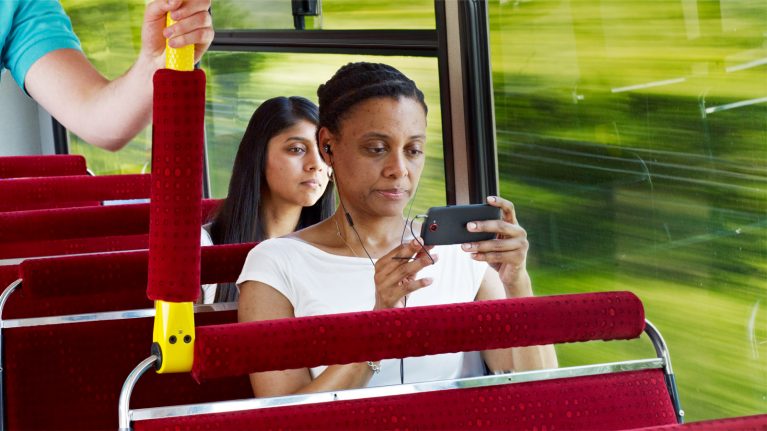 Not just on the underground
Our Team, Shared and Individual EE Business Plans give you access to more than 5 million WiFi hotspots with BT.
Get in touch
Thinking about joining EE?

Up to 100 employees - 0800 956 6100

100+ employees - 0800 079 0888

Already with EE?

Call 158 from your EE phone, or contact your account manager.