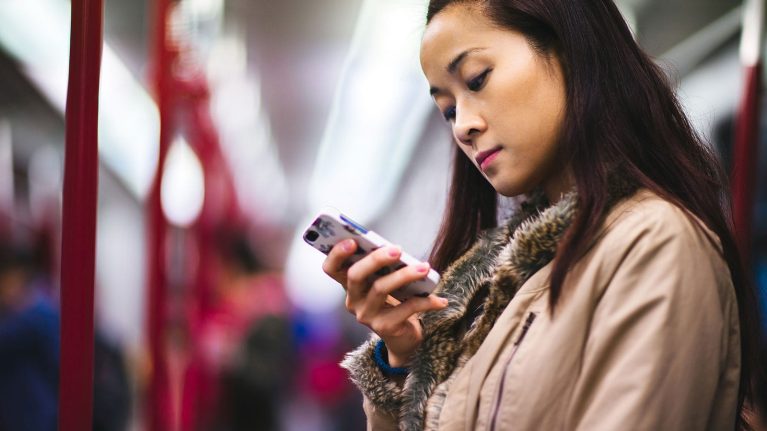 Get WiFi on the Underground
With EE, all eligible customers get WiFi on the London Underground, provided by Virgin Media, as part of their plan.
The service is available in ticket halls, walkways and platforms at over 100 stations, but not in tunnels or between stations.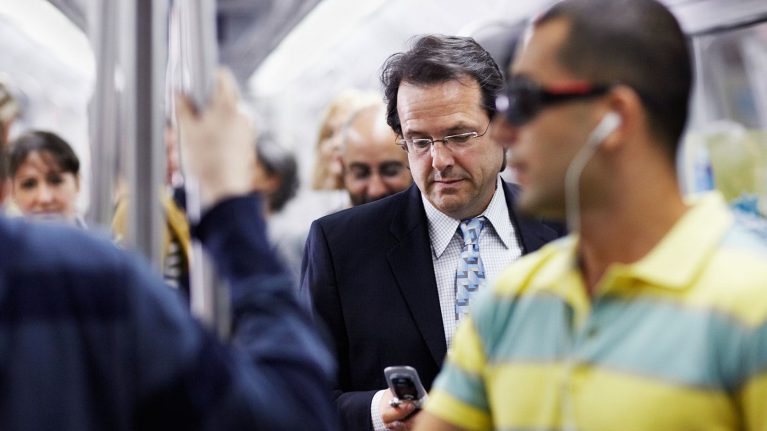 It's easy to connect
Only devices with compatible EE SIMs can access the London Underground WiFi using EE WiFi hotspots. Follow the set-up instructions for your device below:
On Apple devices:
make sure you have iOS 7 or above installed
switch on your WiFi - you'll then automatically connect to EE WiFi
On compatible Android devices:
once underground, turn on your WiFi
select EE WiFi-Auto from the list of networks
set the 'access method' to EAP
set your 'EAP method' to SIM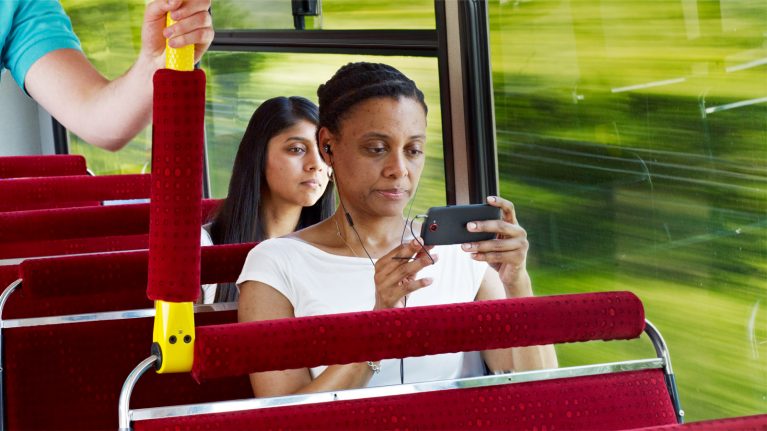 Not just on the underground
All our 4GEE plans include EE WiFi, which gives you free access to BT Wi-fi hotspots, meaning you can keep in touch with the office wherever you are.  
No. 1 network for 8 years
No.1 network for 5G plus 4G in more places than any other UK network. 

Call and text with WiFi
No signal? No problem! With WiFi Calling you can keep talking and texting even if you don't have mobile signal.

Investing in our network
We're spending £1.5 million a day to keep improving our network's speed, reliability and call quality.

And ready for the future
We're always one step ahead. We were the 1st to introduce 4G and 5G to the UK and we have 5G in over 100 towns and cities.  

Thinking about joining EE?
Up to 100 employees - 0800 956 6100
100+ employees - 0800 079 0888
Already with EE?
Call 158 from your EE phone, or contact your account manager.