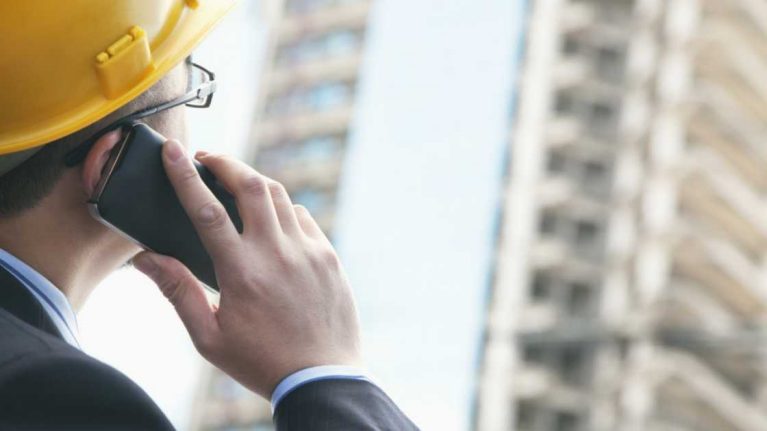 Construction, retail or emergency services
At EE, we recognise the importance of prompt on-site connectivity, which is why we're continually innovating to provide the best solutions for your business.
With Rapid Site, our team of experts will have your new site up and running in as little as 3 working days, allowing your teams to get connected quickly wherever they need it. We'll provide a fully managed service that's future proofed for your business. 
5G not in your area yet?
Rapid Site works on 4G as well, with all the same benefits of fast expert install and full service management and technical support.  The service will also be future-proof and 5G ready.
See the coverage checker to check whether 5G or 4G is in your area.
Terms and conditions apply.
The legal bit
Rapid Site within 3 working days: once design, configuration and planning details have been agreed, connectivity at a customer new site can be provided within three working days.
*5G launching in London, Edinburgh, Cardiff, Belfast, Birmingham and Manchester with roll out across other UK cities during 2019. Check ee.co.uk/coverage. Speeds vary by location, coverage and demand. 5G coverage and compatible device needed. If you're on a 5G plan, in some very limited circumstances right at the edge the 5G-enabled area and when you are indoors, your device may show you're connected to the 5G network when you're not. You'll still receive our best available speed at this location.