BUSINESS TRANSFORMATION
Be more efficient, flexible and productive. Be a game changer.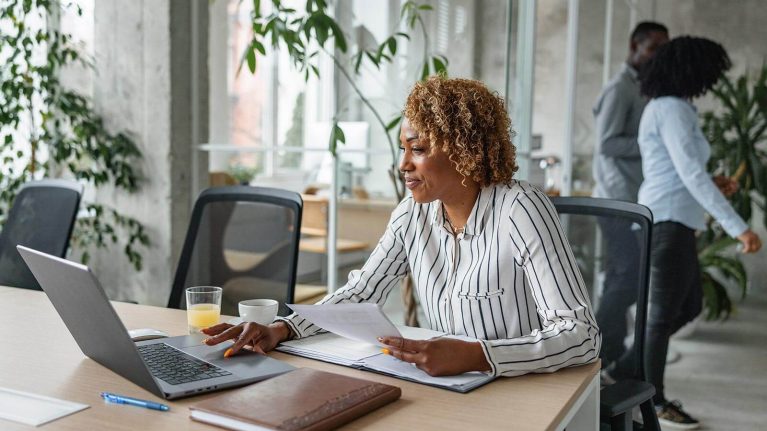 CONNECT MORE OF YOUR BUSINESS
With the EE network on your side, you'll be able to do things you never could before – like connect a fleet of vehicles with high speed internet, get remote work sites connected quickly and set up permanent, fast and reliable internet access for your customers and employees. You'll even be able to communicate intelligently with your customers or patients, enabling you to get vital information to them when they need it most
We're the game changing network that can help you on your journey towards Total Enterprise Mobility, becoming more efficient, more flexible and more productive.
How can we transform your business?
Get in touch so we can tailor a solution for your business
0800 079 0888
Already an EE customer? Call 158 from your phone, or contact your account manager.
The legal bit
Rapid Site within 3 working days: once design, configuration and planning details have been agreed, connectivity at a customer new site can be provided within three working days.