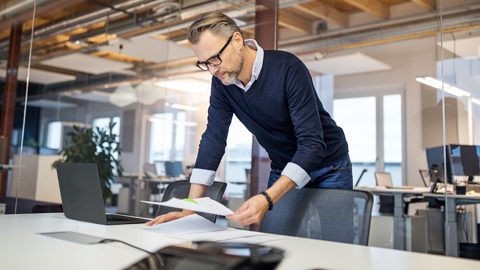 Samsung: Big ambitions for businesses
We don't just make mobile phones. We help you realise your biggest ambitions. With cost-effective solutions to help you work smarter, collaborate more and stay secure. Our end-to-end mobile technology eco system gives your business the productivity edge.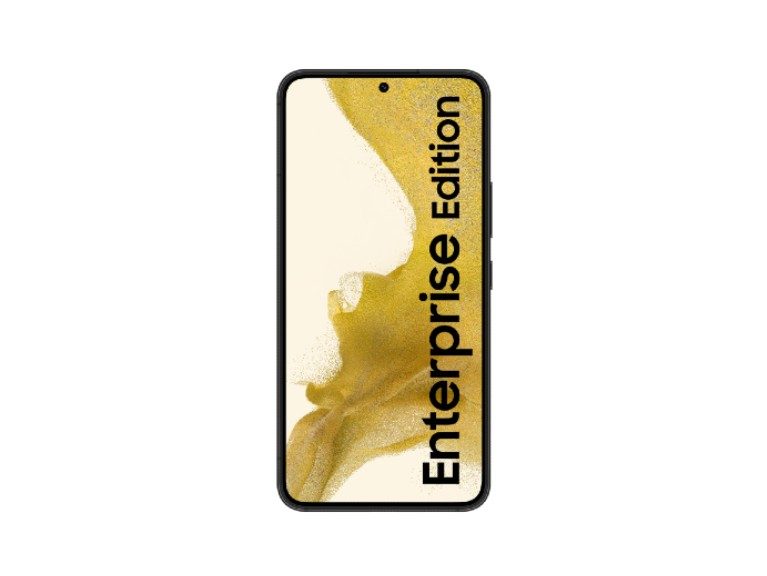 Prepare for the future with Galaxy Enterprise Edition*
Galaxy Enterprise Edition is a complete package of mobile technology and services offering greater choice, control and protection.
As we adapt to new ways of doing business, one thing's certain: mobile working will continue to be a big part of how people work. Businesses around the world are realising the benefits of giving people more freedom. Employees are enjoying the increased work/life balance it offers. And with the right technology, people are learning just how productive they can be working from their mobile device.
To help your business fully benefit from mobile working – without overloading your IT department – you need the right technology, support and security.
Samsung Enterprise Edition gives you an end-to-end mobility solution featuring:
3 year enhanced support

5 year security and maintenance releases*

Knox suite

Extended product lifecycle*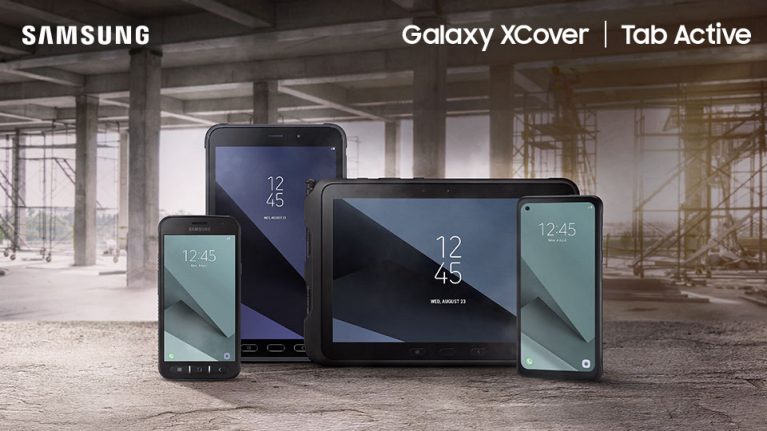 Built for the new way business is done
Samsung's range of rugged devices is constructed to withstand the most challenging work environments. They offer peace of mind and reliability, together with a whole host of innovative features and the familiarity of a consumer device — slim, lightweight and with an edge-to-edge screen that make them the best of both worlds.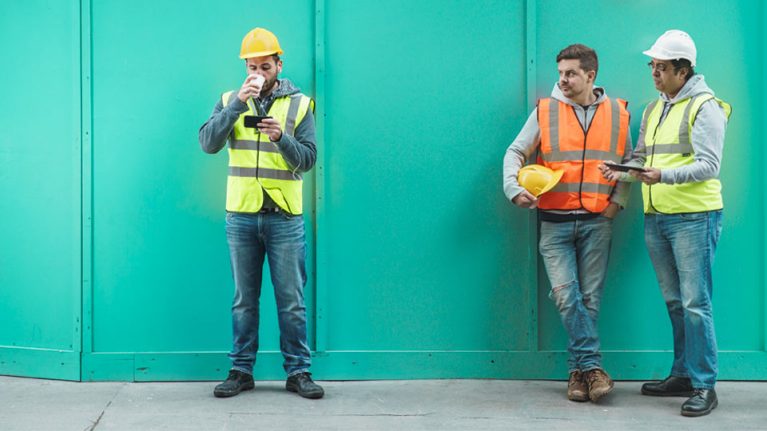 Easy to use, hard to break
Samsung Galaxy rugged technology has been designed to support users where regular mobile devices struggle to perform. All are built to military-grade certification and are water, dust and drop-resistant. So, you can be confident when using them on a building site or out in the field. Even in wet conditions, or if you're wearing gloves. POGO pins on the side of the device also provide convenient charging of multiple devices for continuous use. So you can avoid workflow disruptions.
Connect with Samsung Galaxy range
Whatever you connect, however you need to work, our Galaxy range of tablets and smartphones work perfectly together, helping you get the most of your working day.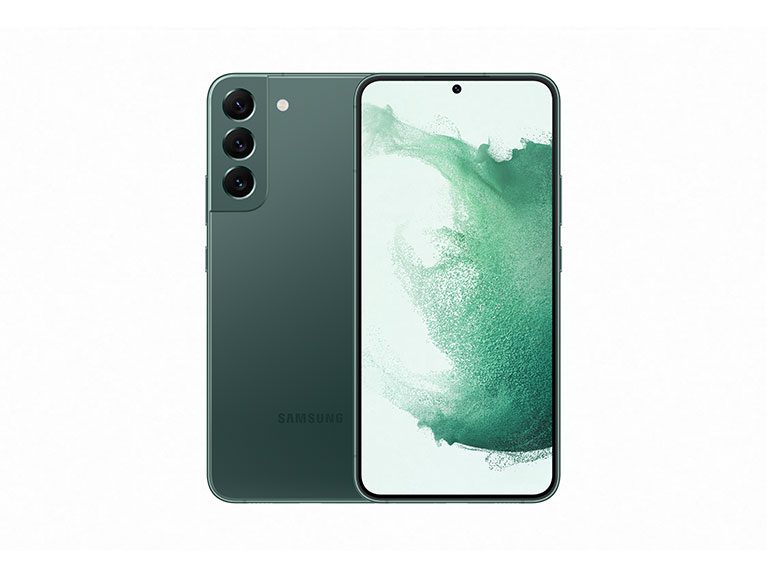 Smartphones

Samsung smartphones are built for business, with large screens, long battery life and the proven security of Samsung Knox. Business phones from the Rugged range boast high performance and the best protection. And they're compatible with the most popular Mobile Device Management (MDM) solutions – giving employees the features they need to be productive anywhere.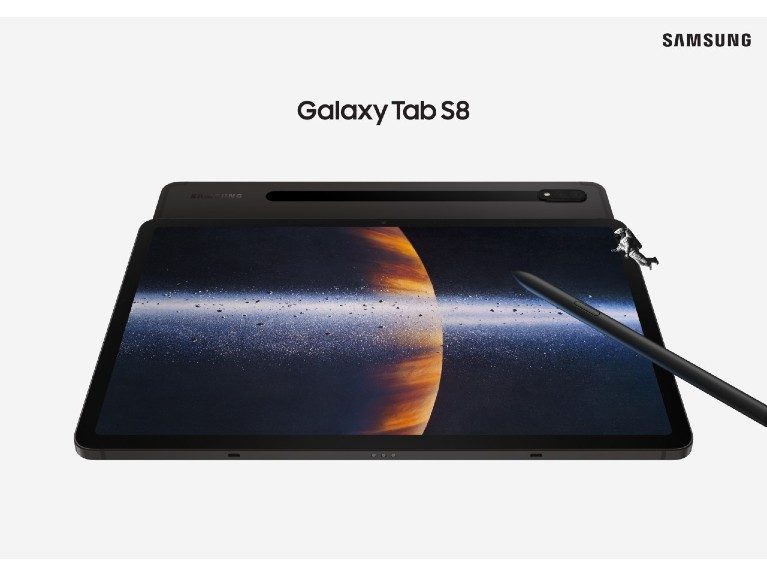 Tablets

It's an unpredictable world. Businesses need tablets that offer high performance and the best protection, whatever their job or industry. Samsung's business-ready tablets offer the peace of mind and reliability workers have come to expect. Combined with an array of features and the familiarity of a consumer device.
Get in touch
Call us

Already with EE?

Call 158 from your EE phone, or contact your account manager.
*Enterprise Edition
Due to the manufacturer's supply policy, the S21 Enterprise Edition (available in Grey 128GB) has a 6-8 week order lead time and must be ordered in multiples of 50 units (MOQ 50 units).
5 years from first global launch for S20 and S21 Series, Note20 Series, XCover 5, Tab Active3. 4 years for all other devices.
Devices will remain on sale for a defined period of time after first global market release. The defined period will differ according to each specific device. Subject to change without notice.