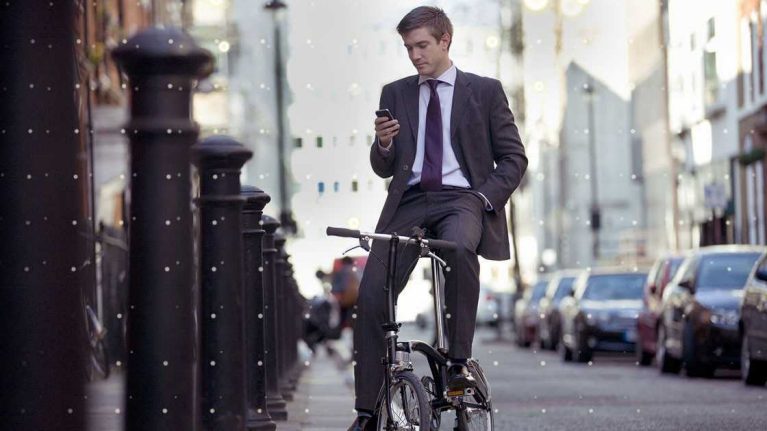 Make your business even faster on the move with 4G+

With 4G+ we're continuing to help you make your business even faster on the move.
Initially available in parts of London, 4G+ brings you download speeds of up to 90 Mb/second. It's like getting fibre speeds on your mobile when you're out and about. Fast enough for your team to download huge files or even have an HD video conference call on the go.
Accept cookies
to view this content.
Ready for the rush
Data consumption is set to more than triple by 2018. It's new innovations like 4G+ that mean our network will be ready for what the future holds.
And don't forget, we're already the only network to offer double speed 4GEE, bringing speeds of up to 60Mb/second to over 35 million people nationwide.
The first network to launch 4G, the first network to double 4GEE speeds, and the first network to launch up to 90Mb/second mobile data speeds in London.
Watch the video to see how 4G+ is enabling fans to get even closer to the action at Wembley.
What you'll need to experience 4G+ speeds
No set-up and no extra costs
GET IN TOUCH TO FIND OUT ABOUT COMPATIBLE 4G+ HANDSETS
Call your account manager or customer services if you're already a customer
Call 0800 079 0888 if you want to join EE
4G+ FREQUENTLY ASKED QUESTIONS
How much does 4G+ cost?
If you're already on a Corporate 4GEE plan, there's no extra cost to use 4G+.

How does 4G+ work?
To make 4G+ speeds possible we've doubled the capacity of our 4G network in London. It's basically like we're doubling the number of lanes on a motorway. It frees everything up, and means customers using a compatible phone (like an iPhone 6s, Samsung Galaxy S6/edge, HTC One M9 or LG G4) and a Corporate 4GEE plan can expect speeds up to 90 Mb/second in all areas of London that are covered.
How will I know I'm using 4G+?
Your phone screen will still display 4G - even when you're on 4G+ but you will notice download speeds become more consistent and reliable.
Do I need to download an app or change my settings to get 4G+?
You don't need to do a thing! If you're in the 4G+ area, have a compatible phone and a Corporate 4GEE plan, you'll automatically get 4G+.
Please note 4G+ works best outside - the thickness of your building's walls can affect 4G+ when you're inside.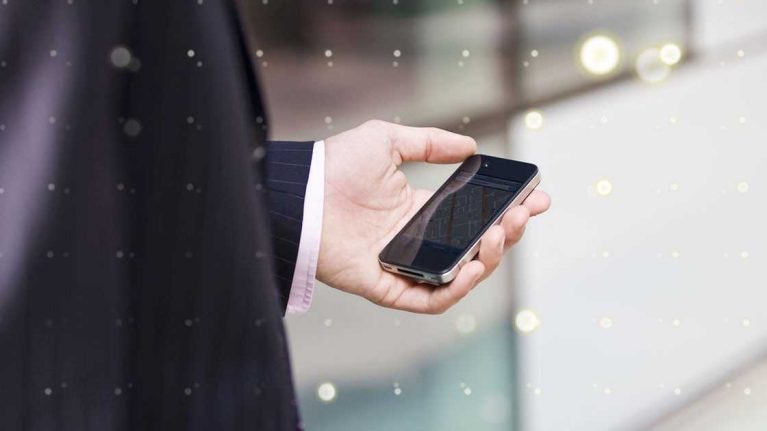 The future is mobile
We're investing millions in improving voice calls, continuing our rapid 4G rollout across the UK and updating our 2G and 3G networks, too. So whether you're in a city or village, we've got your business covered – or will soon.
See how your business is covered with our coverage checker tool.

Learn how our network can transform your business now and help prepare it for the future.
Thinking about joining EE?
Up to 100 employees - 0800 956 6100
100+ employees - 0800 079 0888
Already with EE?
Call 158 from your EE phone, or contact your account manager.

The legal bit
Up to 90 Mbps: limited roll out. Select areas in London only. Check coverage here www.ee.co.uk/coverage before purchasing a Corporate 4GEE plan. Based on EE test data August – September 2015. More than 10% customers in coverage will receive speeds up to 90 Mbps. Speeds referred to are download speeds. 4G speeds depend on where you are and how many other people are using 4G too. Double Speed: Speeds based on test data 2015 (up to speeds doubled from 30 Mbps to 60 Mbps). 4G network capacity doubled from 2 x 10 MHz to 2 x 20 MHz.

Corporate 4GEE Plans: Availability is subject to business registration and credit check. See ee.co.uk/businessterms for full details.
The UK's fastest network: Mobile only. 4G speeds depend on location & number of users. Check your coverage at ee.co.uk/coverage. Compatible device required. Based on results from the RootMetrics® UK RootScore® Report: Jan – June 2016. Tested at locations across the UK with the best commercially available smartphones on 4 national mobile networks across all available network types, conducting over 33K randomly sampled test cycles. Your experiences may vary. The RootMetrics award is not an endorsement of EE. Visit rootmetrics.com for more details.