A network that supports your business needs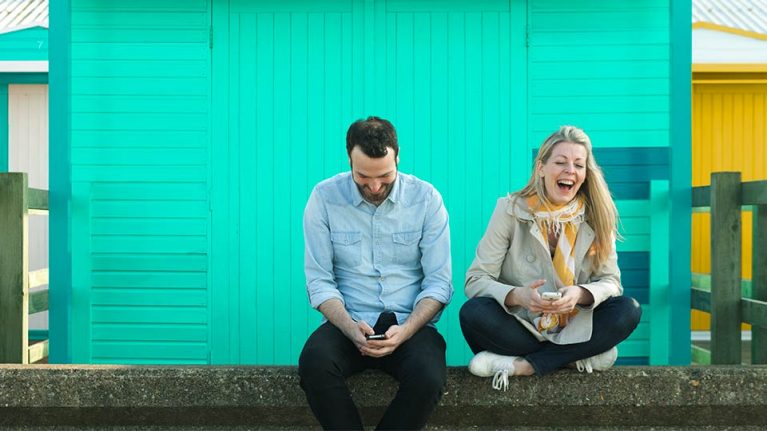 Our 4G coverage 
We're leading the way in bringing fast 4G to more parts of the UK. Ofcom report that we have a 84% 4G geographic coverage in the UK - that's more than any other operator.
And we're not stopping there. We've built more than 500 brand new 4G sites in rural areas in the last 12 months to support your business. We'll build hundreds more in the next 12 months. We're also improving our indoor 4G coverage with more low frequency mobile spectrum, and targeting coverage on roads and railways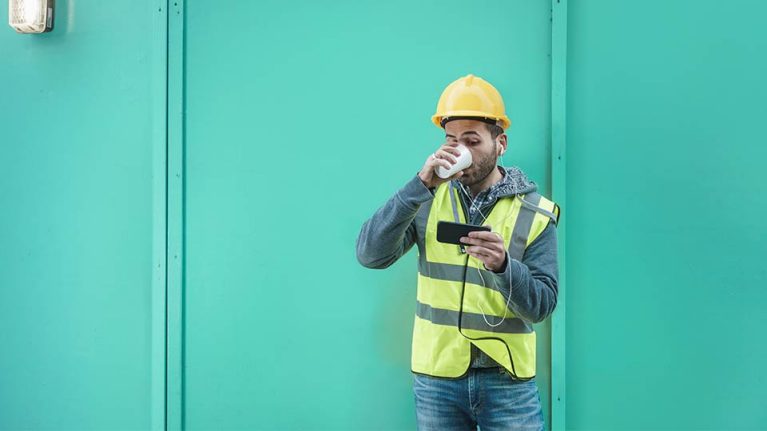 4GEE: A more productive way to work
We think one of the most exciting things about 4GEE is that for the first time, working out of the office is easy as being at your desk. 
Imagine if you could recreate your office remotely. If you could send large files of data, have conference calls in HD and access cloud services. Say hello to our 4G network. It makes it easy to log on and complete everyday tasks at short notice, from wherever you are. Helping your business take that step into the mobile workforce. And making those late nights toiling away at the office a thing of the past.
Supported by one great network, we can help you transform the way you work while 5G makes it way to you.  
Get in touch
Thinking about joining EE?

Up to 100 employees - 0800 956 6100

100+ employees - 0800 079 0888

Already with EE?

Call 158 from your EE phone, or contact your account manager.
The legal bit
The UK's fastest network: Mobile only. 4G speeds depend on location & number of users. Check your coverage at ee.co.uk/coverage. Compatible device required. Based on results from the RootMetrics® UK RootScore® Report: Jan – June 2016. Tested at locations across the UK with the best commercially available smartphones on 4 national mobile networks across all available network types, conducting over 33K randomly sampled test cycles. Your experiences may vary. The RootMetrics award is not an endorsement of EE. Visit rootmetrics.com for more details.