Do you represent local or central government, emergency services, healthcare, education or any other body in the UK public sector? We offer products and services to suit all needs and we're proud to be part of the Public Services Network.

Why EE for Public Sector?
Public Sector organisations are operating in the most challenging climate for decades, and are under increasing pressure to do more with less – that's where EE come in.
We can help anyone in the Public Sector with anything from connected devices to expertise on agile working and data security.
Along the way we'll identify operational savings and support you in delivering them with exceptional account management and customer service.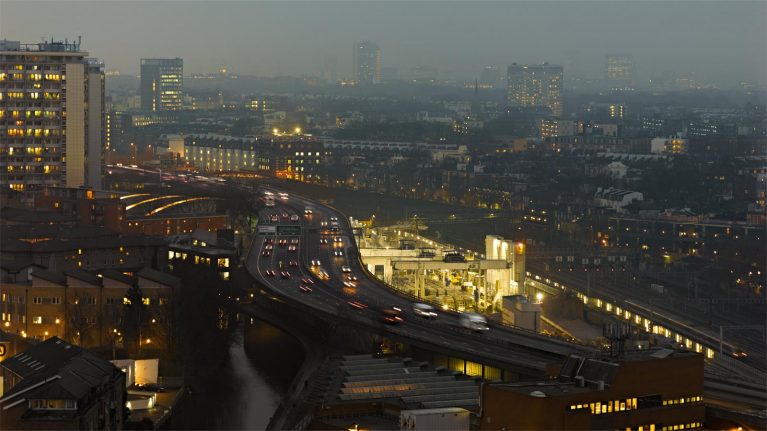 Security in the Public Sector
In 2013, the government's security adviser (CESG) issued official guidance on the Public Sector's use of smartphones, tablets and other mobile devices.
At EE, we follow an approved CESG procurement path – for approved handsets, approved connections and approved management services. So you can rest assured you'll be meeting the government's latest secure mobility requirements.
EE & Public Sector
EE can help your organisation embrace mobility in three simple steps:
No. 1 network for 8 years
No.1 network for 5G plus 4G in more places than any other UK network. 

Call and text with WiFi
No signal? No problem! With WiFi Calling you can keep talking and texting even if you don't have mobile signal.

Investing in our network
We're spending £1.5 million a day to keep improving our network's speed, reliability and call quality.

And ready for the future
We're always one step ahead. We were the 1st to introduce 4G and 5G to the UK and we have 5G in over 100 towns and cities.  

Thinking about joining EE?
Up to 100 employees - 0800 956 6100
100+ employees - 0800 079 0888
Already with EE?
Call 158 from your EE phone, or contact your account manager.