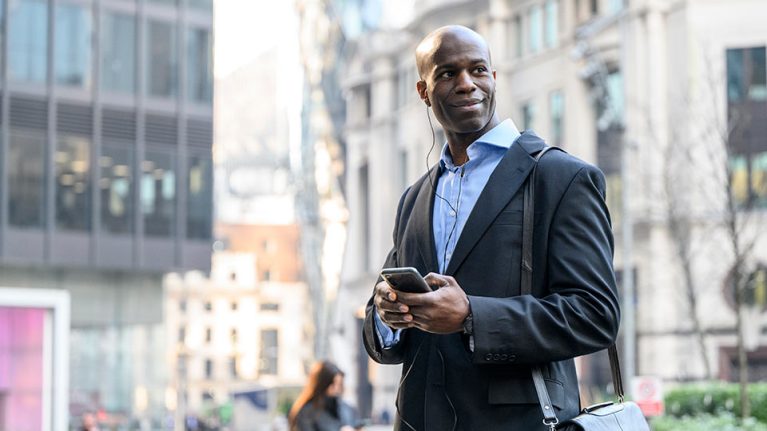 Your office, anywhere

With EE, your people can take the office with them – no matter where they work.
From security solutions to mobile broadband, data and mail, our remote working solutions are here to help your business make the future of total mobility a reality.
Helping you work remotely
Get in touch
Thinking about joining EE?

Up to 100 employees - 0800 956 6100

100+ employees - 0800 079 0888

Already with EE?

Call 158 from your EE phone, or contact your account manager.