EE 5G SITE ACCESS: OUR FIXED WIRELESS ACCESS
New site connectivity within 3 working days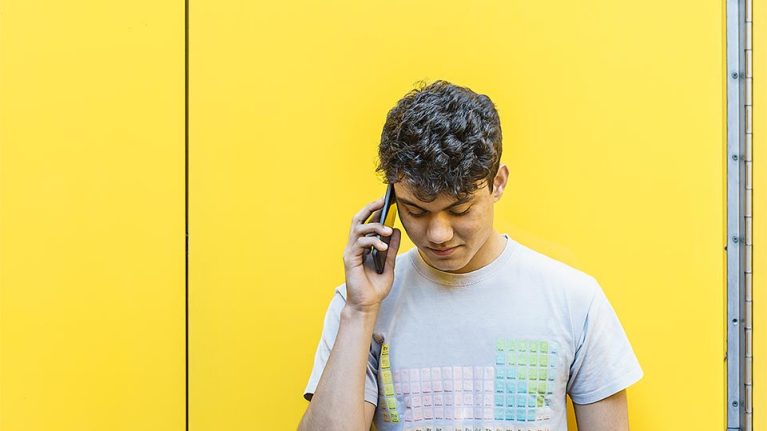 Fast, reliable temporary network 
To get the best from your event or temporary locations you need a fast, reliable network. Everyone needs to access enterprise applications and data.
EE 5G* Site Access instantly connects your location to the power of EE 5G network. Enjoy fast speeds for uploading and downloading, high reliability and bandwidth plus instant network response for the most demanding applications.
Focus on your customers and staff while the 5G Site Access takes care of the network. Reliable service no matter how busy your event or location.
5G not in your area yet?
EE 5G Site Access works on 4G as well, with all the same benefits of fast expert install and full-service management and technical support. The service will also be future-proof and 5G ready.
See the coverage checker to check whether 5G or 4G is in your area.
How it works
Fast set-up

We'll send a Site Access device that's set up and ready to service your site.

Superfast 5G connectivity

If 5G is in your area you will be connected to our 5G network, providing fast speeds and connectivity for all your users.

Technical support

Get expert advice whenever you need it, including how to keep your services and access secure.

1TB data included

5G Site Access comes with a huge 1TB of data – so there's plenty of capacity.
The legal bit
*5G launching in London, Edinburgh, Cardiff, Belfast, Birmingham and Manchester with roll out across other UK cities during 2019. Check ee.co.uk/coverage. Speeds vary by location, coverage and demand. 5G coverage and compatible device needed. If you're on a 5G plan, in some very limited circumstances right at the edge the 5G-enabled area and when you are indoors, your device may show you're connected to the 5G network when you're not. You'll still receive our best available speed at this location.