Find out about our work with the Emergency Services Network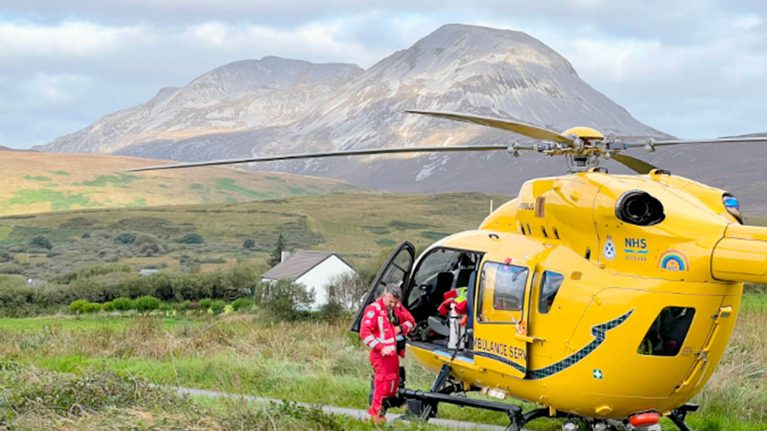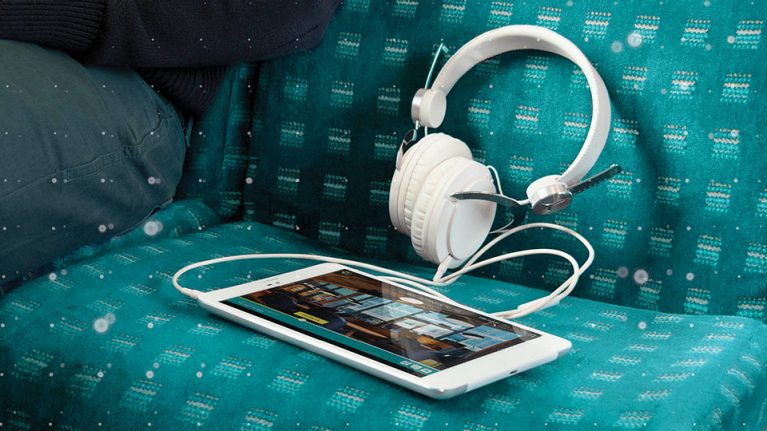 HS1 rail customers stay connected
How EE provides multi mobile operator and Emergency Services Network coverage on the High Speed 1 rail route, even in the tunnels​.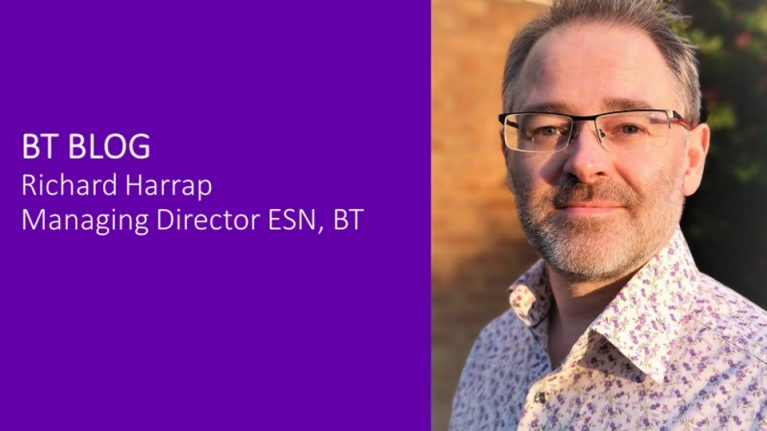 Richard Harrap on connectivity for emergency services

How we're bringing connectivity to more of Britain for our emergency services.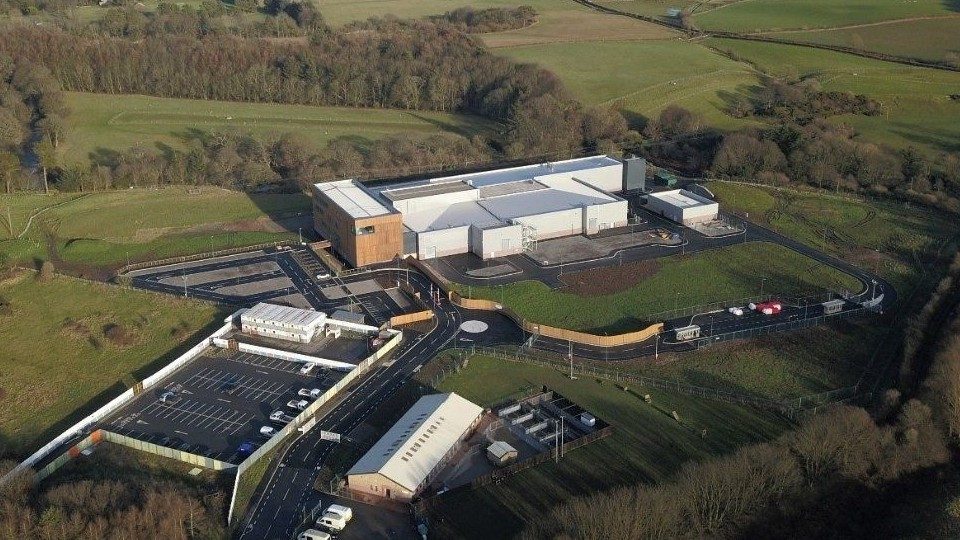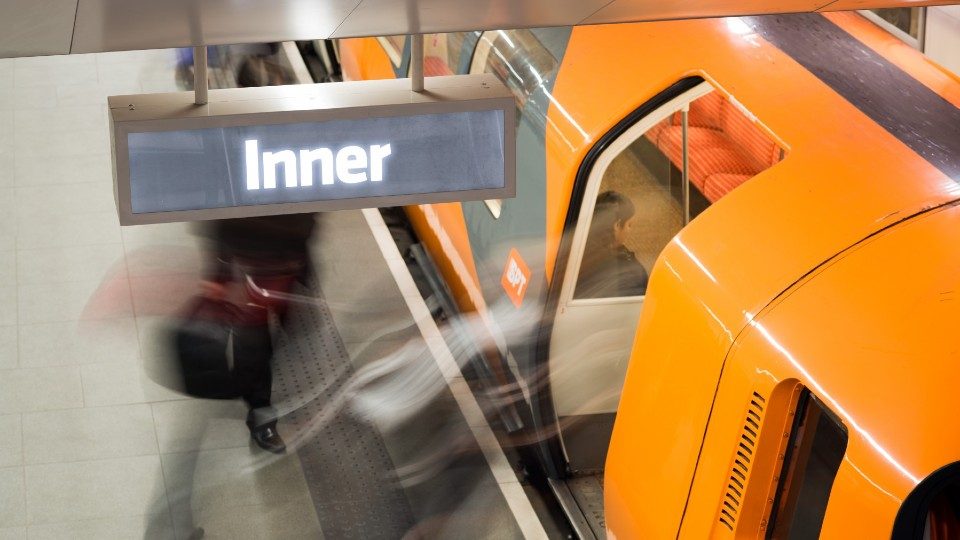 EE completes rollout of 4G in Glasgow's Subway stations
4G connectivity is switched on in all Glasgow Subway stations for the first time, enhancing ESN connectivity already available to emergency services.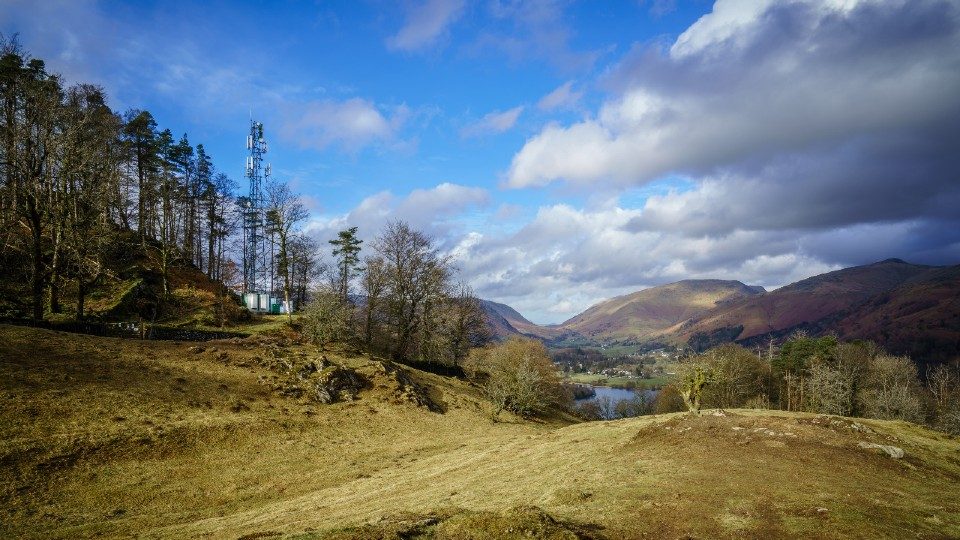 EE tackles rural coverage
Our efforts to tackle rural coverage are gaining momentum.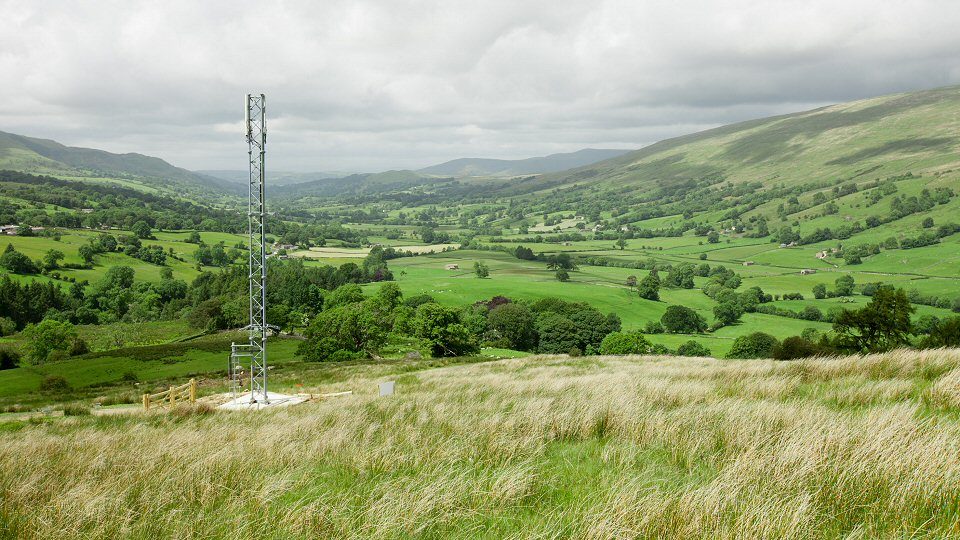 EE connects rural Scottish locations to 4G
EE partners with the Scottish Government and Home Office to connect rural locations to 4G for the first time.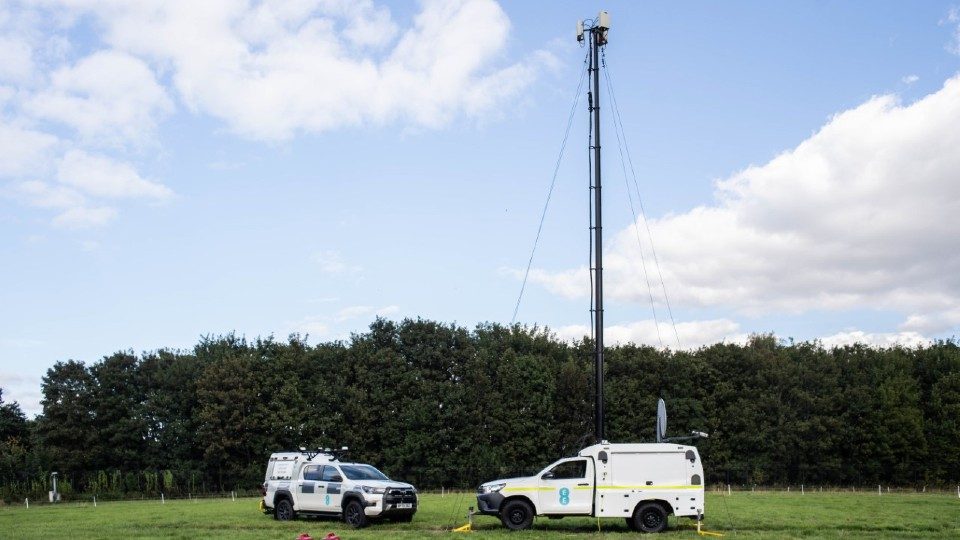 EE using satellite for rural and temporary connectivity solutions

How satellite helped create a state-of-the art Emergency Services Network in the UK.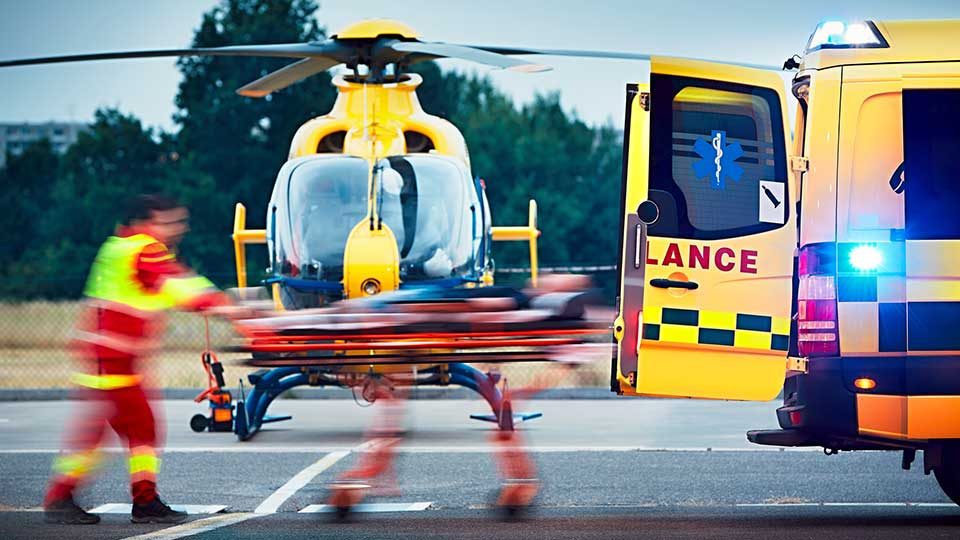 National Emergency Services Day
How BT is supporting our everyday heroes.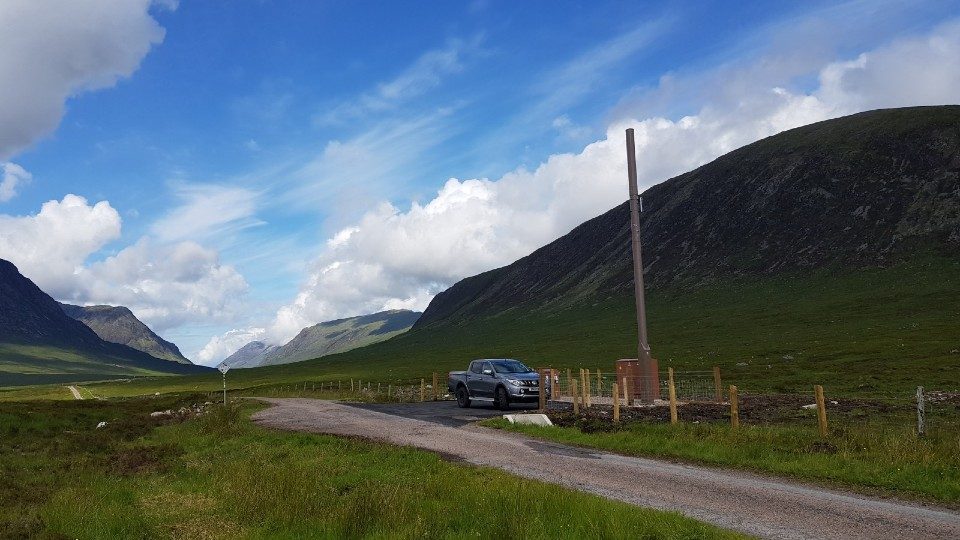 EE achieves major milestone for ESN

EE reaches 500th site milestone for Emergency Services Network.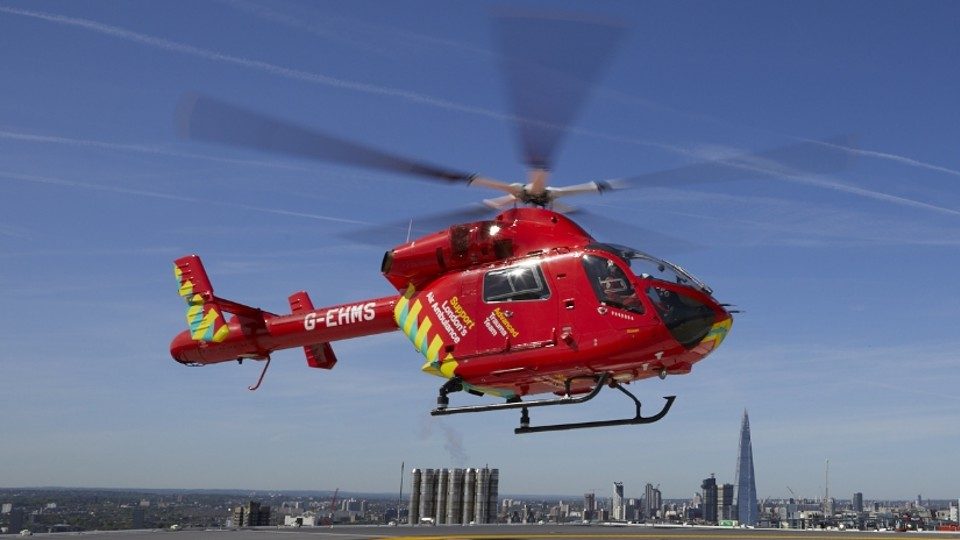 World's first for emergency air-to-ground communications

EE and Nokia to build the world's first 4G LTE air-to-ground network for emergency services.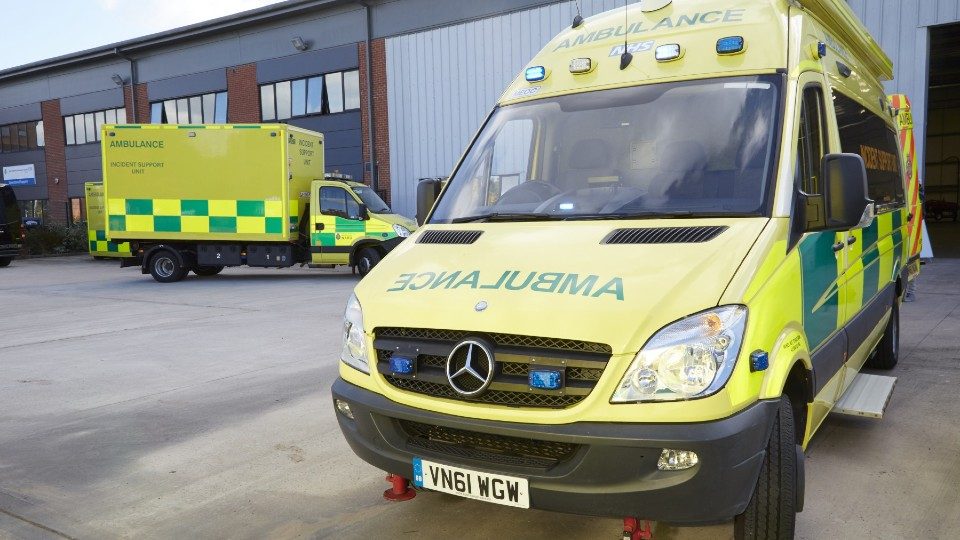 EE delivering Britain's Emergency Services Network

EE is selected to deliver critical new 4G voice and data network for Britain's Emergency Services.