MANAGING YOUR ACCOUNT
We're here to help you manage your account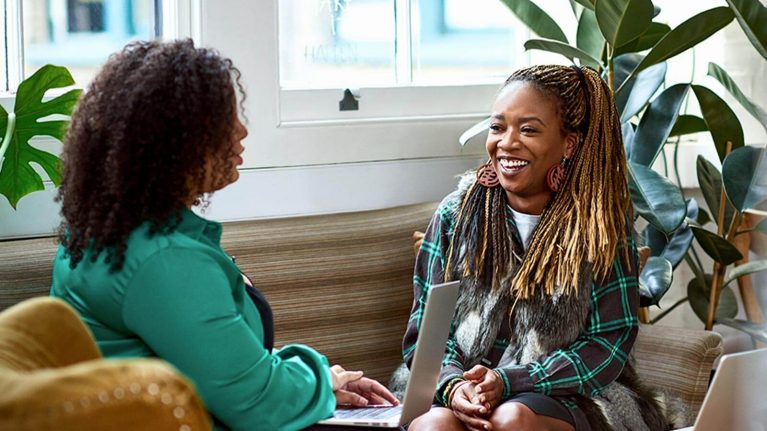 Always ready to help
Here at EE, we're committed to providing you with all the support you need to make managing your account as straightforward and hassle-free as possible.
As part of your partnership with EE, you'll get a dedicated Account Development Manager to look after your business needs. Our Business Customer Service support are on hand to deal with any issues you may have. And our Total Resource offering provides a fully managed support solution for an additional charge.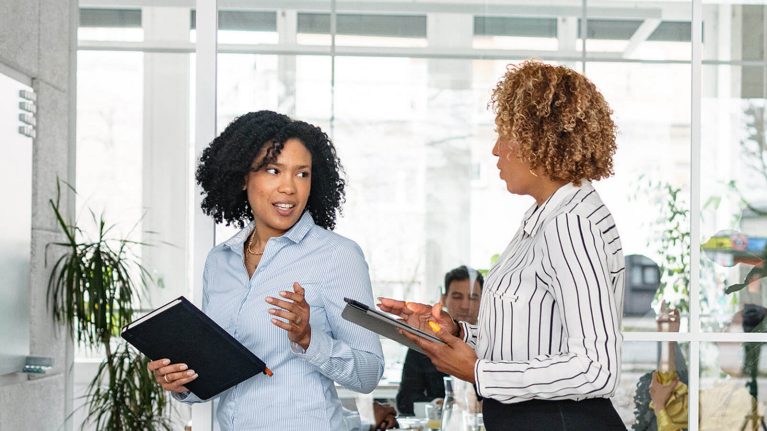 Your own account development manager
With EE, you're never on your own. We'll give you a dedicated account development manager who will help tailor the right solutions for your organisation.
Your account development manager or team will help you with:
adding phones, connections or new users
advice on all the latest communications solutions
new products and services
contract and commercial reviews
Your account development manager provides:
Dedication
They'll look after every stage of your transition, and be there for you in the future.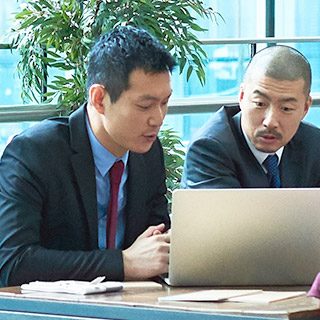 Understanding
They'll get to know your specific needs and ensure new services integrate seamlessly.

Knowledge
They keep up to date with new technology and have first-hand sector experience.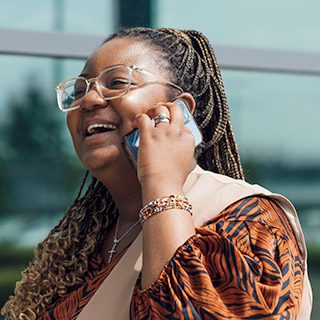 A point of contact
Your dedicated account manager is on hand to help you every step of the way.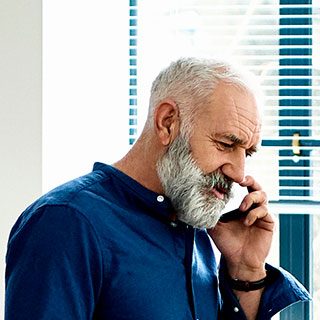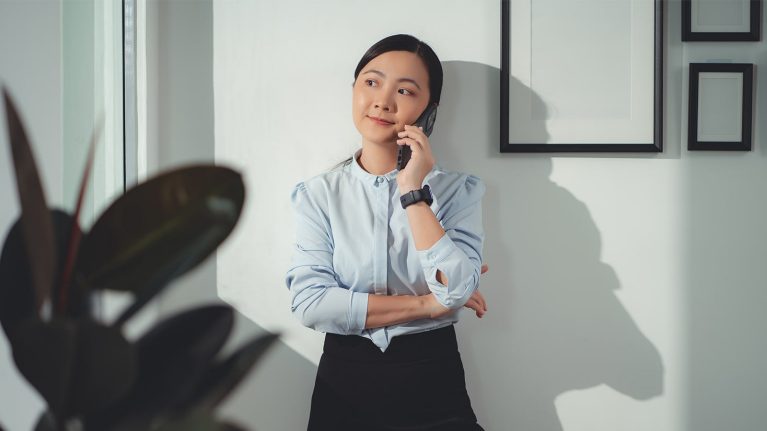 Business customer service
Our Business Customer Service support is on hand to help out should anything go wrong.

With a range of support offerings, from our dedicated business call centre to fully managed support solutions like Total Resource, we have all your needs covered.
All our customer support teams are UK-based and they're fluent in business.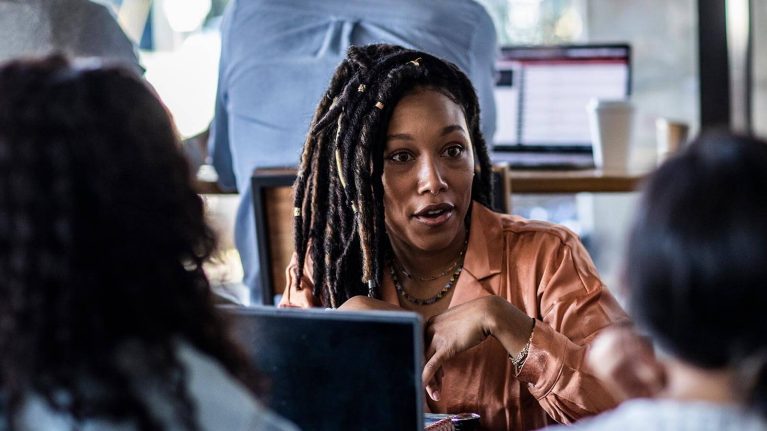 On-site total resource to support your account
With Total Resource, we'll make sure your people have the right tools to do their jobs effectively, assessing spend, access and security. We'll review everything on a regular basis to provide recommendations for any updates and identify issues.
We'll work with you to set up a clear, straightforward reporting structure that identifies trends. We'll also do the analysis to give recommendations for improvements that help meet your business targets and inform future policy.
What you'll get with Total Resource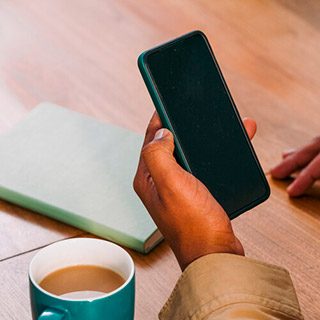 Handset management
A single, skilled point of contact for all your mobile ordering and management needs.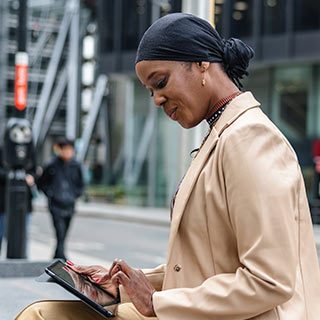 End-user support
Total Resource proactively sends information to end users on an ongoing basis.

Cost control
We'll audit and regularly review your tailored account and billing structure to help control costs.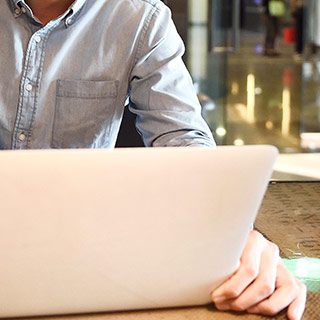 Reporting and analysis
We'll help create a clear reporting structure, identifying trends and analysing results.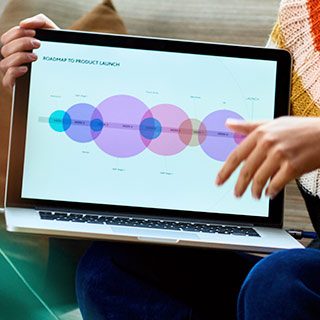 Get in touch
Thinking about joining EE?

Up to 100 employees - 0800 956 6100

100+ employees - 0800 079 0888

Already with EE?

Call 158 from your EE phone, or contact your account manager.