MDM SOLUTIONS
Manage your employees' devices wherever they are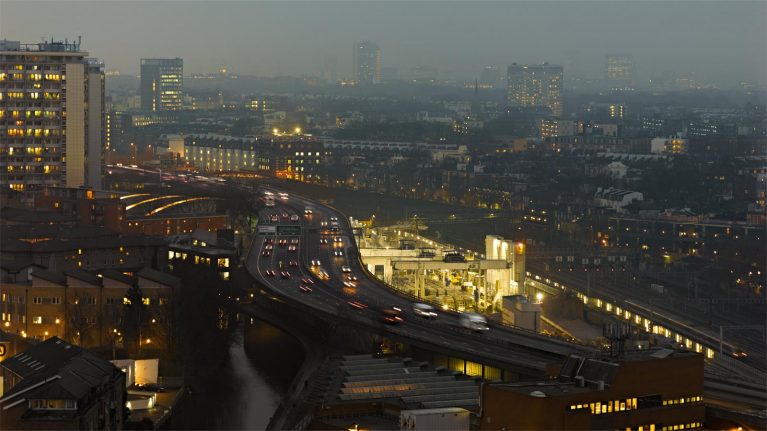 What is Mobile Device Management?
Mobile Device Management (MDM) from EE allows all your business devices to be controlled and managed remotely, so your business can stay flexible and efficient.
You'll be able to securely control access, applications and content as well as set policies to protect information and access without wasting time on admin. MDM makes it easier to stay in control, and we've made it more secure than ever.
MDM Solutions for businesses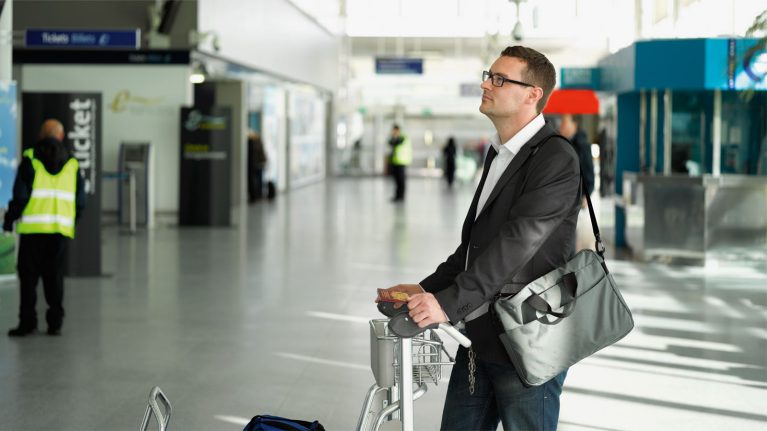 New features
docs @ Work: Secure, control and manage access to business content on the move
Application Management: Secure application data and control access
Web @ Work: Manage and secure web browsing access
Android enhancements: Provide a business-ready Android solution
Mobile Device Management gives you:
Device management
Utilise MDM to:
configure, deploy and manage corporate security policies
deploy and remove applications
block access for compromised devices
remotely lock and wipe lost and stolen devices
split business and personal data
Secure mobile browsing
Utilise MDM to:
secure data-in-motion and at rest
provide secure access into Intranet pages
provide user and group specific access rights
restrict cut, paste and 'open in' functionality on web pages and Apps to protect against data leakage
Application management
Utilise MDM to:
securely contain applications and request passcode to access
distribute applications through a dedicated Enterprise App Store
configure applications remotely
deliver applications through a secure tunnel via the MobileIron Sentry
share data only between Secure Applications
control data leakage by restricting copy/paste functions
remove deployed Applications and the data contained in them remotely.
Document and content management
Utilise MDM to:
access documents through a secure content hub
restrict ability to cut, paste, forward and save documents
delete documents and content remotely
enforce policy-based access restrictions
open email attachments only in secure applications
Remove access to email attachments
provide secure integration to SharePoint and other document repositories
Get in touch
Thinking about joining EE?

Up to 100 employees - 0800 956 6100

100+ employees - 0800 079 0888

Already with EE?

Call 158 from your EE phone, or contact your account manager.