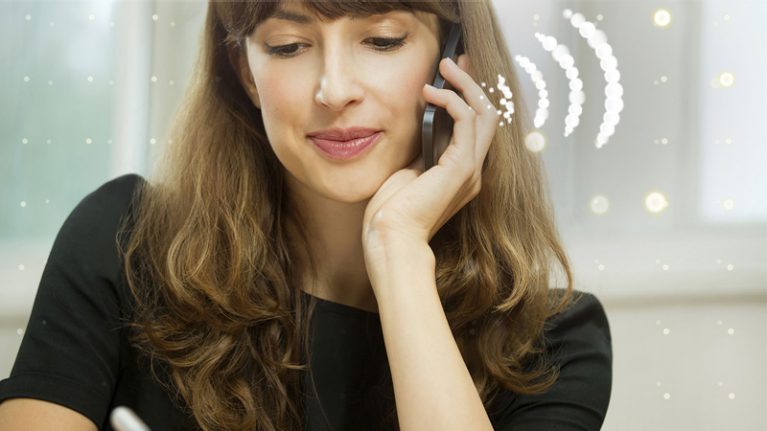 WiFi Calling is a great solution for when you don't have the best signal. Whether your with a customer, in the office or at home you'll be able to receive calls and texts normal over WiFi.
WiFi Calling is supported on iPhones, Windows and Android devices available directly from EE. You won't even need an app.
Some iPhone, Android and Windows devices bought from other retailers won't be able to support WiFi Calling.
WiFi Calling isn't suitable for large offices where WiFi is supplied over multiple WiFi routers.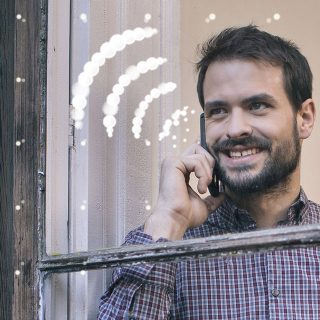 No hassle
You don't have to download an app. All you need to do is make sure your phone is connected to a WiFi network.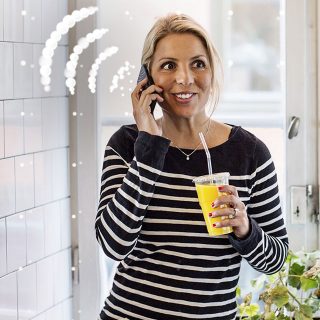 No change to your bill
Calls using WiFi Calling will be charged at standard rates, just like any other calls or texts you make.
Make calls as usual
Just use your phone as you normally would. If you're out of network coverage, WiFi Calling lets you call or text.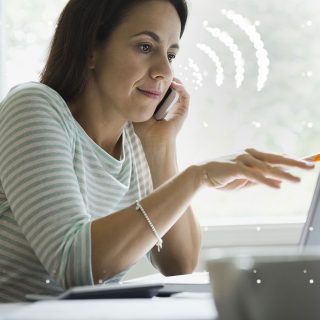 Choice
Available on iPhone, Android and Windows phones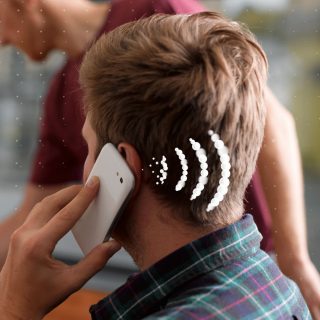 Perfect solutions for your business
No. 1 network for 8 years
No.1 network for 5G plus 4G in more places than any other UK network. 

Call and text with WiFi
No signal? No problem! With WiFi Calling you can keep talking and texting even if you don't have mobile signal.

Investing in our network
We're spending £1.5 million a day to keep improving our network's speed, reliability and call quality.

And ready for the future
We're always one step ahead. We were the 1st to introduce 4G and 5G to the UK and we have 5G in over 100 towns and cities.  

Thinking about joining EE?
Up to 100 employees - 0800 956 6100
100+ employees - 0800 079 0888
Already with EE?
Call 158 from your EE phone, or contact your account manager.