The future of business is total mobility
Embracing mobility is becoming increasingly important for UK businesses – the successful companies of tomorrow will be those that know how to harness workplace mobility and data to increase productivity.
Watch our video to find out how Total Enterprise Mobility can transform your business.
There are three key steps to achieving total mobility: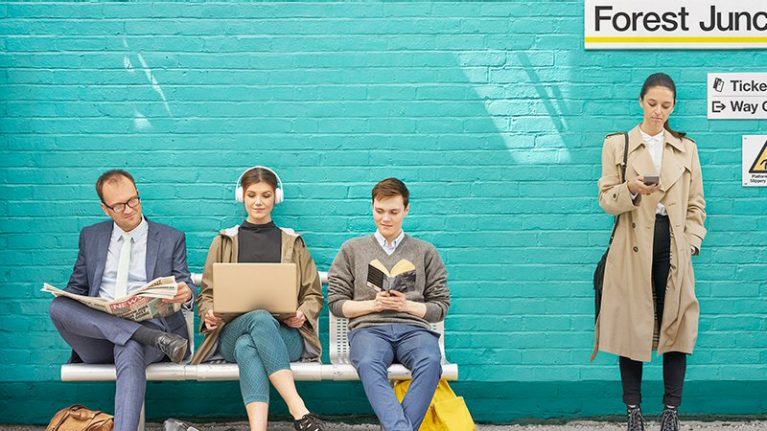 Creating a genuinely mobile workforce
Enable your workforce to work as effectively as if they were in the office.
Imagine letting your employees use their device in a way that works for them, wherever they are, without having to compromise on security. Or using mobile applications to do things like support lone workers, remote workers, and connect to the cloud securely, on the move and on-site. Not to mention voice, text, data and fixed communication solutions – all tailored to the needs of your business. And that's just the beginning.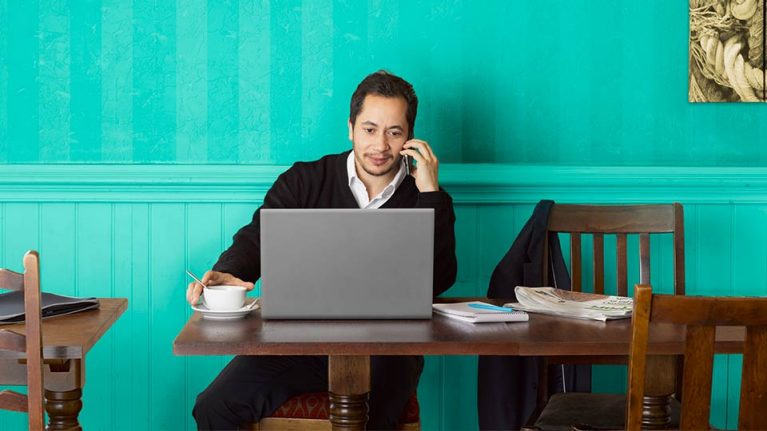 Engaging with your customers through their mobiles
Improve your customer's experience and your relationship with them.
You'll be able to offer customers payments with the touch of a smartphone, personalised text campaigns and WIFI for customers in store.
Through these solutions you can gain deeper insight and understanding of your customer's needs helping you to create experiences with your enterprise mobility.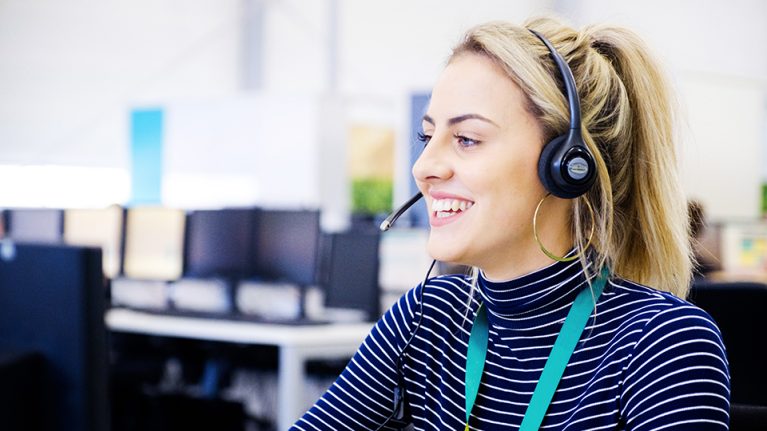 Connecting your machines together
Allow information to move freely between your machines, and from those machines to your people that need it in real time.
From making your services quicker, more efficient and better for your customers, to accurately tracking the location of goods and to manage your supply chain, M2M technology provides the real-time information and insight you need to create more interactive communications to better engage your customers as well as new, innovative and improved products.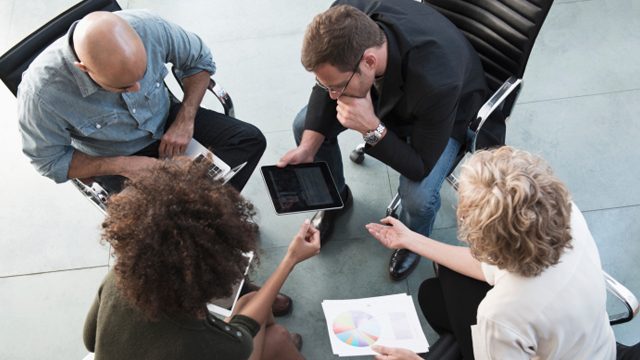 Your partner for total enterprise mobility management
We're here to help you move towards total mobility, wherever your starting point is. We have had the no.1 network for 7 years and now the no.1 network for 5G. We also have 4G in more places than any other UK network. 
We also have solutions to help you translate total mobility to increase productivity, innovation, revenue and even reduce costs. We'll work with you to understand how enterprise Mobility management can help your business. 
Ready to transform your business? We are ready to support you on your journey.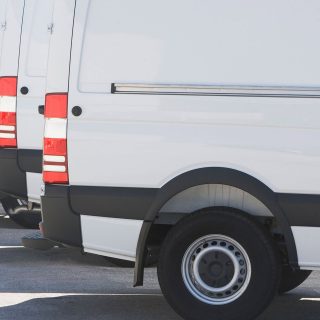 Connected Vehicle
Get every vehicle in your fleet connected with high speed internet inside and out.
Connected Retail
Get insight into customers' movements and location-based digital behaviours to uncover new opportunities.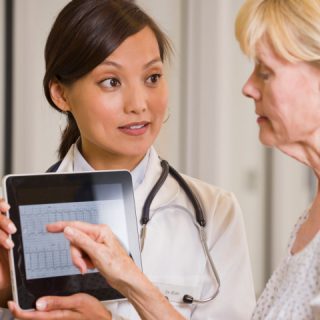 Intelligent Messaging for Healthcare
Quickly and easily communicate with your patients.
Ready to get started?
If you'd like more information on total enterprise mobility,
call us on 0800 079 0850 and we'll be happy to help.
No. 1 network for 7 years
No.1 network for 5G plus 4G in more places than any other UK network. 

Call and text with WiFi
No signal? No problem! With WiFi Calling you can keep talking and texting even if you don't have mobile signal.

Investing in our network
We're spending £1.5 million a day to keep improving our network's speed, reliability and call quality.

And ready for the future
We're always one step ahead. We were the 1st to introduce 4G and 5G to the UK and we have 5G in over 100 towns and cities.  

Thinking about joining EE?
Up to 100 employees - 0800 956 6100
100+ employees - 0800 079 0888
Already with EE?
Call 158 from your EE phone, or contact your account manager.

The legal bit
The UK's fastest network: Mobile only. 4G speeds depend on location & number of users. Check your coverage at ee.co.uk/coverage. Compatible device required. Based on results from the RootMetrics® UK RootScore® Report: Jan – June 2016. Tested at locations across the UK with the best commercially available smartphones on 4 national mobile networks across all available network types, conducting over 33K randomly sampled test cycles. Your experiences may vary. The RootMetrics award is not an endorsement of EE. Visit rootmetrics.com for more details.