MOBILE BROADBAND FOR BUSINESS
Take your business with you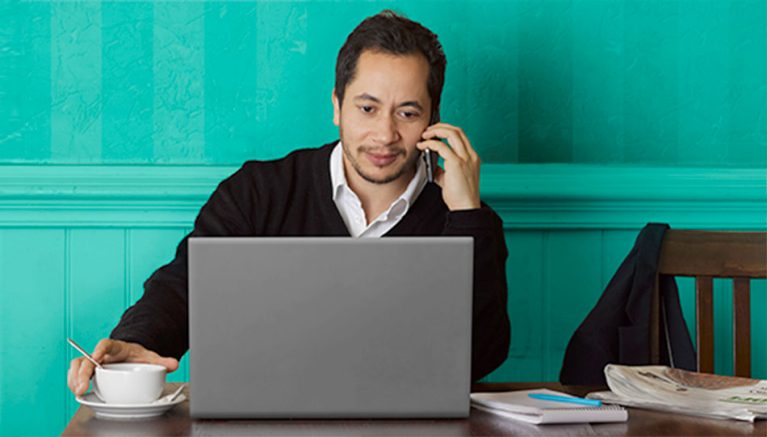 Your office, anywhere
Mobile broadband lets you access the internet anywhere over the mobile network. With EE mobile broadband, you have the choice of connecting with a dongle or a mobile WiFi device.  
Mobile WiFi devices connect to 4GEE and send out a WiFi beam, meaning you can use your 4GEE mobile broadband connection across your laptop, tablet or phone at superfast speed.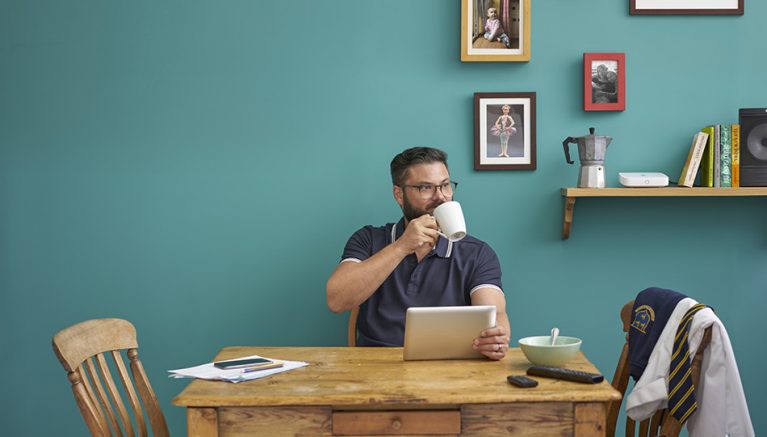 How can I get connected?
With a dongle:
insert the SIM card supplied into your dongle
plug your dongle into your laptop USB port
follow the on-screen guide on how to get started
With EE mobile WiFi:
insert the SIM card supplied into your mobile WiFi device
follow the steps in the quick-start guide supplied with your device
connect in the same way you would connect to your home wireless router
Do more on the go with Mobile Broadband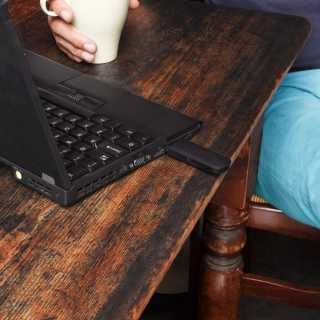 Clever ways to get online
Just insert a SIM card into your dongle or mobile device, and you're ready to go.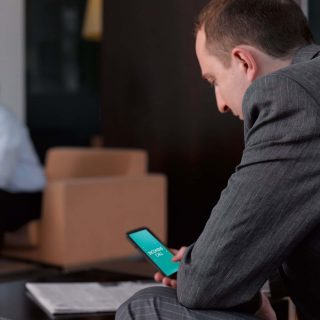 Take the office with you
With mobile broadband, you can do all the things you can do in the office, on the move.

Big, as well as fast
Get online in more places with superfast 4G and fast 3G services all over the country.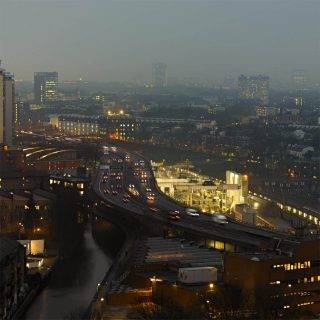 Peace of mind
We know it's vital for things to run smoothly, so we're always here and ready to help.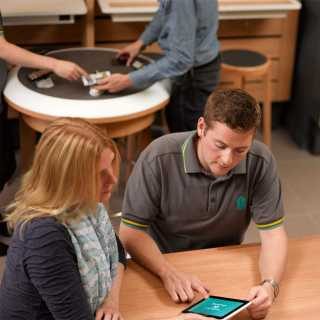 Using high speed 4GEE I can tether my notebook and tablet to my MiFi device and access large files from anywhere – at home, at the airport and in the hotel – saving me time and the company money on WiFi access.

 

International Technical Product and Services Training Manager, Sauflon Pharmaceuticals Ltd
Get in touch
Thinking about joining EE?

Up to 100 employees - 0800 956 6100

100+ employees - 0800 079 0888

Already with EE?

Call 158 from your EE phone, or contact your account manager.