CALL US TODAY 0800 079 0857
CALL US TODAY 0800 079 0857
THE ANDROID ENTERPRISE DIFFERENCE
What is Android Enterprise?
AndroidTM is the world's most popular mobile platform. With its global and diverse ecosystem and leading platform capabilities, it can power a connected workforce capable of delivering true digital transformation.​
Android Enterprise is a Google-led initiative to enable the use of Android devices and apps in the workplace. Providing powerful security and innovative device management solutions, Android Enterprise allows organisations to work more securely, efficiently and smarter.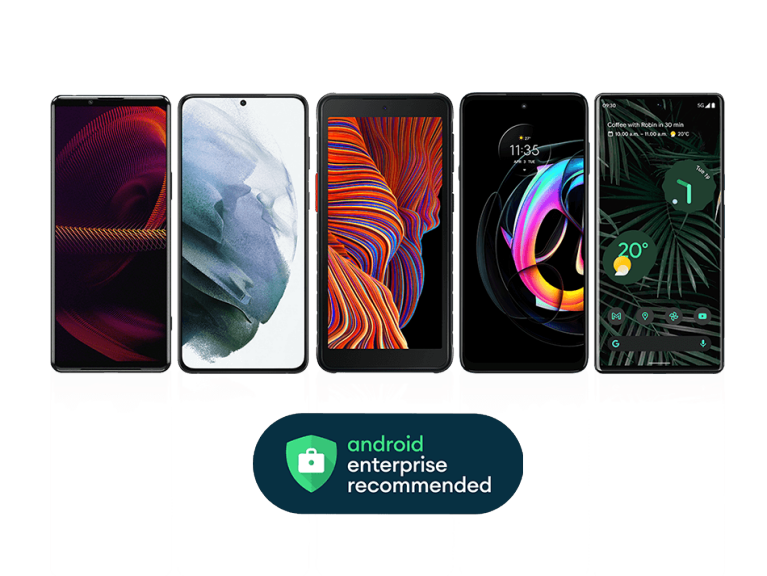 Android Enterprise Recommended
Streamline the process of searching, evaluating and trouble-shooting to build out a successful mobility program that meets your business needs.

With Android Enterprise Recommended, there's a simple way to find the devices and services that meet your enterprise requirements and put them to work consistently across your business.
Android Enterprise Recommended establishes best practice and common requirements, backed by a rigorous testing process, conducted by Google.
Invest in Android with confidence, knowing there is an ecosystem of devices and services verified by Google against enterprise-grade requirements for performance, consistency, and security updates.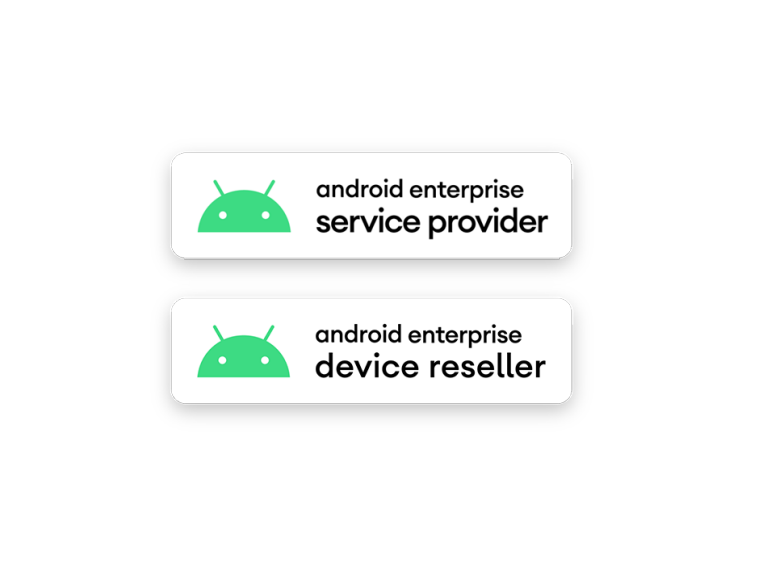 Why choose EE and Android Enterprise?
We're pleased to announce that we have been validated as both an Android Enterprise Device Reseller and Service Provider.​
This means that our team has:​

Met the Android Enterprise technical and business requirements for validation​
Completed a rigorous training process to ensure we are up-to-date on the latest Android Enterprise solutions and best practices
Demonstrated proven expertise in helping customers enrol and deploy Android devices, and manage Android Enterprise solutions​
As a recognised Android Enterprise partner we are validated to provide zero-touch enrolment services to make deployments more seamless and secure.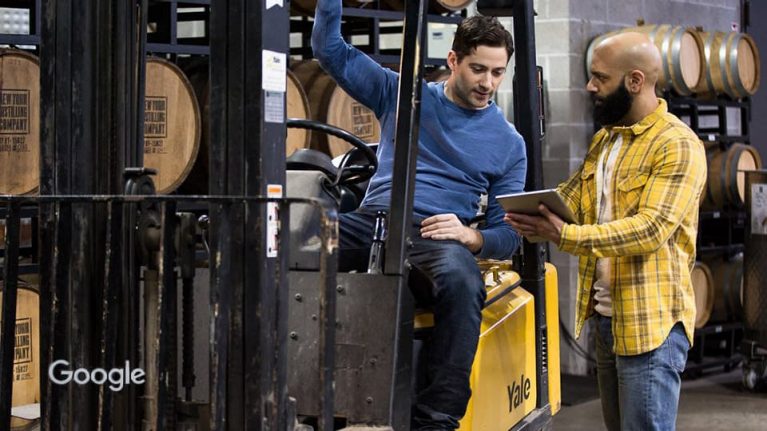 Android zero-touch enrolment
Zero-touch enrolment is a fast and simple way to deploy company-owned Android devices. So employees just power on to get started.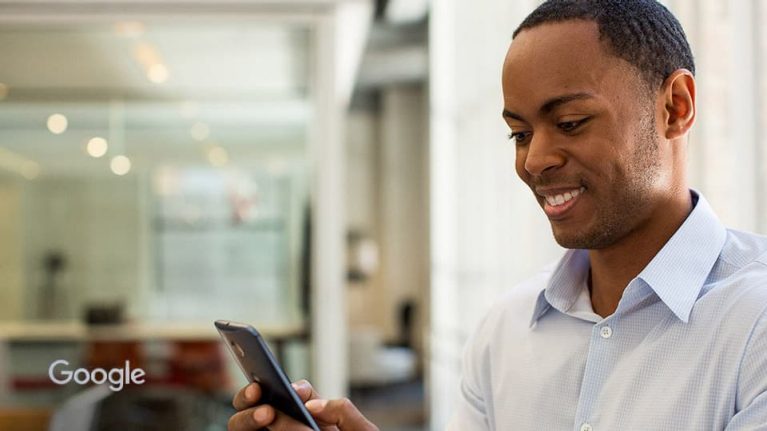 The Android work profile – Bring Your Own Device
Android allows an enterprise to not only secure corporate data but also respect enterprise employees personal privacy, across a broad range of devices with a consistent management approach.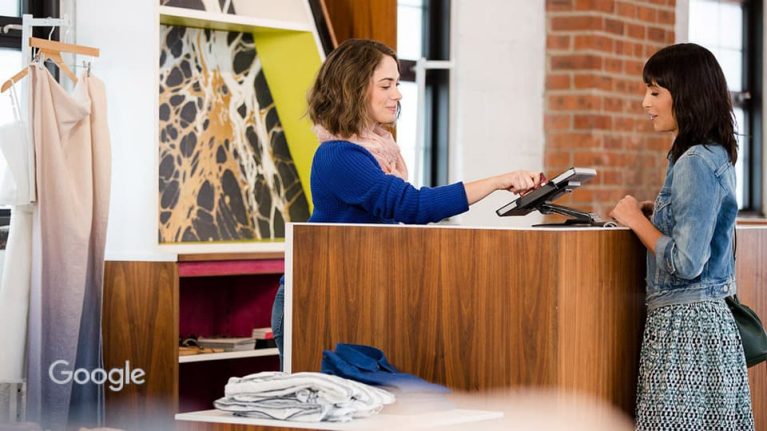 Powerful security, built in
Android provides leading data and device protection with multi-layered security, backed by Google.​
Built-in security blocks threats at the OS level, with malware protection from Google Play Protect.​
Android puts you in control of every device in your fleet so you can keep devices secure and compliant.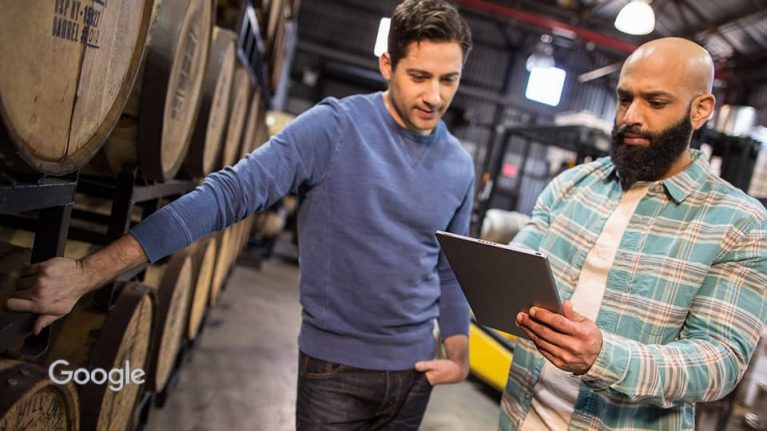 A device for every worker and task
Android offers unparalleled choice and diversity so you can find the best devices for your organisation, with Android Enterprise enabling you to manage a diverse fleet seamlessly.
Get in touch
Call us

Already with EE?

Call 158 from your EE phone, or contact your account manager.