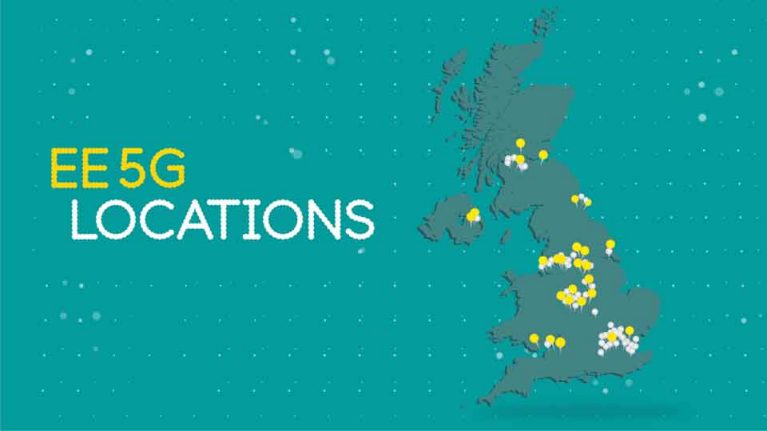 Your future lies in 5G
We're now switched on and live with 5G in 100 towns and cities all across the UK. And, as leaders in the UK 5G rollout, we're expanding our service on a daily basis.
As well as 5G sites in towns and cities getting switched on, we've also brought 5G to a number of high footfall places, such as Euston Station, Cardiff Central Station, Glasgow's Bath Street and more. We're investing millions in improving voice calls, continuing our rapid 5G rollout across the whole UK, as well as updating our 4G network. So, wherever you're based, we've got your business covered.
A quality connection in more places
There are so many exciting things that 5G will be used for, and they're being designed and built by businesses just like yours. Whether it's smart city tech, driverless cars, or delivery service drones—5G is changing everything.

A STRONGER CONNECTION, EVEN IN BUSY PLACES
With our 5G network, customers get a robust, reliable connection—even in the busiest places. So you can download, stream high-quality video, and take part in conference calls wherever you are, and in complete confidence.


OUTSTANDING QUALITY AND EXTREME SPEED
With faster mobile speeds than you've ever experienced, 5G lets you download and transfer large, high-quality files in a matter of seconds. Beyond that, you can stream in the very highest resolution, while also enjoying picture-perfect video calls.

AN INSTANT INTERNET CONNECTION
With 5G, you get an internet connection that is incredibly quick. This almost instant connection makes everyday tasks so much easier. It also allows you to take advantage of new augmented and virtual reality experiences, all without worrying about a glitchy connection.
Don't take our word for it, have a look at our list of firsts for the UK 5G networks: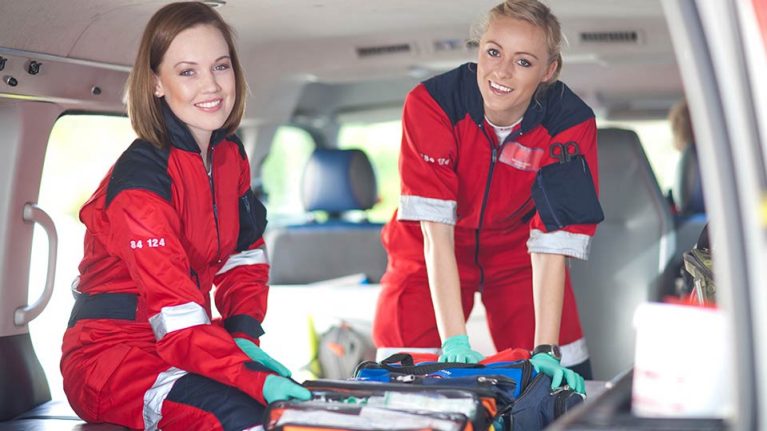 First 5G ultrasound with University Hospital Birmingham
With 5G bandwidth we were able to get sharper and more reliable imagery for the clinician, from the ambulance en route to the hospital. 5G is going to revolutionise the health industry.
Wh
at are the benefits?
More efficient triage

Faster treatment for emergency cases
Impressive cost savings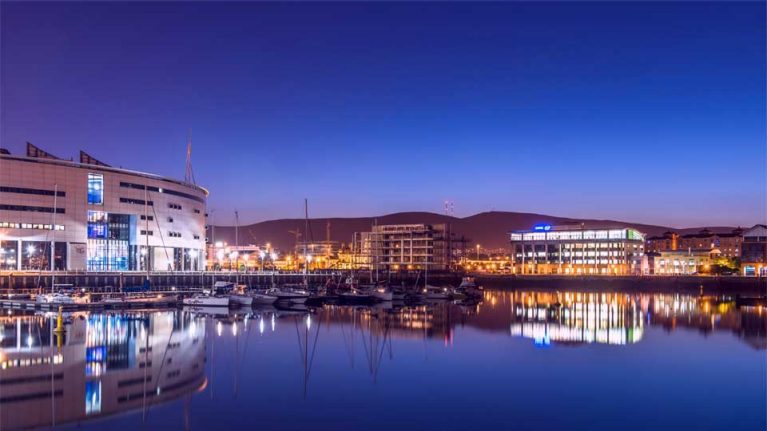 Virtual tours of Belfast Harbour
The combination of 5G and Virtual Reality (VR) allows harbour users and customers to take a real-time, virtual presentation of the facilities, wherever they're based.
Wh
at are the benefits?
Fast connectivity
The ability to experience an environment from a remote location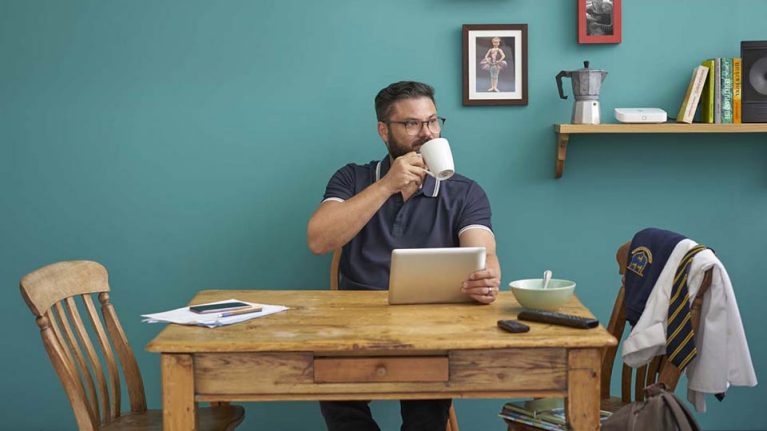 Live remote lecture at Glasgow University
BT's CEO, Philip Jansen and Scotland's First Minister, Nicola Sturgeon, watched a live remote lecture over 5G. This demonstrated the potential to transform learning and manufacturing. 
Wh
at are the benefits?
The ability to visualise the operations of a manufacturing site from anywhere in the world
Removes the need for people to be physically present
Increases access to experts
Thinking about joining EE?
Up to 100 employees - 0800 956 6100
100+ employees - 0800 079 0888
Already with EE?
Call 158 from your EE phone, or contact your account manager.