EE BUSINESS LOCAL CONSULTANTS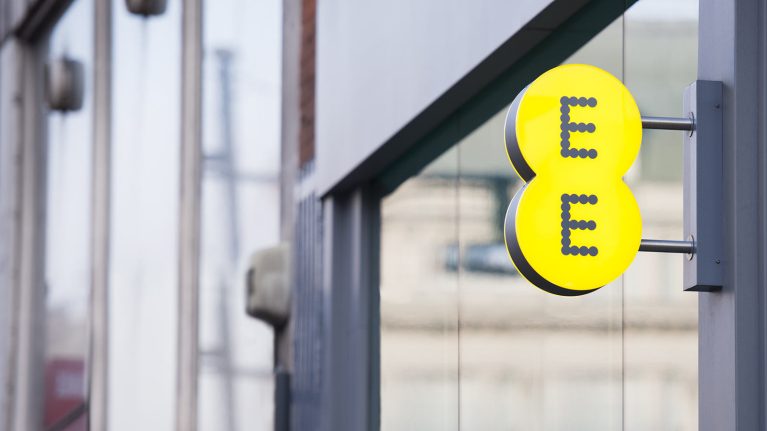 Dedicated to your business
Want to take your business to the next level? An EE Local Business Consultant is waiting to help. Once they understand your goals, they can recommend a range of products and services that can help your keep your staff connected and let you reach your customers easily. Book an appointment today and chat to a consultant either in-store or online, at a time that suits you.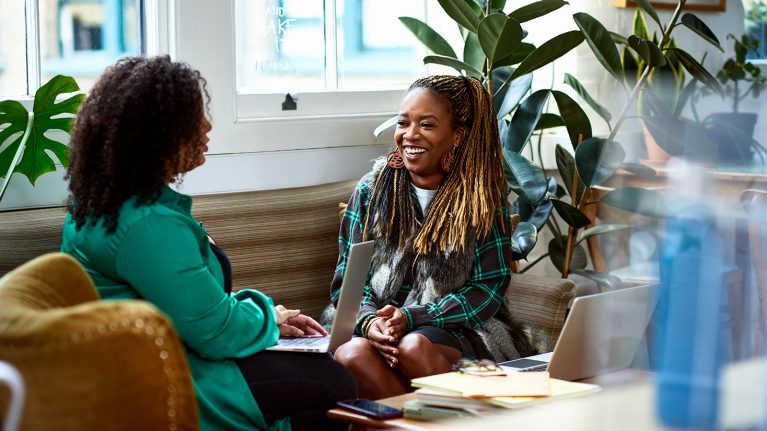 Bespoke service
Need advice on which devices would suit you and your team? Have specific data needs? Or want to make sure you've future proofed your connections for when your business grows? Our Local Business Consultants have access to the best fixed and mobile solutions – including our large range of 5G business phones and plans with Inclusive Extras only available on EE. So you'll get a bespoke deal that meets your needs. And the reliability of EE, the UK's fastest network.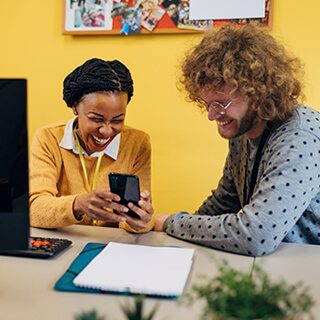 Ten years and counting
We've been voted the UK's best network ten years in a row. And now we're the UK's best network for 5G too. So when it comes to reliability, your business can count on EE.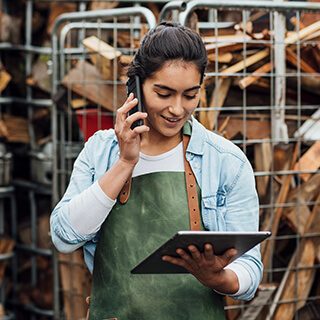 EE Service Benefits
We'll check your device and account are right for your business throughout your contract. And our Lifetime Guarantee means we'll replace any faulty device the next day, for free.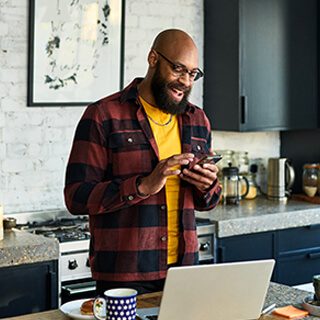 5G on EE
EE has an unbeatable 5G network. So you'll be able to send and receive large files quickly and video conference in the best quality when you're on the move. And with the best 5G in major cities you can be sure of great coverage.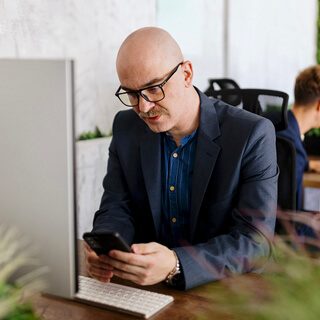 Stay Connected Data
You'll be with a network you can rely on. Even if a member of your team runs out of data, we'll make sure they stay connected and can still use critical apps like Maps and email.