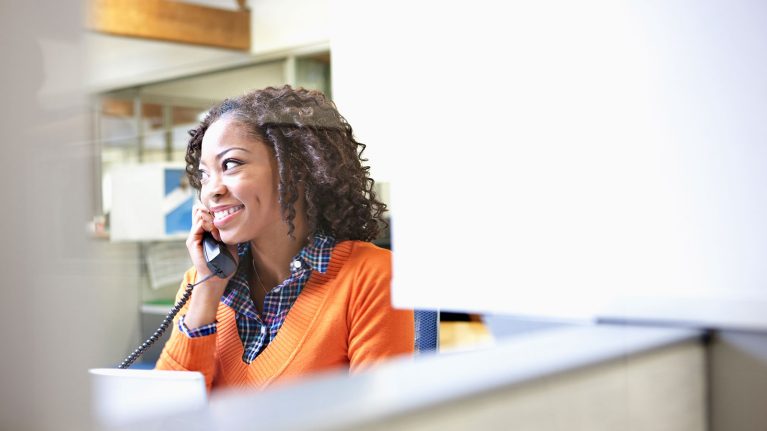 Building an MVNO
We're the biggest partner to MVNOs in the UK
Back in 1999, our T-Mobile brand provided the network for the first, and most successful, MVNO in the UK – Virgin Mobile.
Since then, we've provided seamless, efficient network access to more MVNOs than anyone else.

More reasons to build an MVNO with EE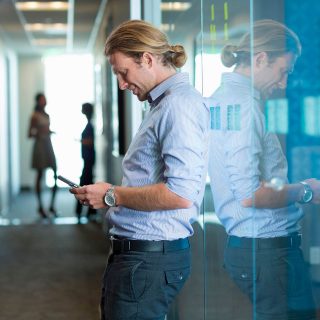 Commercial flexibility
We'll offer you the best fit for your business – from direct network access to a fully managed service.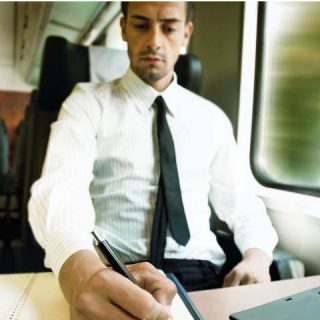 Full support
We'll support you before and during the launch process, and help you to look after your customers once a network is up and running.
Expertise
We can integrate other services like M2M or bulk messaging, and manage them together in one place.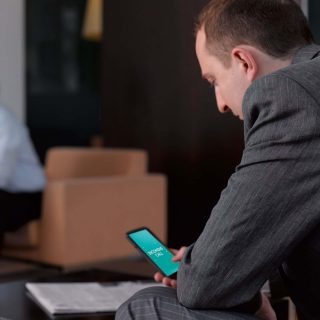 Opportunities abroad
We're plugged into a great network of international roaming partners.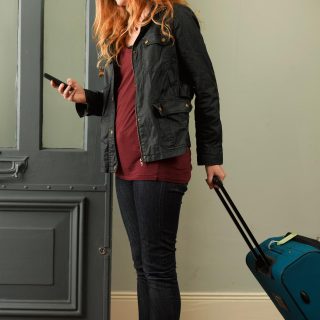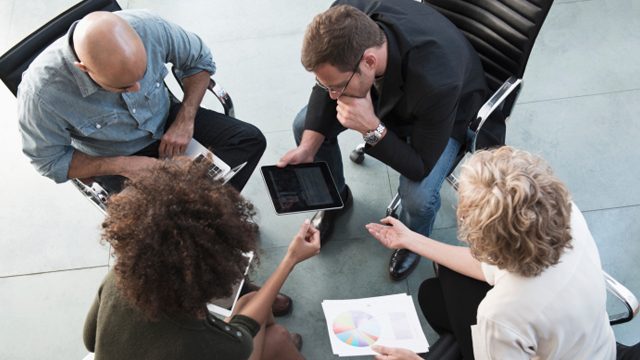 EE Indirect Partners
We work with a wide range carefully selected, fully trained and accredited partners.
Our partners sell EE products and services on our behalf, and specialise in creating end-to-end IT and mobile services for large businesses.

Get in touch
Thinking about joining EE?

Up to 100 employees - 0800 956 6100

100+ employees - 0800 079 0888

Already with EE?

Call 158 from your EE phone, or contact your account manager.