ENTERPRISE MESSAGING
Helping your business communicate more effectively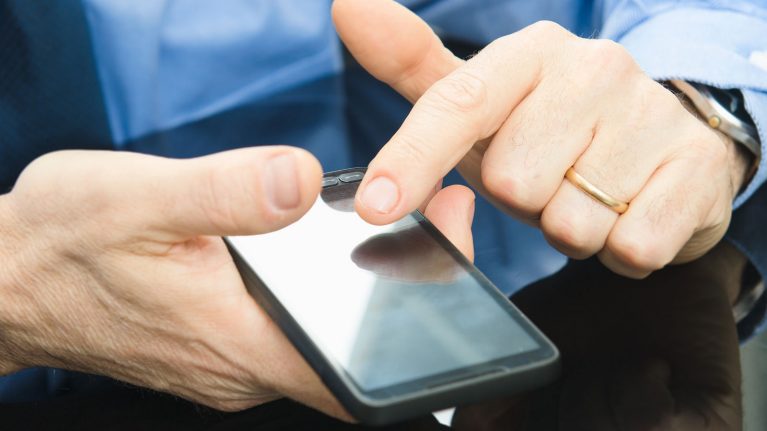 What is Enterprise Messaging?
Enterprise Messaging lets you send high volumes of text messages to your customers or employees. You can let people know about a special offer, confirm a doctor's appointment or manage a change in shift patterns.

You can send any number of messages, whether it's one or one million. With the right system in place, you can monitor your data in real time to track performance and reduce costs.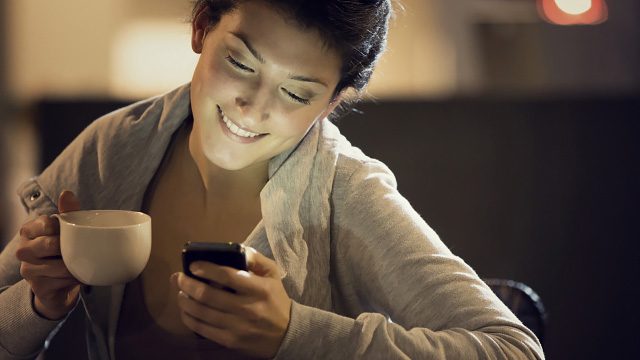 Why SMS?
SMS is an indispensable resource when it comes to engaging with your customers or employees, as the stats show:
99% of all text messages are read by the recipient*
90% of text messages are read within three minutes*
37% of activity carried out on a smartphone is text messaging* *
over 129bn text messages were sent last year in the UK* *
6bn active users* *  
Nothing offers greater reach than text messaging, with conversion rates in SMS marketing comms over six times higher than email. * * *
Why choose EE?
We'll ensure you get the most out of your Enterprise Messaging solution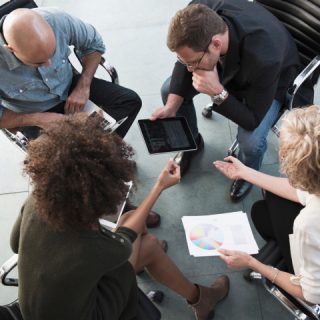 One supplier
With a range of features, our messaging platform is designed to cater for the SMS needs of your entire organisation – meaning you only need to invest in one solution and one supplier.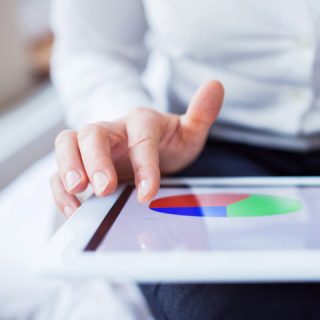 The best platform
The self-serve platform is easy to use, and can be managed centrally. Set up different hierarchies, monitor data in real-time, optimise future campaigns – it's all possible.

Tailored support
We'll support you all the way, with commercial, technical and product teams on hand to offer support whenever you need it.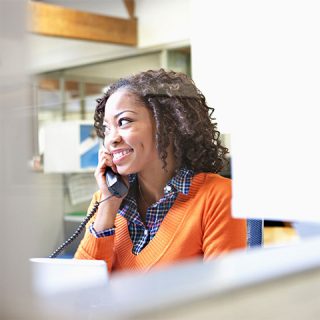 Data stays secure
No other network is bigger or faster, which means you can be reassured that SMS will only be using legitimate paths. All data is stored in UK data centres.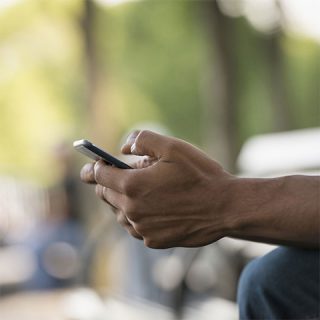 Applications to support your business needs
Web SMS
Send over a million messages from Enterprise Messaging using any internet web browser. Pause campaigns when you need to or even send messages in batches. It's all under your control.
Reporting

See campaign results in real time. Reports can be viewed in lists or graphically. You can even export reports to CSV files to use at your leisure.
Reminder

Enterprise Messaging Reminder enables users to automate appointment reminding tasks, providing better visibility and time management. Reminder can replace the tedious activity of telephone calls by using SMS messaging to remind customers reducing 'Failure To Attend' (FTA) rates.
Inbound
SMS campaign replies can be sent to your e-mail, mobile or your own portal inbox. Replies can also be re-directed to your contacts or groups. You can also send specific automated response messages to any SMS replies you receive.
Authenticator

Enterprise Messaging Authenticator manages the issuing and validation of one-time passwords and cryptographic check-sums, communicating these to staff or customers using a secure mobile channel.
The system provides similar security to that which can be achieved using dedicated hand-held security tokens and soft tokens, without the cost and management overheads that have traditionally limited the application of such devices in real commercial environments.
StaffSafe
Enterprise Messaging StaffSafe is an automated solution that harnesses the power of SMS to monitor and confirm the safety of remote and mobile field staff.
StaffMatch

StaffMatch is a real-time shift vacancy notification and shift fulfilment solution that can be integrated with leading HR and payroll applications. 
StaffMatch harnesses the power of SMS to more effectively manage the allocation of staff to shifts, thereby removing the cost and time involved in manually contacting staff by telephone.
Get in touch
Thinking about joining EE?

Up to 100 employees - 0800 956 6100

100+ employees - 0800 079 0888

Already with EE?

Call 158 from your EE phone, or contact your account manager.