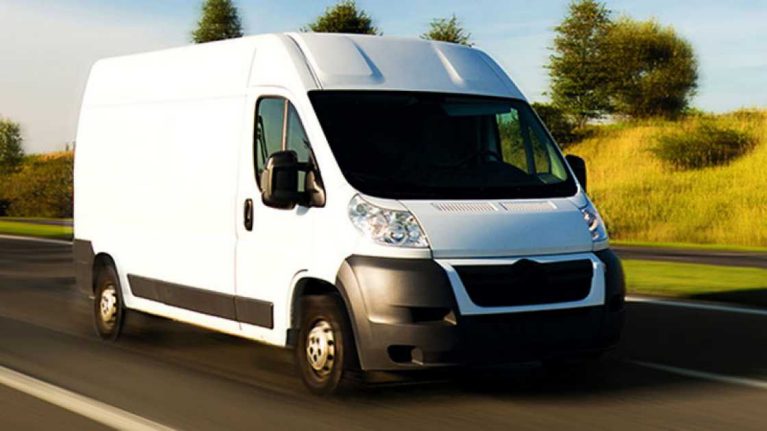 Transforming fleet management
At EE, we understand the problems commonly faced with fleet connectivity and having teams that work remotely, which is why we're continually innovating to provide the best solutions for your organisation.
With Connected Vehicle, we'll install low profile, roof mounted antennas & transport-grade 4G WiFi routers to significantly improve your connectivity on the move and give your teams their own high-speed WiFi hotspot, not just in their vehicle, but around it too. Transforming the services they provide in the field and ultimately improving the service you deliver to your customers.
We think it's pretty game changing, but don't take our word for it, watch the case studies below to hear from our customers.
The legal bit
Rapid Site within 3 working days: once design, configuration and planning details have been agreed, connectivity at a customer new site can be provided within three working days.