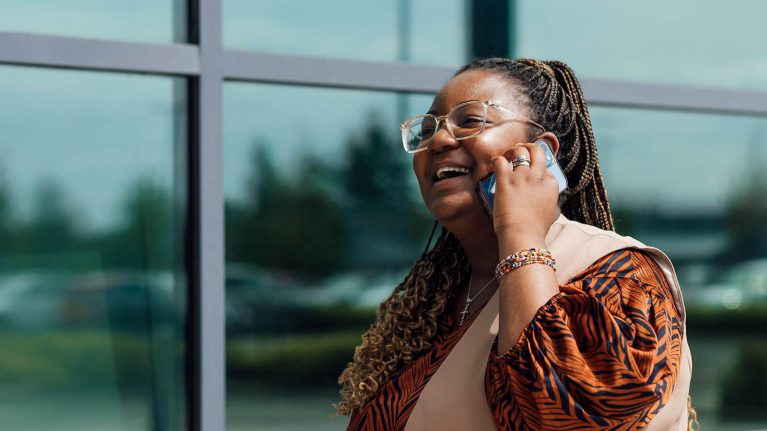 Whatever your needs, we've got you covered
Nobody knows this network better than we do.
We're the only provider of EE CERTIFIED ESN READY 4G coverage solutions.
Backed-up by a full ESN support model 
We're already providing coverage in some of the UK's most challenging environments (airports, stadiums and stations). 
No mobile network can reach every part of every building – things like concrete, bricks, steel and even the thermal coating on glass can block radio waves. If your building or office needs additional coverage or capacity, we'll make sure you get the right solution. 
If you're part of an organisation that's joining the ESN network, we have a range of solutions for improving your ESN coverage – indoors, outdoors and during emergencies.
We'll leave no stone unturned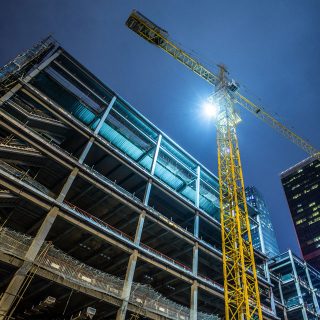 Size and Fabric of Building
Construction materials may block mobile signals
Size and shape of building may cause not-spots in specific locations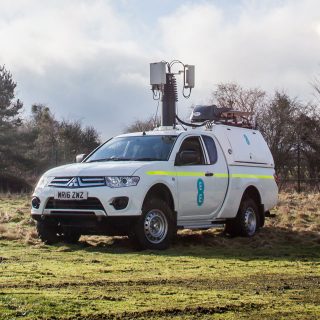 External Coverage
Understand your local outdoor coverage
Additional outdoor coverage comes in all shapes and sizes, not just new base stations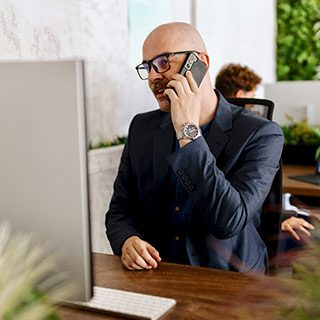 User needs
Users may require 4G and 5G technologies

Users may want dedicated base stations



Users may have specific backhaul needs
Both commercial and ESN network required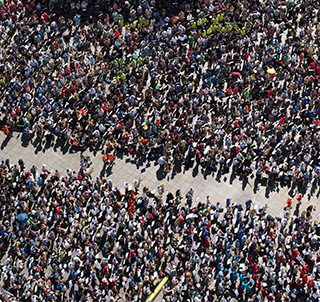 Capacity and Resilience
There may be a need for higher capacity due to the volume of users
Resilience may be needed due to criticality of communications on site
See what we can do for you
We can plan a session to talk you through the process for your coverage solution
Simply download and complete a short coverage requirement questionnaire and email it back to us on esn.coverageenhancements@ee.co.uk