Boost your business
Every office is different. If it's a big office you might need a combination of boxes and boosters. Or a special one that you can't get off the shelf. So your people can always talk, text and get online in every nook and cranny of your building.

We'll happily design and build a bespoke 2G, 3G or 4G indoor solution for you – with all the transmitters, aerials and links you need – for any building, device type or number of users.
Indoor coverage solutions from EE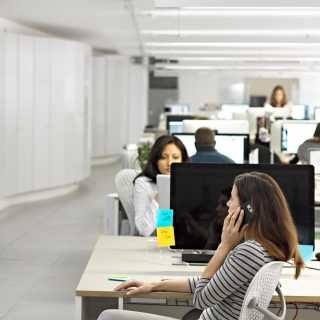 Office-wide coverage
We can build the perfect indoor coverage solution for you, whatever the size of your office.

Set-up? Done
No bulky cables or awkward installation required. We'll get you up and running in no time.  

Longer battery life
With improved coverage, employees get better battery performance on their phones.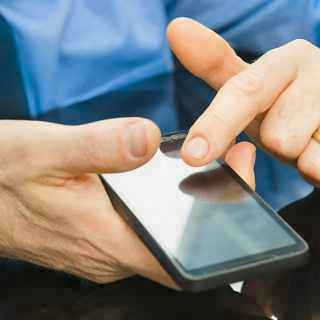 Seamless switching
You won't notice a thing as you move from indoors and onto the regular network outside.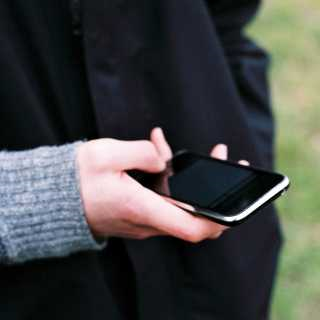 No. 1 network for 8 years
No.1 network for 5G plus 4G in more places than any other UK network. 

Call and text with WiFi
No signal? No problem! With WiFi Calling you can keep talking and texting even if you don't have mobile signal.

Investing in our network
We're spending £1.5 million a day to keep improving our network's speed, reliability and call quality.

And ready for the future
We're always one step ahead. We were the 1st to introduce 4G and 5G to the UK and we have 5G in over 100 towns and cities.  

Thinking about joining EE?
Up to 100 employees - 0800 956 6100
100+ employees - 0800 079 0888
Already with EE?
Call 158 from your EE phone, or contact your account manager.