We've made managing your account online a breeze
We've made it easier than ever for you to manage your account online. Our Mobile Manager lets you analyse your company bill online, with a range of useful features which help put you in control of your account.
There are also two ordering options. Online Ordering, which allows you to order devices, accessories and software online. And EE Integrate, which integrates your existing online purchasing system to let your employees order phones and devices directly from us.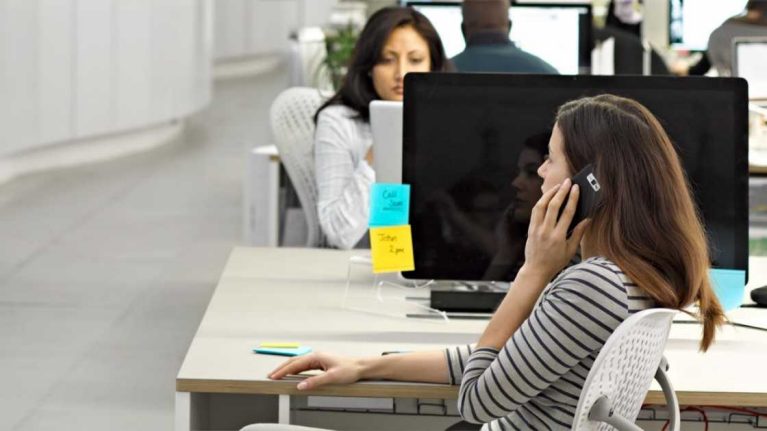 Quick & easy access to your bill
Mobile Manager is a free service for Large Business customers, allowing you to analyse your company bill online. You'll be set up automatically and allocated a number of free licenses depending on how many phones you have.
Features of the service include:
a dashboard of key trends and insights, plus standard or bespoke reports
bill breakdown by business area and email notifications when your bill is ready to view
create a company hierarchy to manage your fleet and tag personal and business calls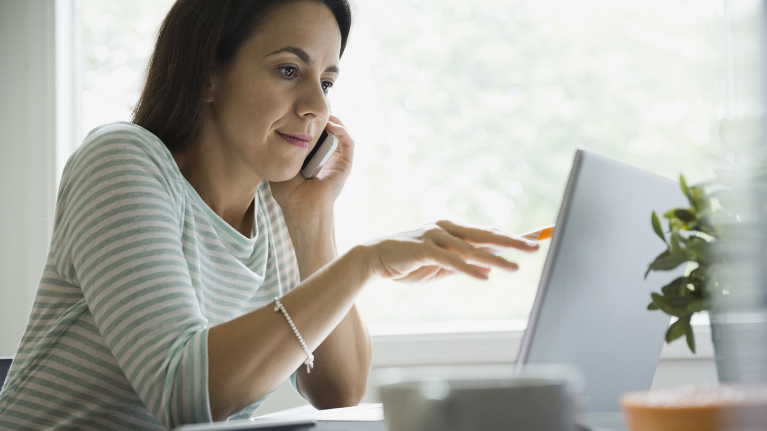 Take control of ordering
Our Online Ordering tool allows you to order devices, accessories and software online. Ordering is quick and easy giving you a convenient alternative to telephone and email ordering. Other features include:
24/7 access to your account
keep track of your device inventory with order history
ability to enable access only for those users that need it
Please contact our Support Team on 349 from your EE mobile or 07979 100349 from any other phone.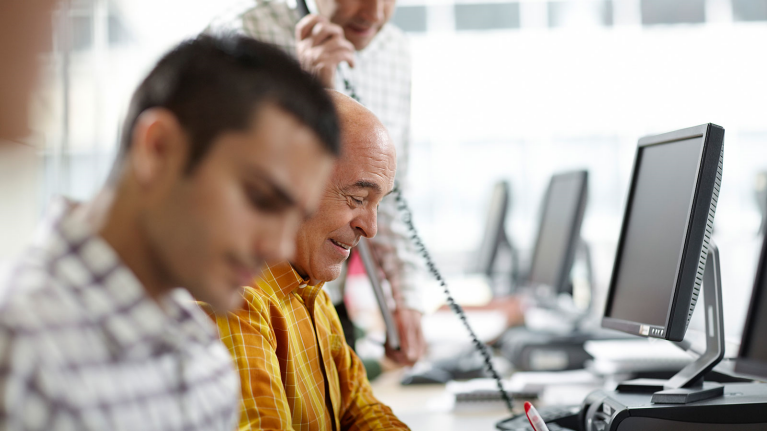 Let your employees order directly from us
Thanks to our Integrate service, your employees can order new phones and devices directly from us using your existing online purchasing systems. There are no new processes to learn, so it's easy for your staff to use.
We'll give you an online EE catalogue containing mobiles, accessories, SIMs and upgrades tailored to your needs. You integrate your purchasing system with the catalogue, and your staff place orders within the limits you set. Once you've approved an order, we do the rest.
The technical bit
Integrate works with SAP, Oracle, Ariba, Zanzibar, Agresso and any bespoke purchasing system with a 'punch-out' capability.


Your EE catalogue is hosted by our partner ProcServe, a world leader in hosted and managed eCommerce systems. They'll work with your IT team, while we'll provide day-to-day support and monthly catalogue updates.

Integrate works with cXML, OAG or OCI punch-out method protocols, and cXML, OAG or BASDA message types. Orders are submitted using https post in cXML, BASDA or OAGxml.
No. 1 network for 8 years
No.1 network for 5G plus 4G in more places than any other UK network. 

Call and text with WiFi
No signal? No problem! With WiFi Calling you can keep talking and texting even if you don't have mobile signal.

Investing in our network
We're spending £1.5 million a day to keep improving our network's speed, reliability and call quality.

And ready for the future
We're always one step ahead. We were the 1st to introduce 4G and 5G to the UK and we have 5G in over 100 towns and cities.  

Thinking about joining EE?
Up to 100 employees - 0800 956 6100
100+ employees - 0800 079 0888
Already with EE?
Call 158 from your EE phone, or contact your account manager.