Need instant access to your information online? From analysing your bills, to making payments, to checking your upgrade eligibility, do it all quickly and easily with My EE.
The all-new EE app is the easy way to look after your account and get more from EE. It gives you a more personalised experience and it's got a brand new look and design that makes it easier to find what you need the second you log-in. Download the EE app from the App Store or Google Play.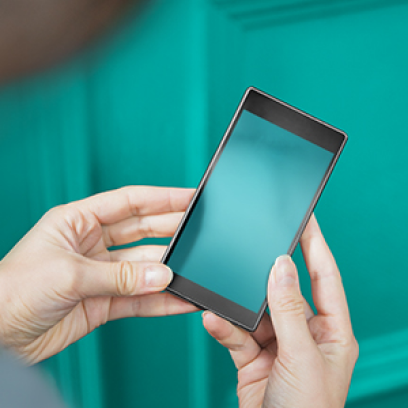 Set up your Direct Debit to save time and avoid any late payment charges.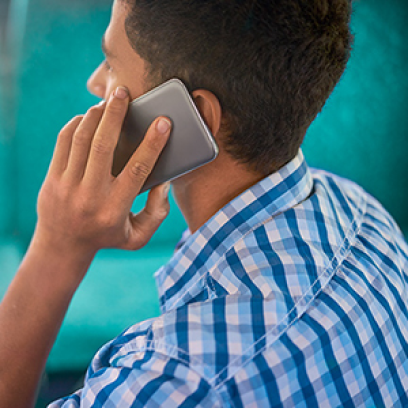 Stay on top of your extra charges so there are no alarms and no surprises.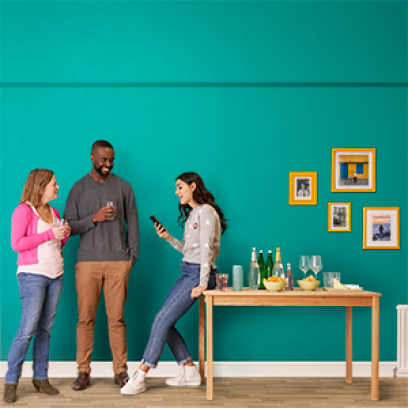 Be in the know. Join the EE community to ask, answer, learn and share.
How do I get a My EE account?
Create

Confirm

We'll send you an email with a link to verify your address and confirm your account

Use

Log in to your account to stay in control anytime, anywhere