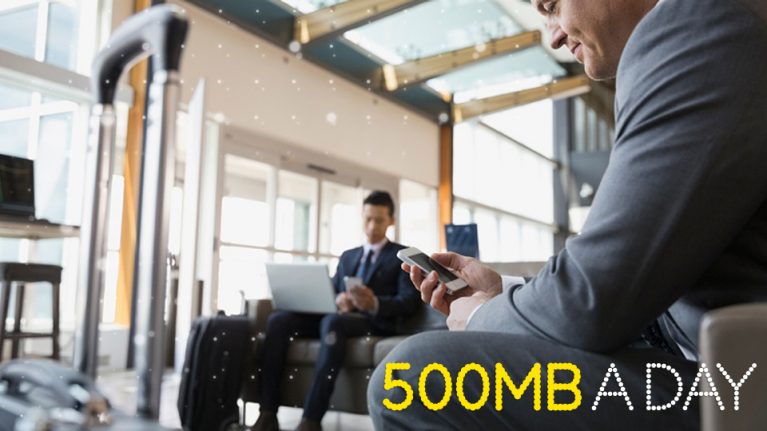 The data you need in the far-flung destinations you love
Choose Travel Data Pass and use your phone abroad in our most popular destinations outside of Europe, just like you do at home.
Receive 500MB of data for just £4.56 (excl. VAT) a day in Canada and the USA.
Get 500MB of data for £5.71 (excl. VAT) a day in Australia, China, India, Mexico, New Zealand, South Africa, Thailand, Turkey, and the UAE.  
Use 150MB of data for £6.85 a day in 45 other destinations incl. Brazil, Japan, and Jamaica.
Text TRAVEL to 150 now to arrange.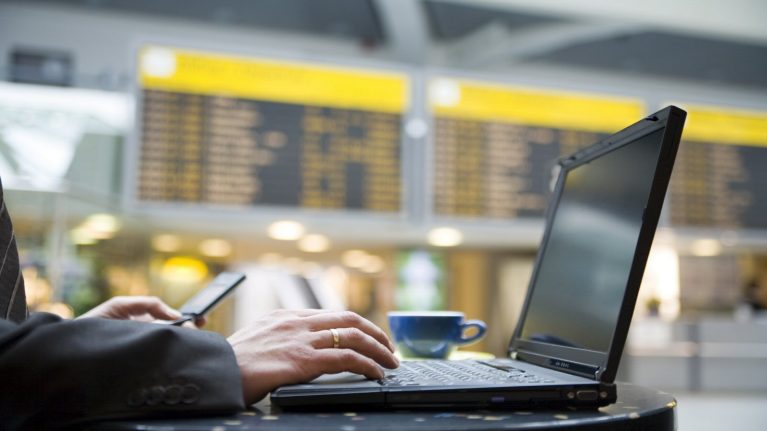 Only when you use your phone
Opt-in once and you'll only be charged on days you use data in an included country. There's no need to remove it when you get back to the UK.
You can also opt out at any time by texting STOP TRAVEL to 150 and revert to our standard roaming rates.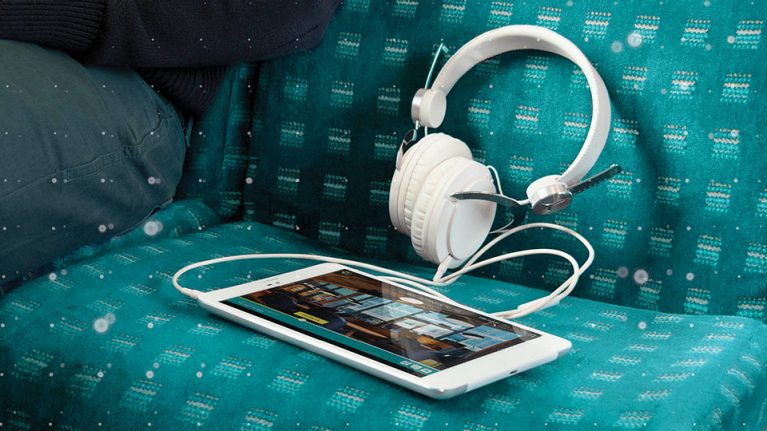 No chance of an unexpected bill
With Travel Data Pass you can't run over your data. If you use up your daily allowance, we'll let you know and ask you if you want to buy more data. So, you'll never get an unexpected bill.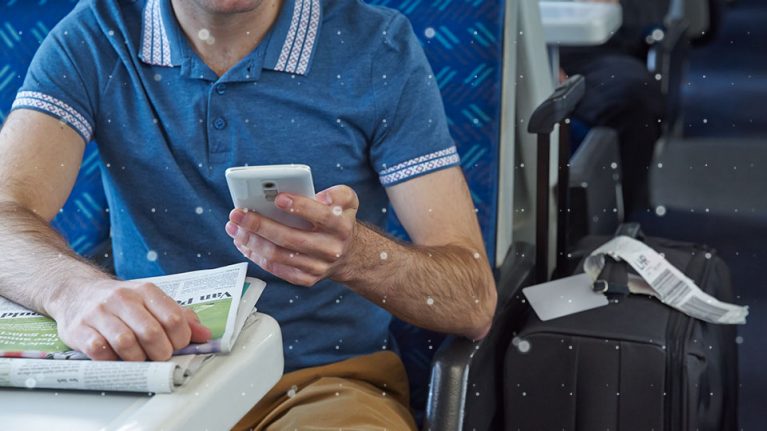 Who can get it?
Travel data pass is available to all small business customers on all small business price plans.
Note: As you can only use one data pass at a time, if you already have an add-on for that country, Travel Data Pass won't be available. Travel Data Pass works with any minute and text add-ons.
Travel Data Pass isn't currently available to customers on mobile broadband/Mobile Wi-Fi plans.



How much will the Travel Data Pass cost me?
Countries are grouped in to 3 zones
£5.71 a day for 500MB
Australia 
China
India
Mexico    
New Zealand
South Africa      
Thailand
Turkey
UAE
£6.85 a day for 150MB
Albania
Andorra
Argentina
Armenia
Bangladesh
Belize
Bermuda
Brazil
Brunei
Cambodia
Chile
Colombia
Costa Rica
Ecuador
Georgia
Ghana
Hong Kong
Indonesia
Israel
Jamaica
Japan
Kenya
Kuwait
Macedonia
Malaysia
Moldova
Montenegro
Myanmar
Nicaragua
Nigeria
Oman
Pakistan
Peru
Philippines
Qatar
Russia
Saudi Arabia
Serbia
Singapore
South Korea
Sri Lanka
Taiwan
Ukraine
Uruguay
Venezuela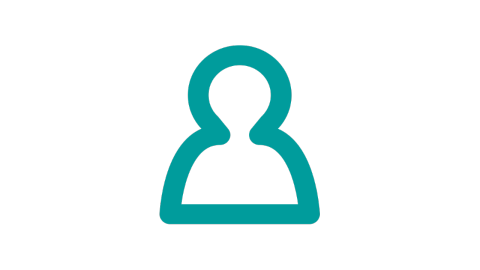 Get 24/7 support through the My EE app

Get support via the EE Community

Follow the easy steps to resolve your query