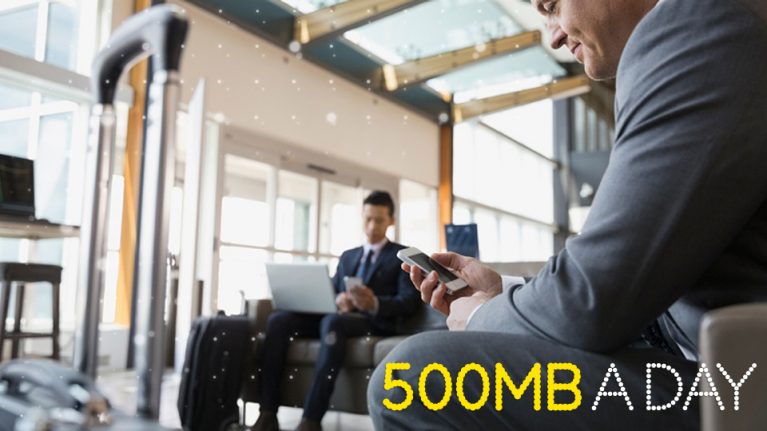 The data you need in the far-flung destinations you love
Choose Travel Data Pass and use your phone abroad in our most popular destinations outside of Europe, just like you do at home.
stay connected with 500MB of data for just £5.02 a day in Canada and the USA
get 500MB of data for £6.27 a day in nine countries incl. Australia, India and China
use 150MB of data for £6.27 a day in 45 other destinations incl. Brazil, Japan and Jamaica
See the full list of countries here >

Text TRAVEL to 150 now and you're all set up.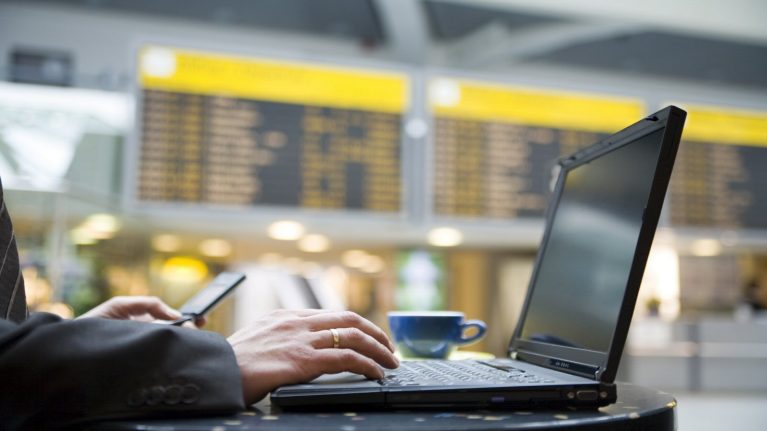 Only when you use your phone
Opt-in once and you'll only be charged on days you use data in an included country, so there's no need to remove it when you get back to the UK.
You can also opt out at any time by texting STOP TRAVEL to 150 and revert to our standard roaming rates.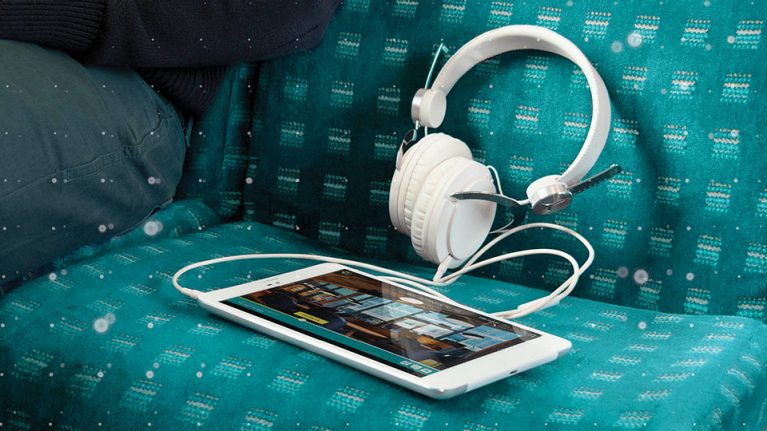 No chance of an unexpected bill
With Travel Data Pass you can't run over your data. If you use up your daily allowance, we'll let you know and ask you if you want to buy more data. So you'll never get an unexpected bill.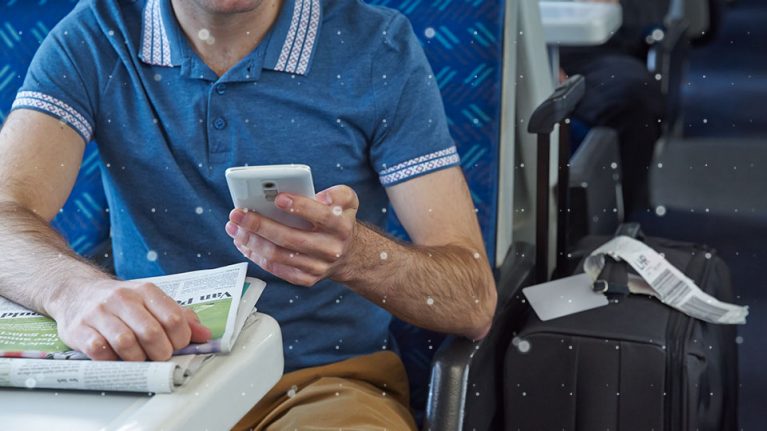 Who can get it?
Travel data pass is available to all small business customers on all small business price plans.
Note: As you can only use one data pass at a time, if you already have an add-on for that country, Travel Data Pass wont be available. Travel Data Pass works with any minute and text add-ons.

Travel Data Pass is not currently available to customers on mobile broadband/Mobile Wi-Fi plans.