The BT Sport app is closing on 12 October 2023.
For more information on how to view sports, go to our help page.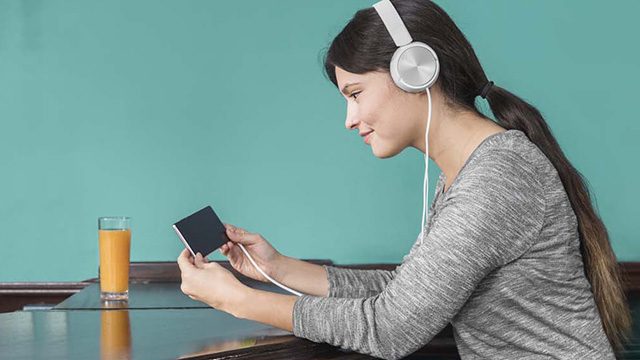 Unlimited calls, texts and all the data you need to do business worldwide
Choose one of our Roaming Passports and use calls, texts and data abroad for a fixed price per day. Includes up to 59 of our most popular destinations outside the EU.
You'll get unlimited calls, unlimited texts and a massive 1GB of data per day. All yours to use in a great range of countries worldwide.
Our Business Passport covers you in 13 of the most popular destinations worldwide for just £6.85 (excl. VAT) per day. Or for a wider range of countries choose World Passport which covers a huge 59 countries for just £8.56 (excl. VAT) per day.

Text PASSPORT to 150 now for Business Passport, or WORLD PASSPORT to 150 for World Passport. And that's it, you're ready to go.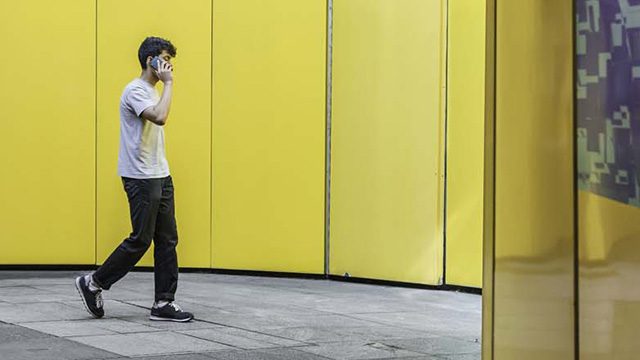 Only when you use your phone
Opt-in once and you'll only be charged on days you use calls, texts or data in an included country. So there's no need to remove a roaming passport when you get back to the UK.
You can also opt out at any time. Simply text STOP PASSPORT or STOP WORLD PASSPORT to 150 and you'll go back to our standard roaming rates.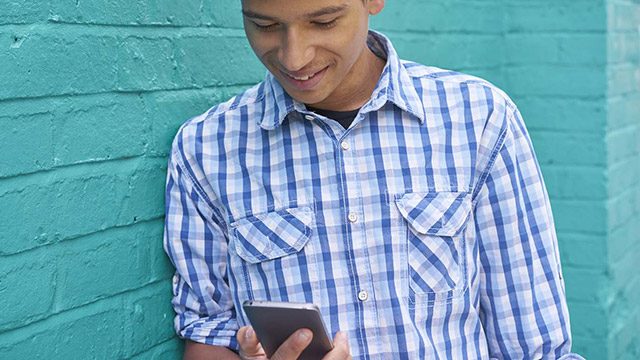 No chance of an unexpected bill
With Roaming Passports you can't run over your data. If you use up your daily allowance while abroad, we'll let you know and ask you if you want to buy more data.
So you'll never get an unexpected bill.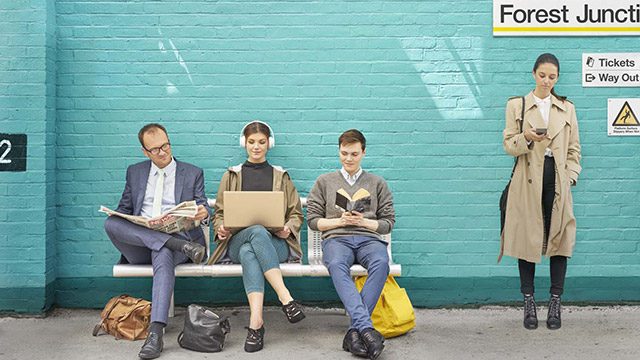 Who can get it?
Roaming Passports are available to all small business customers on all Small Business price plans.
Note: As you can only have one roaming allowance at a time, if you already have a price plan or add-on that includes roaming in countries covered by Roaming Passports, you may not be able to subscribe to a Roaming Passport.

Travel Data Pass is not currently available to customers on Business Connected Devices plans.
Business Daily Passport
Allowance: Unlimited Calls, Unlimited Texts, 1GB data per day
Price: £6.85 (excl. VAT) per day

Australia
Canada
China
India
Israel
New Zealand
Qatar
Russia
Singapore
South Africa
Thailand
Turkey
USA
World Daily Passport
Allowance: Unlimited Calls, Unlimited Texts, 1GB data per day
Price: £8.56 (excl. VAT) per day
Albania
Argentina
Armenia
Australia
Bahrain
Bangladesh
Barbados
Belize
Bermuda
Bosnia & Herzegovina
Brazil
Cambodia
Canada
Chile
China
Colombia
Costa Rica
Dominican Republic
Ecuador
Egypt
Georgia
Ghana
Hong Kong
India
Indonesia
Israel
Jamaica
Japan
Kenya
South Korea
Kuwait
Macedonia
Malaysia
Mexico
Moldova
Montenegro
Morocco
New Zealand
Nicaragua
Nigeria
Oman
Pakistan
Peru
Philippines
Qatar
Russia
Saudi Arabia
Serbia
Singapore
South Africa
Sri Lanka
Taiwan
Thailand
Turkey
Ukraine
United Arab Emirates
United States of America
Uruguay
Venezuela
The legal bit
From 15th June customers on eligible plans will be able to use their minutes, texts and data at no extra cost when roaming in the EU/EEA. Speed and service will vary depending on the service available in the country you visit. You must be normally resident in the UK. Deposit may be required in limited circumstances. Data fair usage policy may apply.