GROW YOUR BUSINESS WITH SQUARE
Free card reader for EE Small Business customers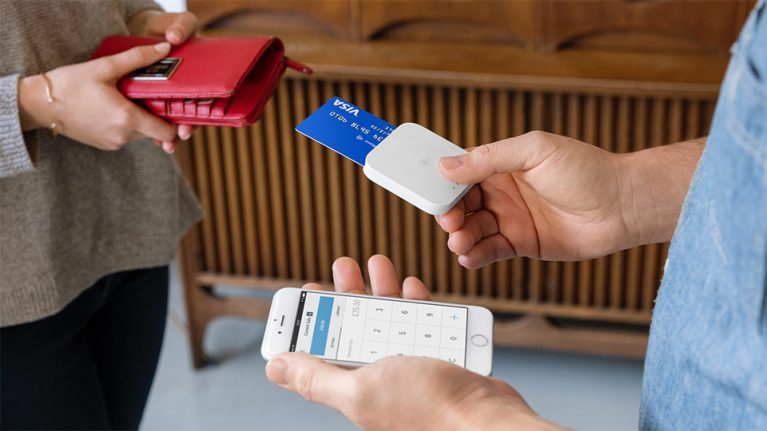 Take contactless payments securely
Whether your customers want to pay by card or mobile device, a Square card reader has you covered. No long-term commitments, just transparent processing rates. And you'll get your money the next business day.
EE Small Business customers can get a free Square card reader (worth £19 + VAT) and free processing on their first £1,000 of card transactions. Subject to Square's own terms and conditions and eligibility checks

To get your free card reader, register at Square's website.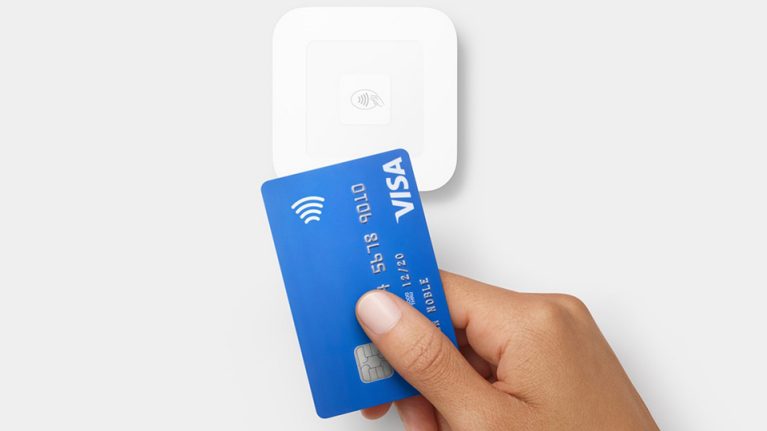 Add an EE tablet for simple point of sale
Add a connected tablet from EE to your Square card reader and you'll have your own point of sale (POS) system. So taking payments from your customers is even more convenient. There's a great range to choose from. And on EE, the UK's best network for 4G and 5G, you can get paid, wherever you are. Check compatibility on Square's website.
Check device compatibility at Square's website
More reasons to choose Square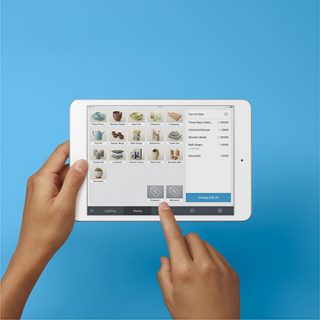 Sell in person
Square's point-of-sale system helps you run your business by managing your sales, payments, records, inventory and more.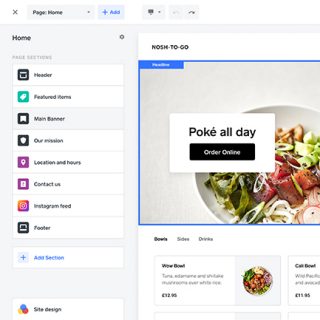 Sell Online
Create a professional, free online store with Square Online. Orders, items and inventory stay in sync for streamlined inventory management.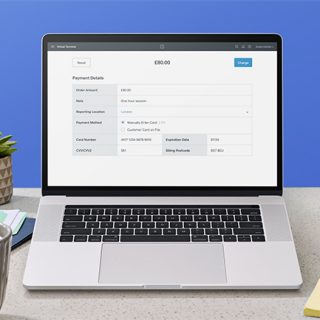 Take phone payments
Use your computer to take card payments over the phone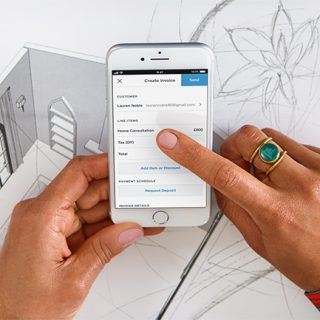 Send invoices
Generate, send and easily track branded invoices with Square Invoices
The legal bit
This offer is only available for EE Small Business customers who have never previously held an account with Square. It allows offer participants to apply for a free Square card reader currently worth £19 + VAT as of 08/07/21 from Square (see footnote below for company information on Square).

If eligible and subject to Square's own terms and conditions, free processing will be applied to the first £1,000 of card transactions. There will be a processing fee per transaction after that in accordance with Square's Fee Schedule .  
Customers must create a new account with Square and sign up to Square's Terms of service to apply for this offer.
Offer participants must meet any eligibility criteria that Square may have for their account. EE is not responsible for this offer or participant eligibility for this offer in any way and this offer is independent to any existing service the offer participant has with EE.
This offer is only available online where customers create a Square account by accessing Square via the dedicated EE onboarding page hosted here 
This offer cannot be substituted for cash value. This offer is limited to one card reader and one free processing amount. EE Small Business customers that sign up for a Square account pursuant to this offer who do not have a prior account with Square. Offer is subject to availability.
No customer data is shared between Square and EE. 
Once the account is created with Square, any customer care queries are directly handled by Square.
* Square provides services in the UK via a number of legal entities. The free card reader is provided by Squareup (UK) Limited, the payment processing services are provided by Squareup Europe Limited and the customer care assistance is provided by Squareup International Limited. All three of these legal entities are part of the same Group company and this separation in no way impacts the level of service provided to offer participants