EE BUSINESS FLEXIBLE PLANS
Compare our business plans
| Features | Teams Plan (most popular) | Individual plan | Shared Plan |
| --- | --- | --- | --- |
| 5G - fastest uncapped speeds, with network priority for business customers. | | | |
| Unlimited voice and text – at no extra cost. | | | |
| Roaming* - Inclusive EU roaming (use your UK allowance at no extra cost) And roam in 60 other countries outside Europe – at a daily flat rate | | | |
| Security – A variety of security options across Ivanti and Jamf | | | |
| Bill protection – stay protected against surprise bills with the ability to set data caps & alerts for at home or abroad | | | |
| Dedicated data – allocate a set amount of data, depending on your employee's needs | | | |
| Shared data bundle – a large pot of data for the whole team to use. | | | |
| Scalability – get more data as the business grows. | | | |
| Tailored data – quarterly data allowance review means, you'll only pay for what you need. | | | |
| Predictable – no out of bundle data charges | | | |
5G - fastest uncapped speeds, with network priority for business customers.
Teams Plan (most popular)
Unlimited voice and text – at no extra cost.
Teams Plan (most popular)
Roaming* - Inclusive EU roaming (use your UK allowance at no extra cost) And roam in 60 other countries outside Europe – at a daily flat rate
Teams Plan (most popular)
Security – A variety of security options across Ivanti and Jamf
Teams Plan (most popular)
Bill protection – stay protected against surprise bills with the ability to set data caps & alerts for at home or abroad
Teams Plan (most popular)
Dedicated data – allocate a set amount of data, depending on your employee's needs
Teams Plan (most popular)
Shared data bundle – a large pot of data for the whole team to use.
Teams Plan (most popular)
Scalability – get more data as the business grows.
Teams Plan (most popular)
Tailored data – quarterly data allowance review means, you'll only pay for what you need.
Teams Plan (most popular)
Predictable – no out of bundle data charges
Teams Plan (most popular)
Europe:
Republic of Ireland, Guernsey, Isle of Man, Jersey Austria, Belgium, Bulgaria, Canary Islands, Croatia, Cyprus, Czech Republic, Denmark, Estonia, Finland (inc. Aland Islands), France, Germany, Gibraltar, Greece, Hungary, Iceland, Italy (inc Vatican City), Latvia Liechtenstein, Lithuania, Luxembourg, Malta, Monaco, Netherlands, Norway, Poland, Portugal (inc. Azores and Madeira), Romania, San Marino, Spain (inc. Canary Islands, Ceuta and Melilla Slovakia, Slovenia, Sweden, Switzerland.
Zone - A:
USA, Canada, South Africa, New Zealand, Turkey, China (excludes Macau), Hong Kong and Australia.
Zone - B:
ruba, Albania, Andorra, Anguilla, Antigua & Barbuda, Argentina, Armenia, Bahamas, Bangladesh, Barbados, Brazil, British Virgin Islands, Cayman Islands, Chile, Costa Rica, Dominica, Dominican Republic, Ecuador, Egypt, Georgia, Grenada, Haiti, India, Indonesia, Israel, Ivory Coast, Jamaica, Japan, Jordan, Kuwait, Macedonia, Madagascar, Malaysia, Mexico, Moldova, Montenegro, Nicaragua, Peru, Puerto Rico, Philippines, Qatar, Russia, Saint Kitts And Nevis, Saint Lucia, Saint Vincent And Grenadines, Saudi Arabia, Serbia, Singapore, South Korea, Sri Lanka, Taiwan, Thailand, Trinidad And Tobago, Turks And Caicos Islands, Uruguay, United Arab Emirates, US Virgin Islands, Vietnam
Zone - C:
All other countries
Standard business charges apply
Contact one of our experts to help you find the right plan for your business
Why choose EE business solutions?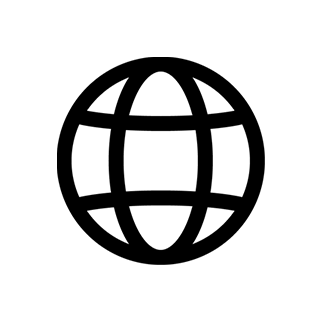 Global Roaming
For a fixed fee, Daily Roamer lets you use your allowance in 60 countries abroad, just like you would at home.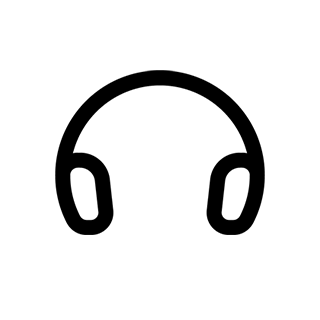 Support when you need it
We know that, sometimes, you need a helping hand. That's why we provide dedicated business support 24/7, plus access to online billing and our self-service portal.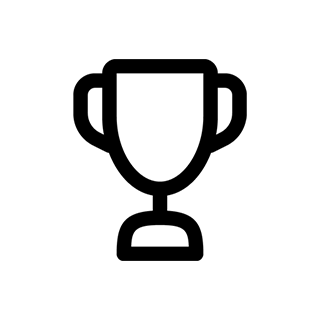 The UK's best network for 5G
EE has 5G in more places than any other network. You'll be able to send and receive large files quickly and count on a great connection in the busiest places at the busiest times.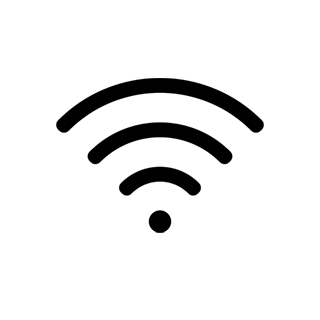 Five million WiFi hotspots
Our plans give you access to BT WiFi, the UK's largest WiFi network. With over five million hotspots all over the country, your team can work remotely without using their data.