BUSINESS BROADBAND
Better for business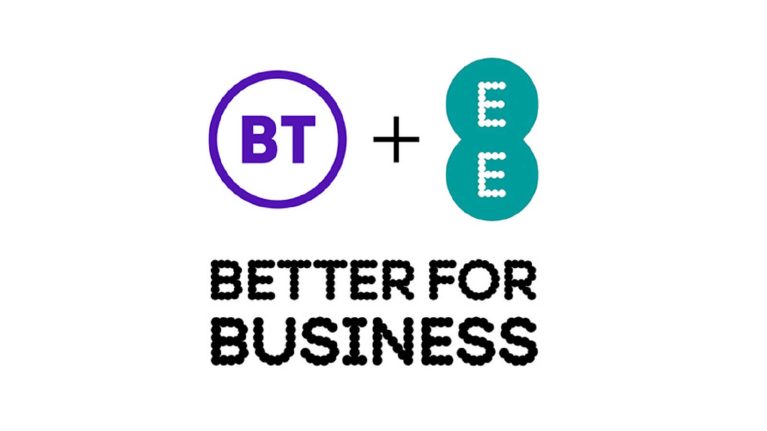 Why EE and BT?
EE and BT are here to give your business the best connectivity. You already have unbeatable 5G with EE. Just add fast, dependable fibre business broadband with BT. 
As an EE Business customer, you can get 20% off when you buy a new BT business broadband product. Just call us, or arrange a callback, and we'll find the right broadband deal for your business.

We're open Mon- Fri 08:00-18:00

EE and BT. Better business deals.

Want to know what speeds you can get? Just enter your postcode on BT business broadband deals to see what speeds and deals are available.
More reasons to choose BT business broadband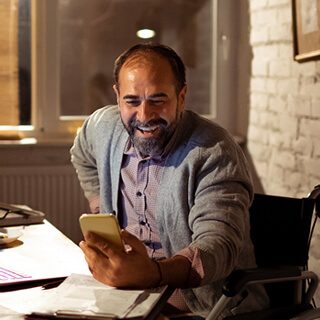 Unbreakable connection
All of BT's Enhanced products include Hybrid Connect, which gives you 4G backup that's guaranteed. If there's ever a problem with your broadband, you'll automatically switch to EE's 4G network.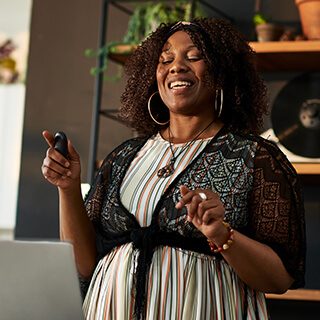 Powerful performance
You can have multiple users and devices on your network at the same time. So you'll get super-sharp video calls, share huge files, run cloud apps - all without a hitch.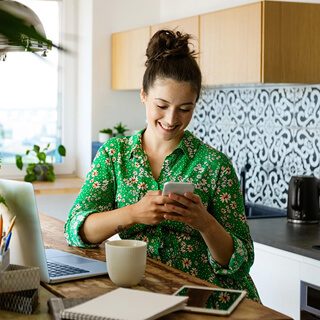 Fast-lane fibre
BT can give you lightning-fast fibre speeds of up to 900Mbps. And with BT's minimum speed guarantee, if your speed drops below what you've been promised and they can't fix it, you can walk away.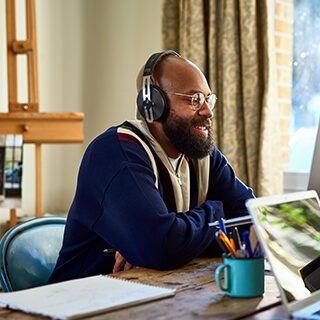 Superb support
BT can help you get the best out of your kit, including setting up any extras like Complete Wi-Fi discs. And their helpdesk is there to sort out tech struggles any time of the day or night. It's support that never sleeps.
FAQs about BT business broadband