EE Business. Perfect for public sector.
EE Business specialises in solutions for businesses of up to 100 people. That makes us ideal for small public sector work. We offer products and services that will suit a wide range of public sector needs, including government, emergency services, healthcare and education. We're also a trusted part of the Public Services Network. 
To find out more about public sector solutions, call us on 0800 956 6106. We're open Monday to Friday (9am-6pm). 
Or visit https://business.ee.co.uk/ to see our latest online deals and offers.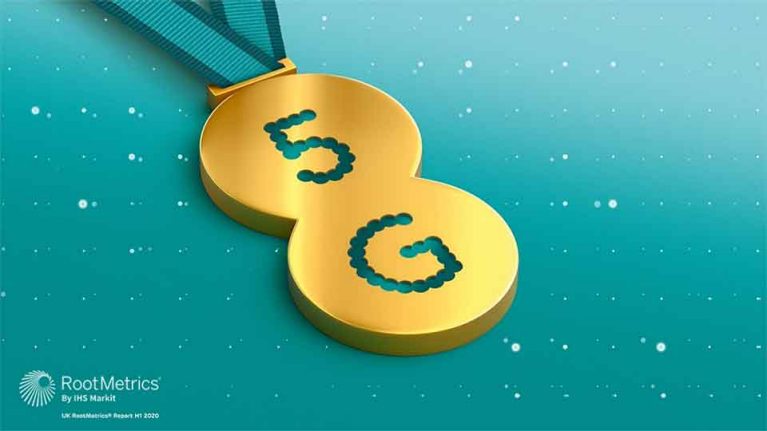 Choose the UK's no.1
Public sector organisations are operating in the most challenging climate for decades, and are under increasing pressure to do more with less. That's where EE comes in.
Awarded the UK's no.1 network for eight years in a row, we can help anyone in the public sector with anything from connected devices to expertise on agile working and data security.
Along the way we'll identify operational savings and support you in delivering them with exceptional account management and customer service. 
Why choose EE for public sector?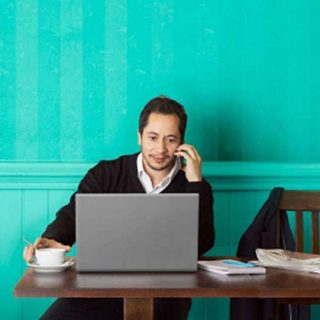 Stay Connected Promise
You'll be with a network you can rely on. Even if a member of your team runs out of data, we'll make sure they stay connected and can still use critical apps like Maps and email. 
5G on EE
We're the UK's best network for 5G – with ultrafast speeds in more places than any other network. So you'll be able to download large files fast and video conference clearly on the go. 
EE Service Benefits
Our plans include a range of extra benefits. Keep your team's devices in great shape with a Lifetime Device Guarantee. Plus, an Annual Device MOT will keep them feeling like new. 
Support to suit you
We're serious about service. Our enhanced technical support lets us fix more issues remotely. And when you call, you'll reach our UK-based call centre. 
Get in touch for your public sector needs
To find out more about public sector solutions, call us on 0800 956 6106.
We're here to help Monday to Friday 9am-6pm, Saturday and Sunday – Closed.