EE BUSINESS ACCOUNT MANAGERS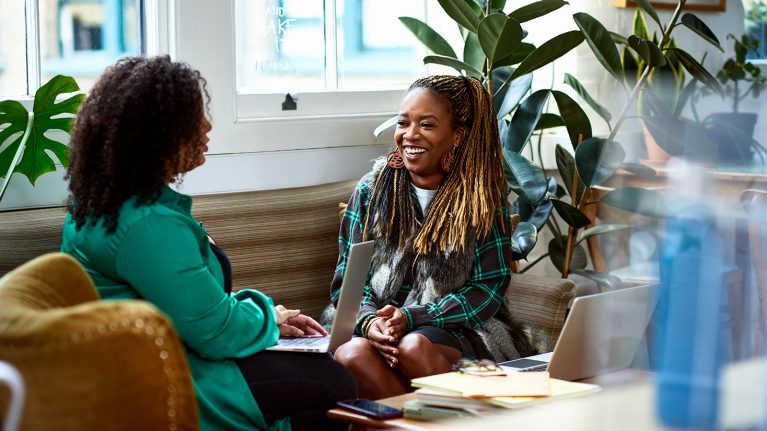 Get more from your EE business account
We know businesses can need extra help and support. That's why we give EE business account customers with 10 or more eligible mobile connections a dedicated Account Manager.
You'll also get range of other benefits like free delivery, next-day replacement of faulty devices and access to our online Mobile Manager to keep track of your costs. They're the kind of perks you'd expect from the UK's best network for 4G and 5G.
To find out more or join EE, call 0800 079 1003, Monday to Friday 9am to 6pm or email us at business.first@ee.co.uk

Dedicated Account Manager
Your dedicated Account Manager will be on hand when you need them. All Account Managers are based in the UK, and they're available on the phone between 9am and 6pm, Monday to Friday.
Your Account Manager service kicks in as soon as you place your order. You'll get a welcome call within 7 days. After that, your Account Manager will be in regular contact with you throughout the duration of your contract. They'll also give you advice on your contract renewal. 
Free Delivery
All devices will be sent free of charge to Account Manager customers (unfortunately, this excludes any 30-day contracts).

Fast Phone Replacement 
We'll keep you constantly connected with free next-day replacement for faulty devices. Just contact your Account Manager they'll sort out the rest.

Mobile Manager
Keep track of business costs with free online bill analysis. To get started, ask your Account Manager about registering for Mobile Manager.