Ready to join? call 0800 956 6108

Upgrade: Text 'UP' to or dial 150
Ready to join? call 0800 956 6108

Upgrade: Text 'UP' to or dial 150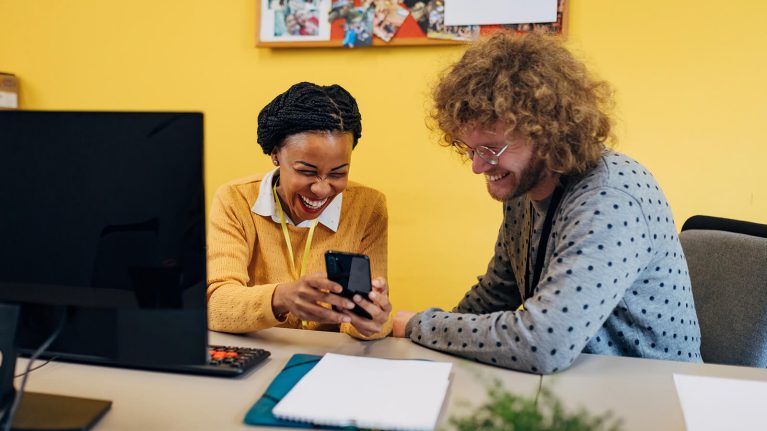 Ten years and counting 

We're proud to be the UK's best network, ten years in a row. We know that many of you are working more flexibly and need to connect in different ways. It's essential to have a reliable connection to support you with video calls, file sharing and instant messaging on the go. That's why we constantly improve our network to give you an unbeatable connection – because every moment counts.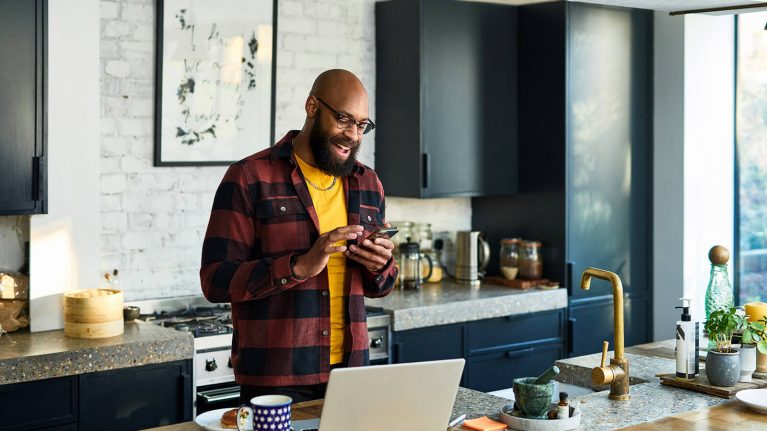 Unbeatable 5G

Our 5G network is unbeatable. Send and receive large files quickly and video conference in the best quality when you're on the go. You can also count on a great connection in the busiest places, at the busiest times as we've got the best 5G in major cities.
We've got 5G on all our plans and the UK's best range of 5G phones, so you can find one that suits your business. They're waiting in the EE Business Shop.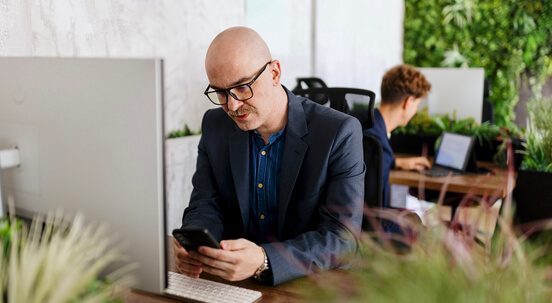 Stay Connected Data

We're the network your business can rely on. We'll keep you connected to critical apps even if you go over your data allowance. You'll be able to stay in touch with your customers and use business-critical apps like email, WhatsApp and Maps by switching you to a slower speed of 0.5 Mbps.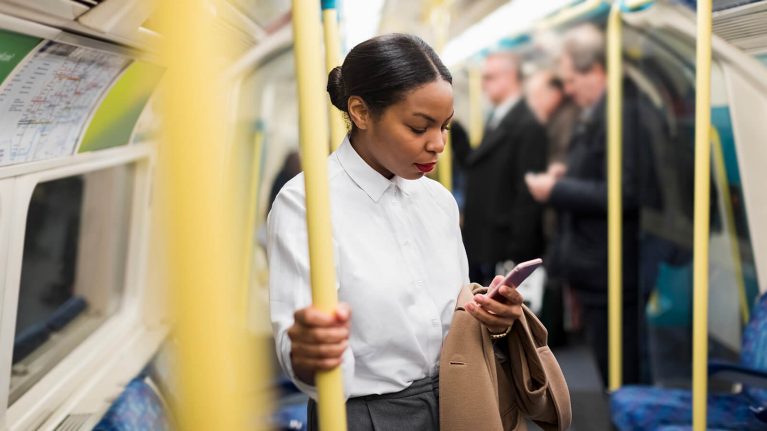 Inclusive Extras. Only on EE.

Only EE offer you a range of Inclusive Extras to help your business or make the most of your free time. Add Apple Music, TNT Sports or 500 inclusive minutes to call Europe and Business Zone countries like the US, Canada, or Australia from the UK. You can also opt for a subscription to Microsoft 365 Personal and add office applications like Word, Excel, and PowerPoint on up to five of your devices. Choose one that's right for you and get even more from your device. You can even change your Inclusive Extra every 30 days.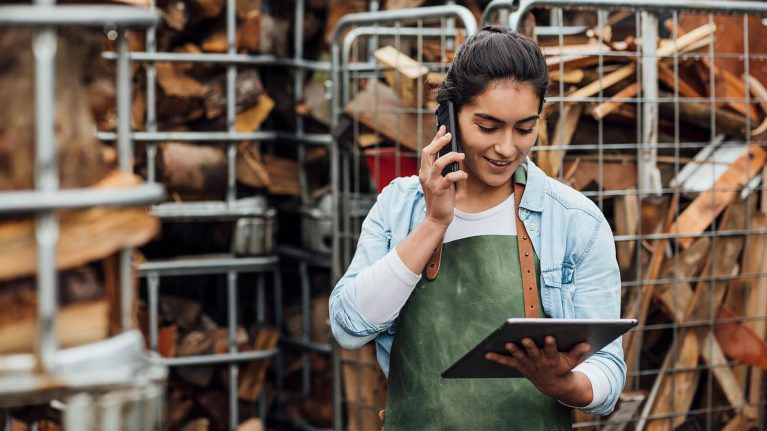 EE Service Benefits

With EE you get fantastic Service Benefits in your plan at no extra cost. Our Extended Warranty covers any manufacturer faults for the life of your contract – we'll repair or replace it for free. Plus, our Annual Check Up will check your devices hardware and software, plus clean your device so it will feel like new.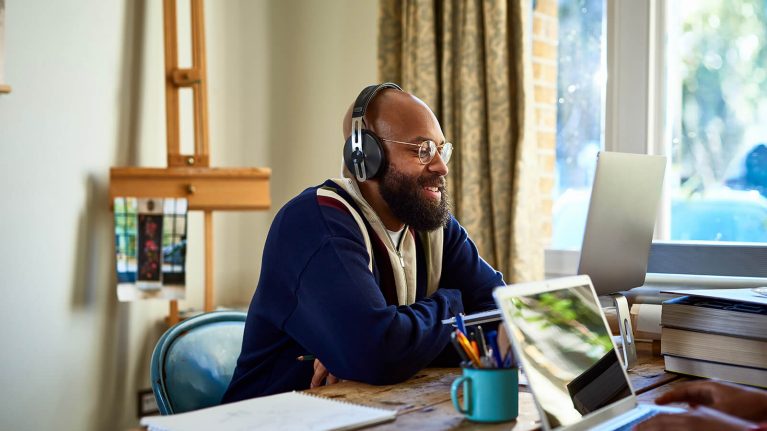 Support to suit you

Whatever the size of your business, you'll get the customer service you need. Like enhanced technical support, enabling us to fix more problems remotely. And when you call us, you'll get support from our UK call centre. You can also chat to like-minded businesspeople in our online Small Business Community.
Want to chat face-to-face? Arrange a meeting with one of our EE Local Business Consultants. They can give you expert advice and recommend products and services to take your business to the next level.
With My EE you can save time by managing your account online. From analysing your bills, to making payments and more, it's quick and easy.
And businesses with ten or more connections get a dedicated Account Manager, who'll be there to help throughout your contract. Plus, other benefits like free delivery on your devices.