The BT Sport app is closing on 12 October 2023.
For more information on how to view sports, go to our help page.
HOW DO I USE DUAL SIM WITH AN eSIM FOR GOOGLE PIXEL
Having a Dual SIM with your Google Pixel means you can have two numbers on your phone.
What is Dual SIM and eSIM for Google Pixel?
All Google Pixel devices from Pixel 3 onwards (3, 3A, 4, 4A, 4XL etc) are Dual SIM devices.
This means that your device has two SIMs — a physical SIM card and an eSIM. Just like a traditional SIM card, an eSIM stores the data your device needs to use the EE network. But, where you insert a SIM card into your device, an eSIM is downloaded directly on to your device.
Which Google Pixel can I use an eSIM on?
On any Google Pixel device from Pixel 3 onwards (3, 3A, 4, 4A, 4XL etc).
How do I get an eSIM for my Google Pixel?
To order a new or replacement eSIM pack you can:

How do I set up an eSIM on my Google Pixel
You'll need an internet connection to set up your eSIM. If you've been sent a paper QR code, scan it and the information stored in it will allow us to add the eSIM to your phone safely and securely.
Here's how you set up your eSIM line on your Google Pixel using a QR code:
Go to Settings > Mobile network > Operator
Select Add operator
Use your camera to scan the QR code on your eSIM and your eSIM will automatically begin downloading when it recognises
Good to know
Your Pixel's OS has a QR code reader built into which will launch during setup, so you don't need to download a third-party app.
When you capture your eSIM QR code, the information it contains is sent back to EE so that we can add the eSIM onto your phone safely and securely.
Can't scan the QR code? 
Don't worry, you can manually add the information contained within the QR code if you can't scan it.
When the Add mobile plan screen is open, select Add using activation code.
The activation code is a single sequence of:
LPA:1$ee.pr.go-esim.com$
The unique 32-digit activation code found on your eSIM pack
$$
So, if your activation code is ABCDEF1234567890ABCDEF1234567890, you'd need to enter:
LPA:1$ee.pr.go-esim.com$ABCDEF1234567890ABCDEF1234567890$$
If you've ordered an eSIM for a SIM only plan with us, then you can download your eSIM from My EE — just follow the instructions in your confirmation email. If you're using the My EE app, make sure you're using the latest version and update it if not.
How do I switch between SIMs on my Google Pixel?
Easily, on your Google Pixel:
Go to Settings > Mobile network > Operator
Then, just select the SIM you want to use
Accept cookies
to view this content.
How do I move my current line to an eSIM line?
Once you've set up your eSIM, contact us to transfer your current line to your new eSIM.
Make sure you have the SIM serial number from your eSIM card pack when you call us.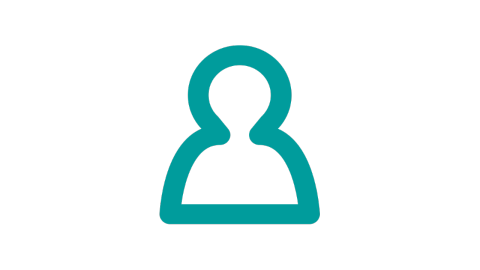 Get 24/7 support through the My EE app

Get support via the EE Community

Find out how to contact EE Business