AppleCare Services.
Don't risk your business being without your iPhone for days on end. New iPhone customers can add AppleCare Services, so you can get next-day replacement with every device. Choose from damage cover or full cover, which adds loss and theft. You'll also get 24/7 tech support and free repair for diagnosed faults at Apple Stores and Apple authorised service providers, including selected EE stores. Simply choose your level of AppleCare Services and add it to your basket when you check out.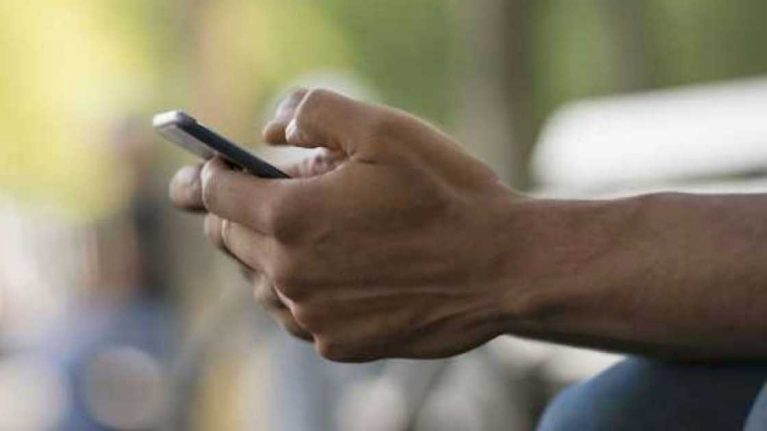 Dual SIM. Only on EE.
EE Is the first network in the UK to offer you dual SIM functionality. Having your business and personal number on the same iPhone makes it easier to manage your work life balance.

If you've bought an iPhone in the last 45 days just text DUAL SIM to 150 to apply for a free dual SIM. To find out more or place an order after the 45 days, call 0800 956 6100. We're here to help Monday-Friday 9am-7pm and Saturday 9am-5pm.
Apple Music. Free for Six Months.
We're treating EE small business mobile customers on handset or SIM only plans to six months' free Apple Music for your personal use. Plus, on selected plans you can stream and download music without using up your mobile data allowance.
Simply text MUSIC to 150, or add as an extra when buying a new device online. Have Apple Music already? Text STREAM to 150 to get six months' free data. 
Apple News+. Free for Six Months. 
Get six months' free when you join Apple News+, exclusively with EE Business. Read and download more than 200 magazines and newspapers including The Times, Bloomberg Businessweek and The Wall Street Journal ­– all on the UK's no.1 network**.
You'll save £9.99 every month for six months when you sign up to this exclusive EE Business offer. Just text NEWSPLUS to 150.