EE Small Business Solutions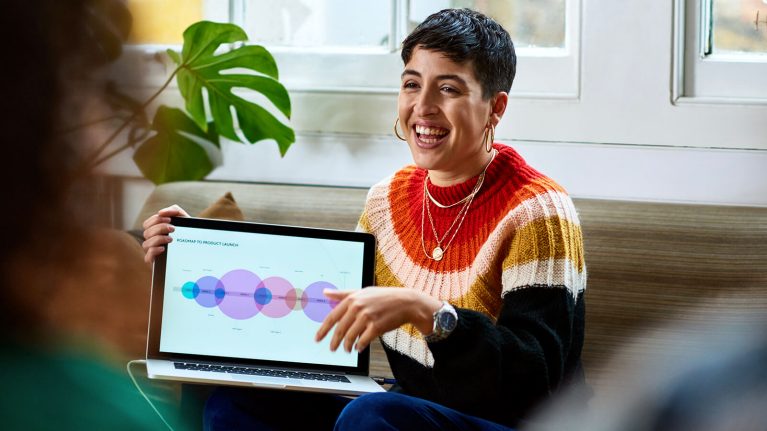 EE Small Business Solutions
At EE Business we don't just sell phones and SIMs. We've got a wide range of solutions to give your business the edge it needs to succeed. Contact one of our sales specialists who will talk to you about your business and goals. We can offer you a range of bespoke products and services. From mobile phones, tablets and broadband to vehicle tracking systems, we can help take your business to the next level.  
Call 0800 956 6108 to speak to one of our sales specialists or arrange a call back below
We're here to help Monday to Friday 9am-6pm.
Saturday 9am to 5pm. Sunday – Closed.
Or arrange a call below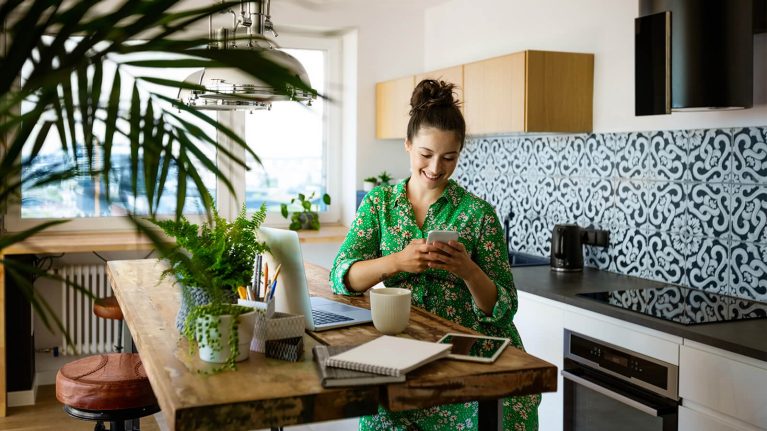 Build your business on the UK's best network
Running a small business is a huge challenge. The last thing you need is a connection that lets you down. So it's good to know that we've got your back with the UK's most reliable network. It includes the best uncapped 5G speeds and our WiFi Coverage Boost, for access to over 160,000 BT WiFi hubs for you to connect to. Plus, a choice of plans and Inclusive Extras to meet your evolving needs.
Why choose EE business solutions?

Remote working made easy
We want your business to be as flexible as possible. So with EE, you'll get tailored remote working solutions to keep your staff connected, wherever they are.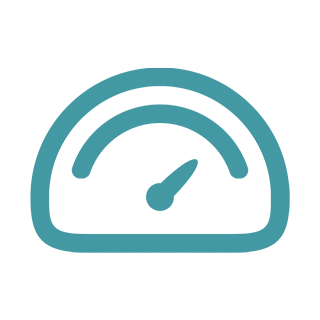 The fastest UK network
In 2020 we recorded the fastest UK-wide speed of 42.6Mbps – with our nearest rival only clocking 19.0Mbps. We also have the UK's fastest 5G speed of 134.7Mbps – so you can download large documents quicker than ever.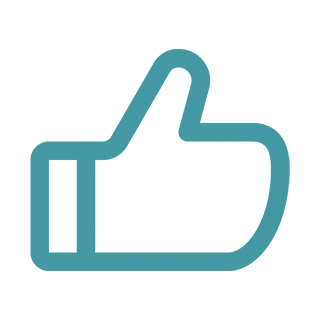 EE Lifetime Guarantee
All our phone and tablet plans include a device lifetime guarantee. That's exclusive to EE. So you can rely on business-grade service support if anything goes wrong with your device – even if the manufacturer's guarantee has ended.

Great benefits
Some things always come as standard with EE. You'll get enhanced technical support. Free delivery on all new devices. And when you call us, you'll always get support from our UK call centre.