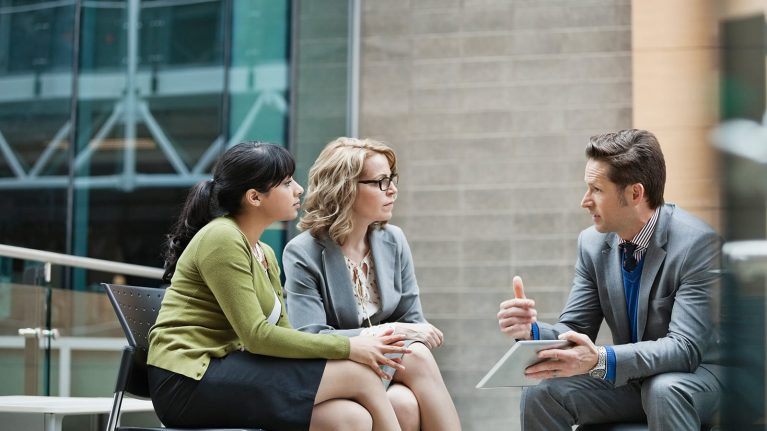 Share your plan
EE Business Shared lets you split the data allowance of a plan with four other devices. These can be mobiles, tablets, mobile broadband devices or SIM only.
The allowances on our plans are EU friendly so you can work abroad just as you would at home without worrying about the cost.
Need help building your Business Shared Plan? Call us on 0800 956 6102.

More reasons to choose a shared plan
We'll help you stay within your data allowance
If you're running low on data, we'll send you a text to let you know, and another once it's all gone. If you run out of data, you'll need to buy an add-on to keep using it. 

Share roaming data
These plans give you the freedom to share data from your main plan across devices. And our allowances are EU friendly so you can work abroad without worrying about the cost. 
Add people whenever you like
Got a new member of the team? Add them to your shared plan immediately – you can have up to five devices on this handy plan.
Keep the phone you know and love
With our flexible shared plans there's no need to upgrade your phone if you don't want to. Whether it's 3G or 4G or faster 5G you can still benefit from great value.
The legal bit
You must have a 24 month EE Business Handset plan from £32/month with unlimited minutes and texts as the 'lead' account on a Business Shared Plan.  Lead account may only have one Business Shared Plan. Maximum 5 connections including lead account.  Separate contracts and minimum terms apply to each connection on the Business Shared Plan. Lead account holder is responsible for all charges incurred outside of individual plan allowances.  Data allowance is shared across all connections. EU roaming data only included where Lead account plan includes EU roaming data allowance - up to 15GB of data allowance can be shared when roaming in EU.  Lead account holder may block particular usage for any connection.  Subject to any such blocks, the lead account holder consents to and is responsible for charges incurred by any connection, including roaming and data add-ons.  Normal person to person use only.  See ee.co.uk/businessterms for full terms.