Keep your business connected
Need more than one device for your business? Our Business Shared and Business Connect plans let you split your data, minutes and texts across lots of different devices.
You can add devices as you go along, there's no separate bills to keep track of – it's just one simple monthly plan.
Add phones, tablets, mobile WiFi devices and even SIM cards to your sharing plan, plus choose to share International calls and roaming data so you can keep your people connected, wherever they are.
This plan lets you share your 4GEE phone plan with up to four other people or devices in your company. Everyone on the plan gets unlimited minutes and texts, and a pool of shareable data.
The perfect fit for your business
Choose from our two sharing plans
Business Shared Plan
The perfect plan for up to five devices, all under one easy to manage bill, perfect for keeping your business affairs tidy and hassle-free. It allows you to share one plan with up to four other devices, and if you're sharing one of our new business plans, you can share data when roaming abroad in the EU too!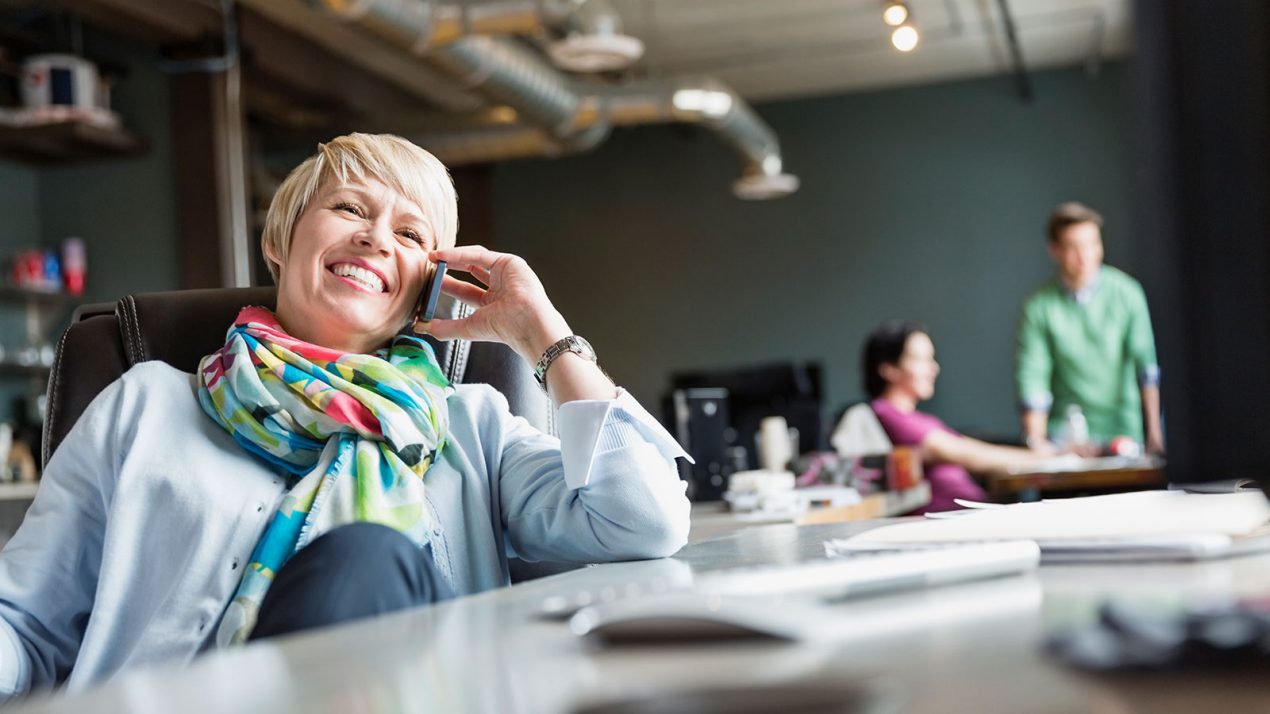 Business Connect
Maximise value by sharing UK minutes, texts and data between everyone on the plan. And choose from our shareable roaming add-ons to stay connected during overseas trips. For larger businesses, we can tailor a plan exactly to your needs.