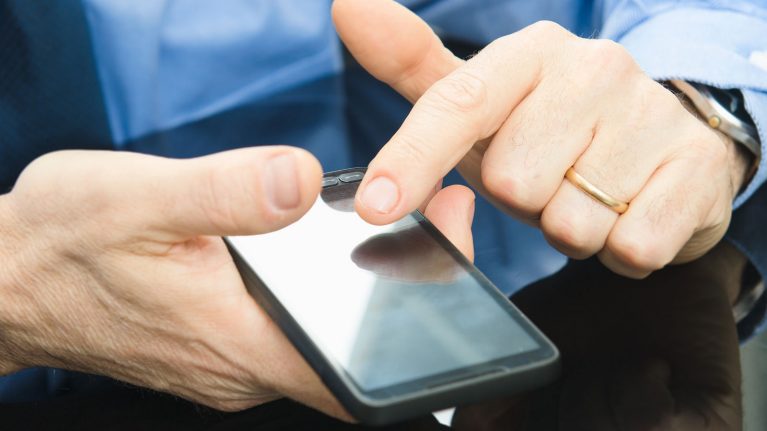 Need more data, minutes or texts?
The great thing about our plans is that you can customise them to suit your business needs.
Add things to your account like extra data, minutes and texts to and from Europe, photo messages and other extras to keep your costs down while you're abroad.
Make the most of your 4GEE plan