Imagine what you could do with a whole team of mobility experts behind you
The Partner Channel is where our network, services and expertise meet your skills and know-how. 
Combining our strengths to extend our reach, build our capabilities, and grow our businesses, together.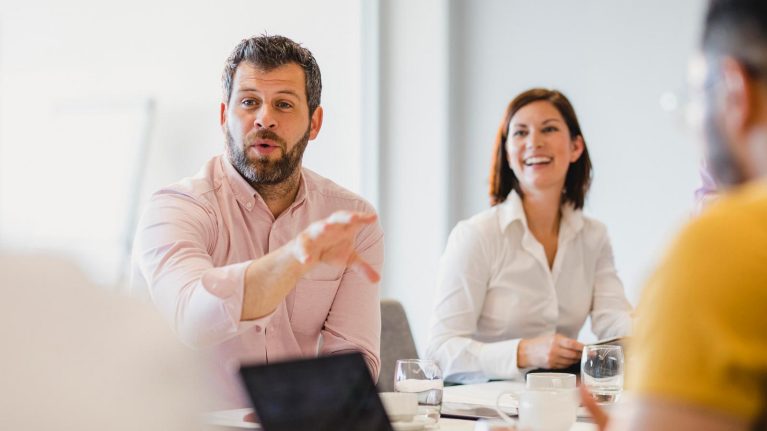 Let's go all-out
Your goals are our goals and we'll throw everything we have into achieving them. From our No.1 network1 to our service and expertise. When you add your know-how and customer relationships into the mix, you can see how we can start to dial-up our businesses.
You've got the customers. We've got the mobility services they need.
We go further to keep your customers connected
If you're going to give your customers anything. Give them a signal they can depend on, coverage in more places, and a faster connection with the UK's No.1 network for eight years in a row. And the UK's No.1 5G network, with 5G in more places.1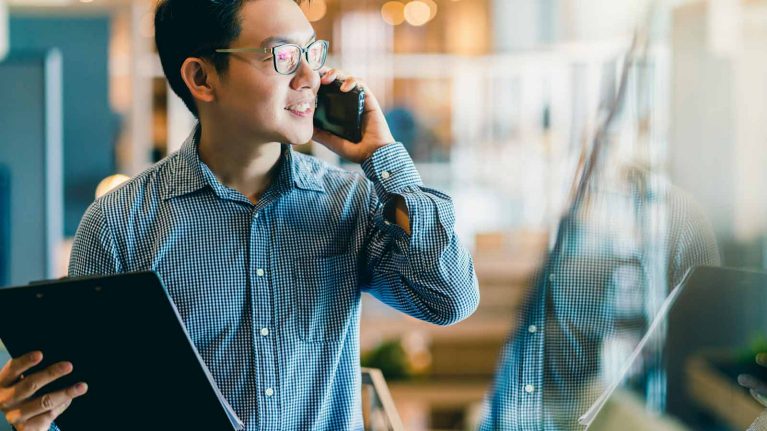 We lead the way in mobility services
We've got the mobility services your customers need. With devices from world-leading brands and a range of flexible tariffs to suit every customer. 
We can help you lead the way
Ambitious customers are keen to get their hands on the next big thing. You need to be ready. Our 5G network has paved the way for the technology of the future. And our experts will pave the way for you to deliver those technologies to your customers. 
Bring your know-how and customer relationships
You know your business better than anyone
It's a win-win. You get our network, services and expertise. We get to reach more customers through your know-how and customer relationships.
That's what makes the Partner Channel different. There's something in it for everyone.
A brand new set of new tools for your business
Our name means something to your customers
Get one of the biggest and most respected brand names in the industry behind you.
The help you need on demand
And we've got all the resources you could need - from sales packs to brochures. Plus a simple to use Partner Marketing Portal where you'll find everything you need. 
And share what we've learned
We know a thing or two about mobility. Which is why the UK's emergency services trust us to deliver their Emergency Services Network (ESN). And we're ready to share everything we know with you. 
The propositions brought to market around 4G and 5G over recent years have given us an edge over competitors.
The relationship we have today with EE is above and beyond any other network relationship we've ever had. 
The legal bit
NO.1 NETWORK IN LONDON 8 YEARS IN A ROW: Based on the RootMetrics® London RootScore® Report H1 2013 – H2 2021. UK's fastest network and 5G IN MORE PLACES THAN ANY OTHER UK NETWORK: Based on the RootMetrics® UK RootScore® Report: H2 (Jul-Dec) 2020. Tested at locations across the UK with the best commercially available smartphones on 4 national mobile networks across all available network types. Your experiences may vary. The RootMetrics award is not an endorsement of EE. ROOTMETRICS.CO.UK. Visit ee.co.uk/claims for more details.