EE Mobile Manager
Keep your workforce connected and your costs under control with Mobile Manager
Make the most of Mobile Manager
Whether you're a start-up or a large business, Mobile Manager has you covered. There's no need to call in, and it's completely free.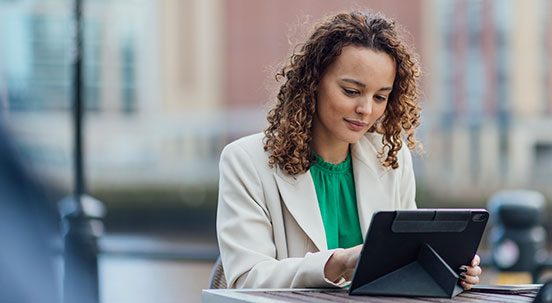 Get the whole picture
View all your billing data on one dashboard.
Access invoices, view trends and understand your usage.
Quickly check the service statuses of your devices.
Compare business and personal usage on your mobiles.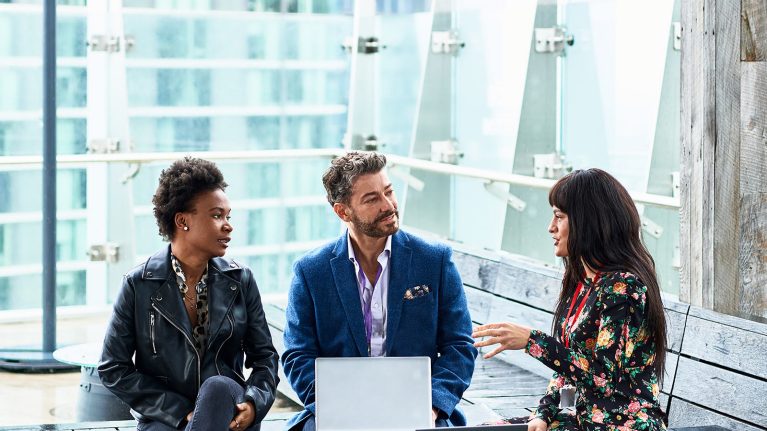 Control your devices
Organise phones into departments and cost centres.
Request disconnections, PAC, STAC, SIM swaps and eSIM requests.
Tailor services to you – from roaming to voicemail, toggle features on and off.
Tailor what individuals can see and do.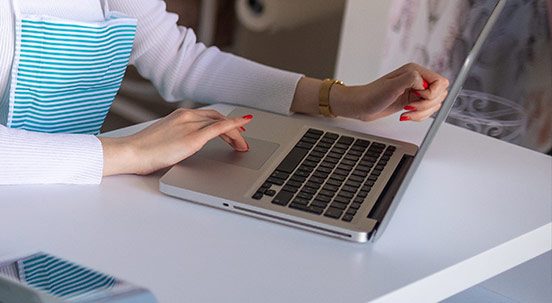 Save time
Ordering made easy – order devices and accessories through Mobile Manager.
Quickly create and download summaries and itemised reports.
Make changes to multiple mobiles at the same time.
Get notifications when your invoices are ready.
With unrivalled reliability and unbeatable 5G, it's no surprise that we're the UK's best network for 10 years in a row
Staying connected is more important than ever. That's why, when it counts, you can trust the UK's most reliable network. It's why we work harder to give you a connection you can rely on. And that's why we're the UK's best network for the tenth year in a row.
Get in touch
Thinking about joining EE?

Up to 100 employees - 0800 956 6100

100+ employees - 0800 079 0888

Already with EE?

Call 158 from your EE phone, or contact your account manager.