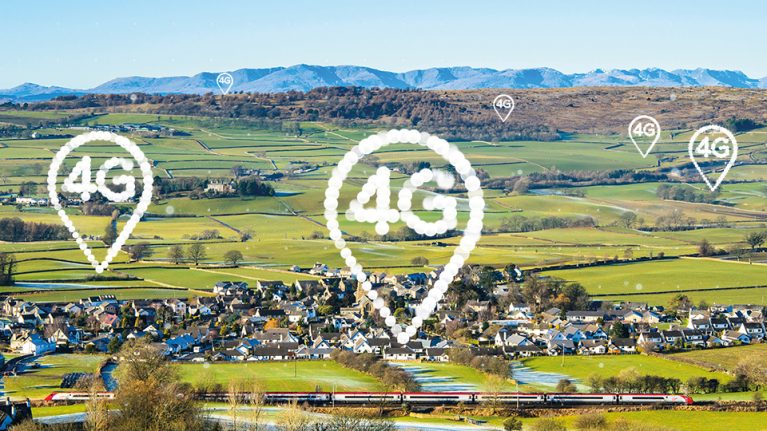 The UK's No.1 4G network gets even better
The new Emergency Services Network (ESN) is built on our award-winning 4G network. And we've done a lot more to support critical communication needs, including:

Building a new dedicated, core network just for the Emergency Services
Expanded coverage in rural areas, with over 650 new sites and more to come
Upgraded around 19,500 of EE's existing sites, ready for ESN. Including switching on low frequency 800MHz spectrum to enhance rural and indoor coverage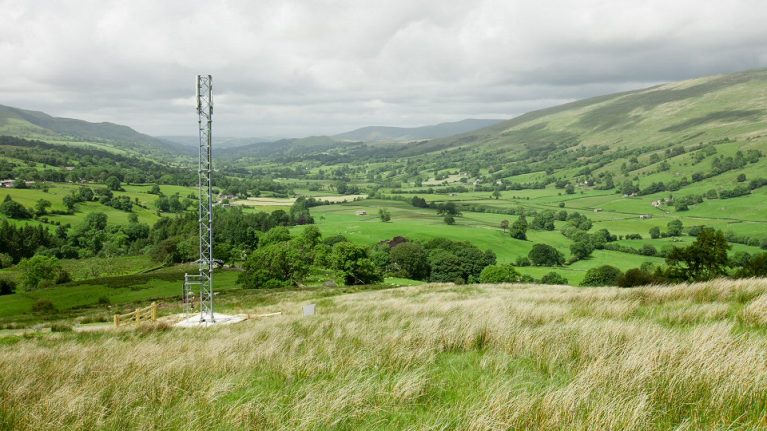 Special capability giving Emergency Services users priority network access when needed
VoLTE (calls over 4G) and new LTE voice capabilities including 'push to talk' now possible
Rolled out a fleet of Rapid Response Vehicles (RRVs) and Rapid Response Cells (RRCs) to maintain maximum network service availability
Satellite backhaul for Britain's hardest-to-reach areas
Accept cookies
to view this content.
4G in more places 
We already have 4G in more places than any other UK network. For ESN users that equates to over 541,000km of UK road sections covered. 
In addition, the UK Government is building masts in the most remote and rural areas of Great Britain – a programme called Extended Area Services (EAS). Once these new EAS sites are built, they will be connected into the EE 4G network to form a seamless part of the ESN.
We are also supporting the Government to achieve its coverage ambitions via the Shared Rural Network industry collaboration. 
By working with the Home Office and Emergency Services organisations, we're helping target further investment to provide coverage in the most efficient way. We're also helping them deliver ESN coverage into selected buildings, road tunnels and railway facilities.
Keeping everyone safe

We're not just giving the Emergency Services a network they can rely on. The general public are benefiting from the network coverage too.
Every month, hundreds more 999 calls are becoming possible in areas that previously had no mobile coverage, saving lives and keeping communities safe.
Learn more about Coverage Solutions
The legal bit

UK's fastest network and 4G in more places than any other UK network:

Based on the RootMetrics® UK RootScore® Report: H1 (Jan-Jun) 2021. Tested at locations across the UK with the best commercially available smartphones on 4 national mobile networks across all available network types. Your experiences may vary. The RootMetrics award is not an endorsement of EE. Visit ee.co.uk/claims for more details.