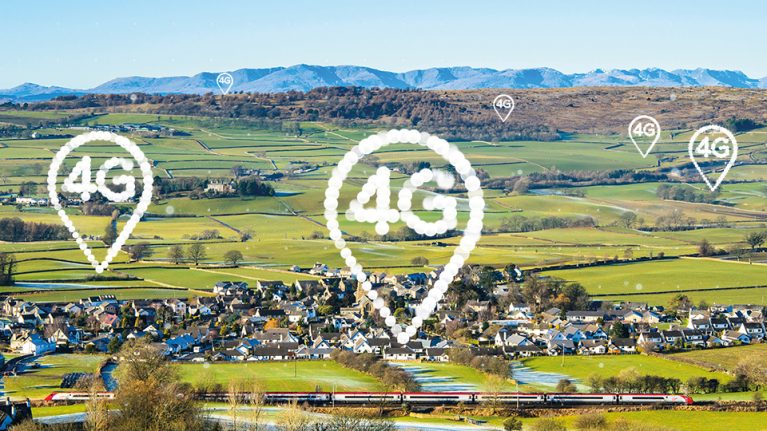 A brilliant place for business
With EE, your business can work smarter and faster. You can count on 4G in more places than any other network. And now we're part of the BT Group, your business is better connected.
It's great to have you on board with us. Check out these ways we can help you today.
See who called
Got an iPhone? See who's left a voicemail, without dialling. Text iPhone visual to 150 for free.

Accept cookies
to view this content.


My EE
It's the easiest way to stay in complete control of your account - billing, usage, allowances and more - even if someone else pays the bills.